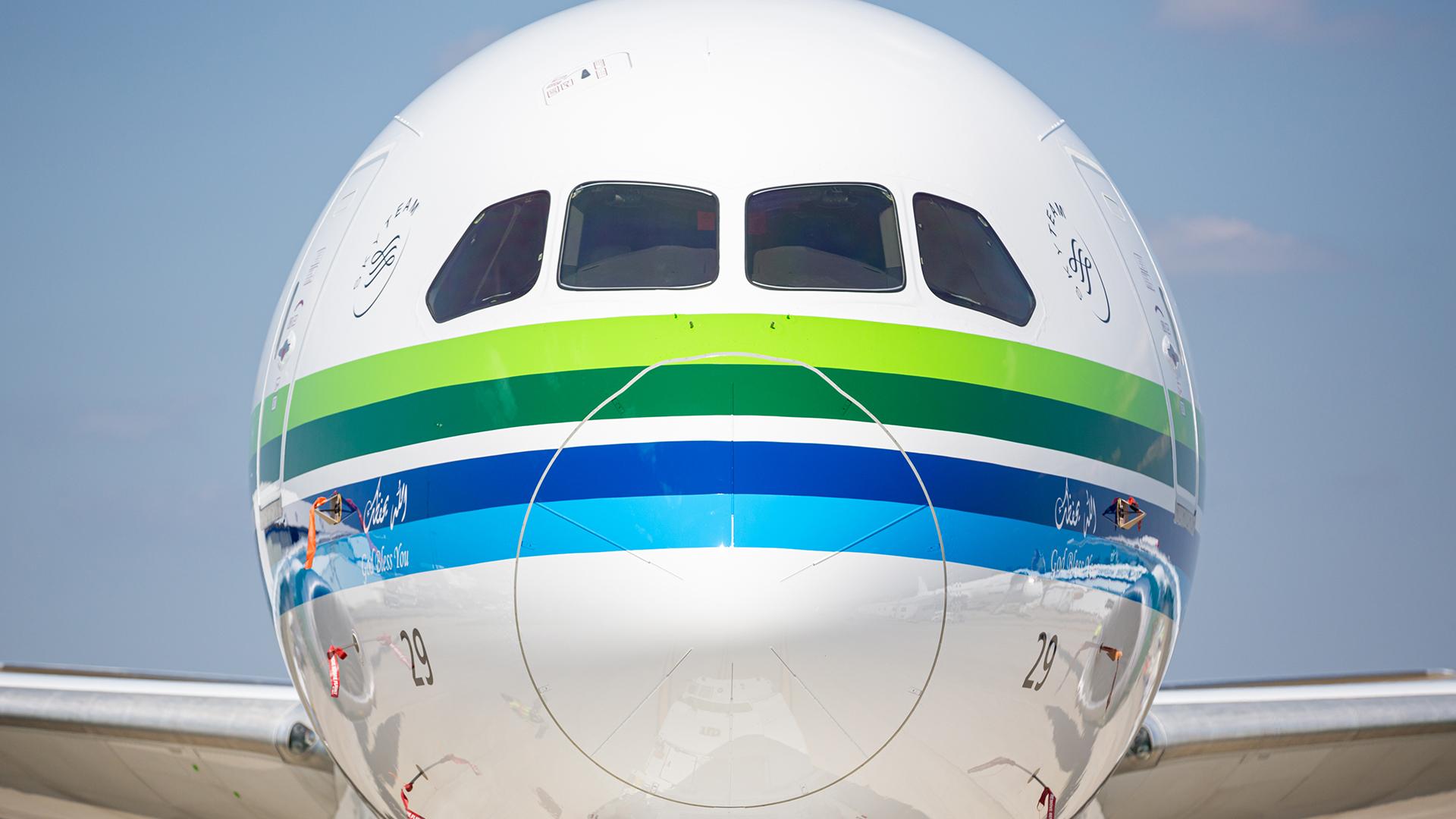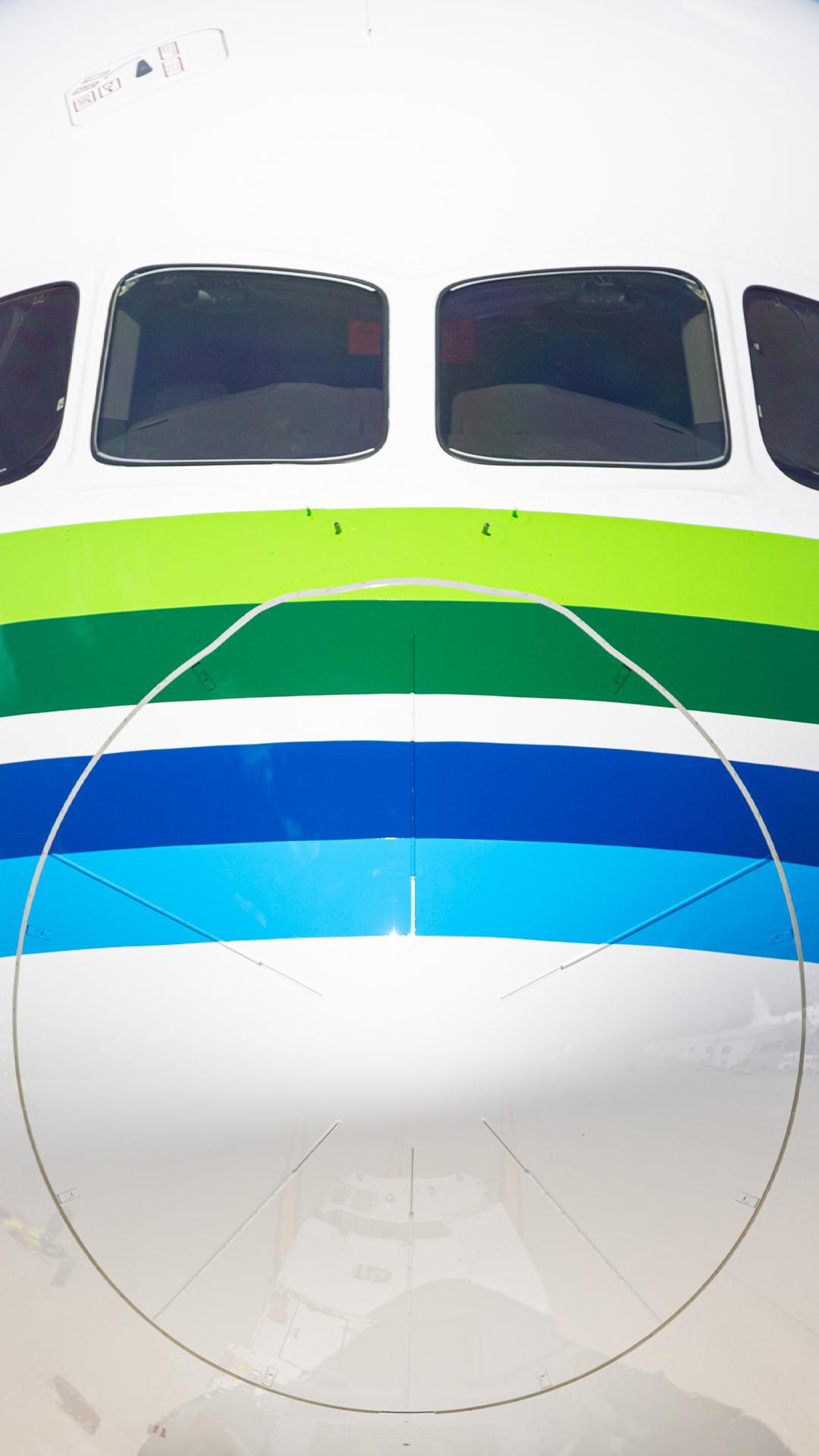 "Welcome to our future" – a brand identity that celebrates Saudi culture and reinforces the airline's national identity. Saudia has undergone a significant brand transformation that propels the airline to new heights, engaging all five senses across all customer touchpoints.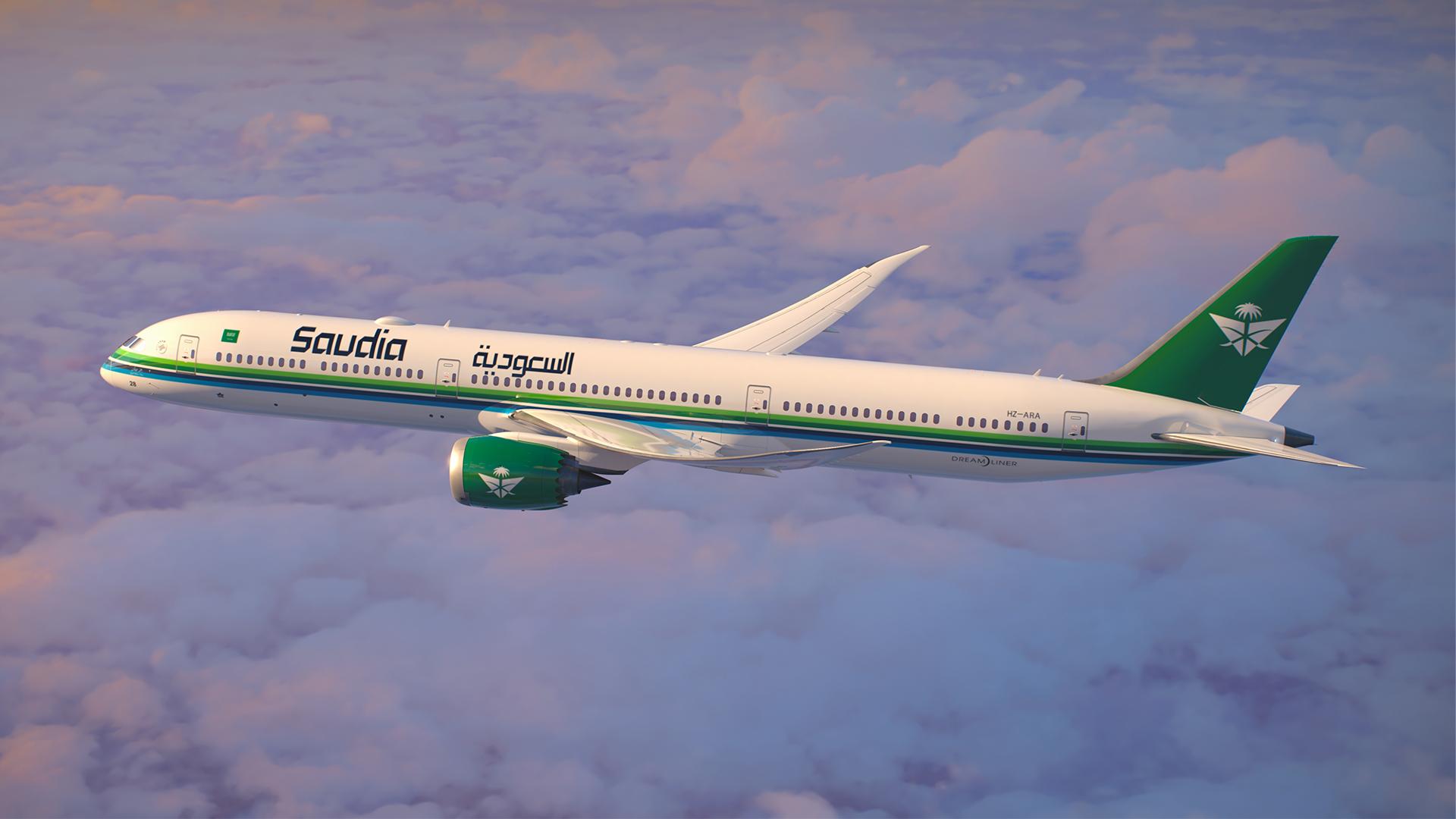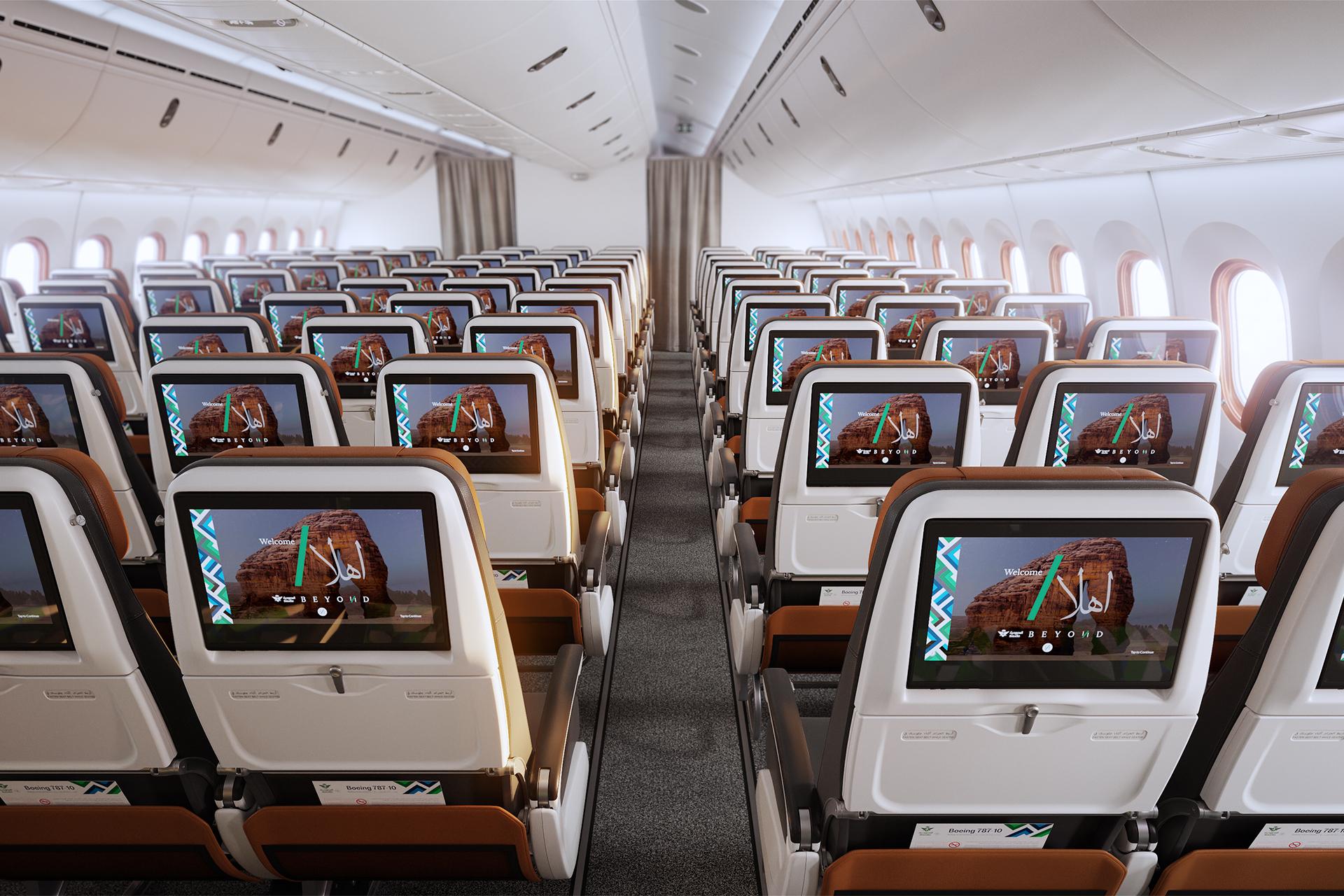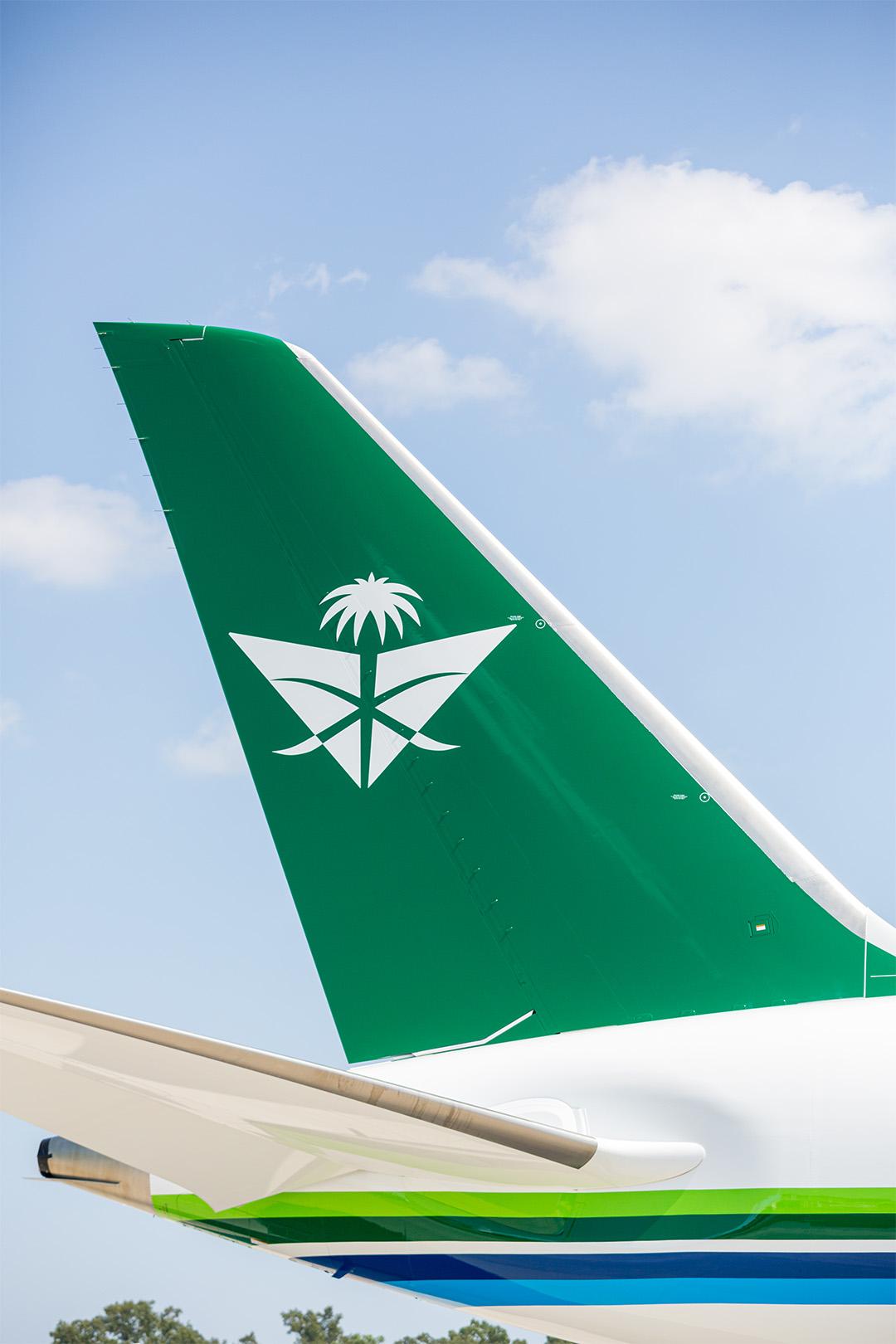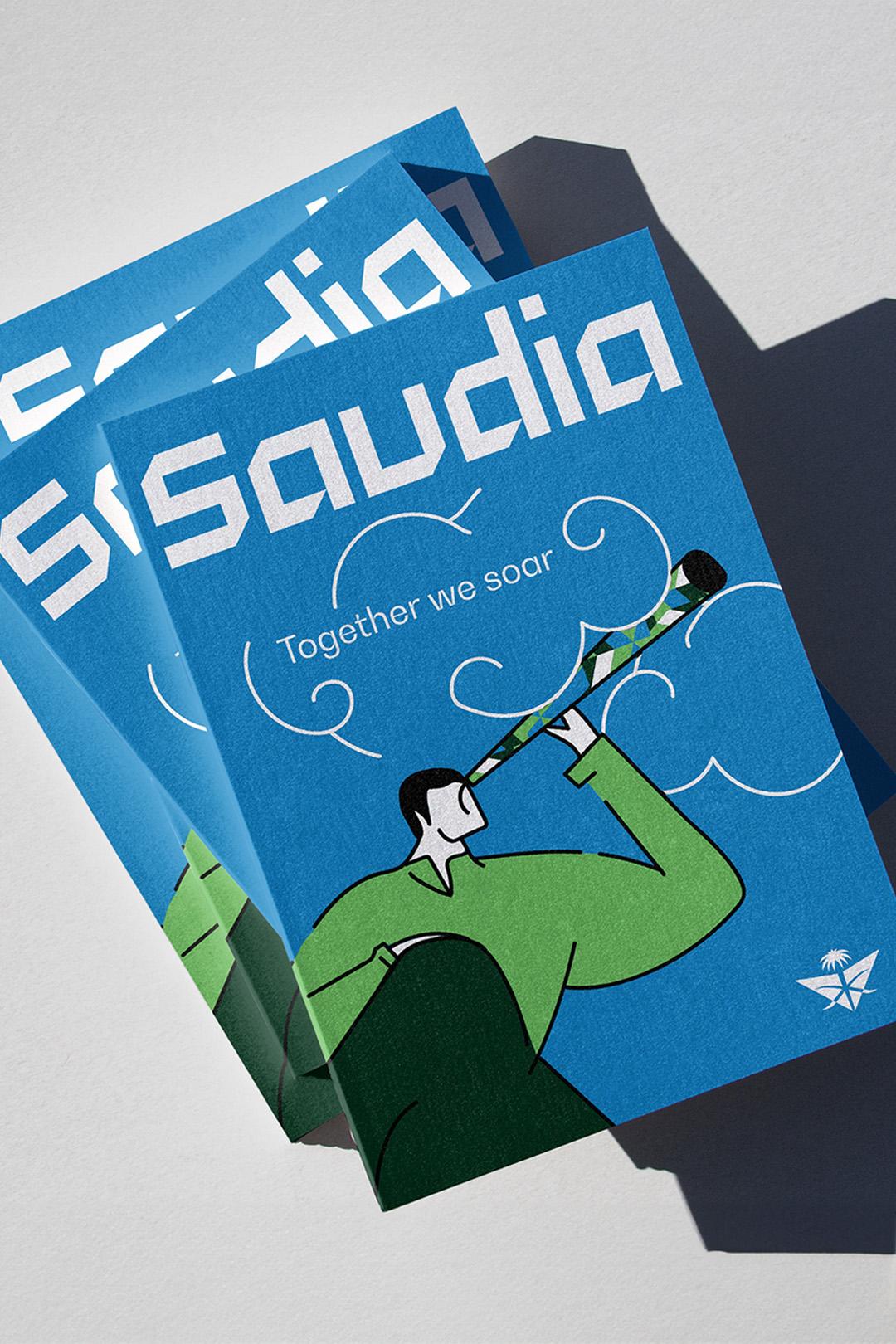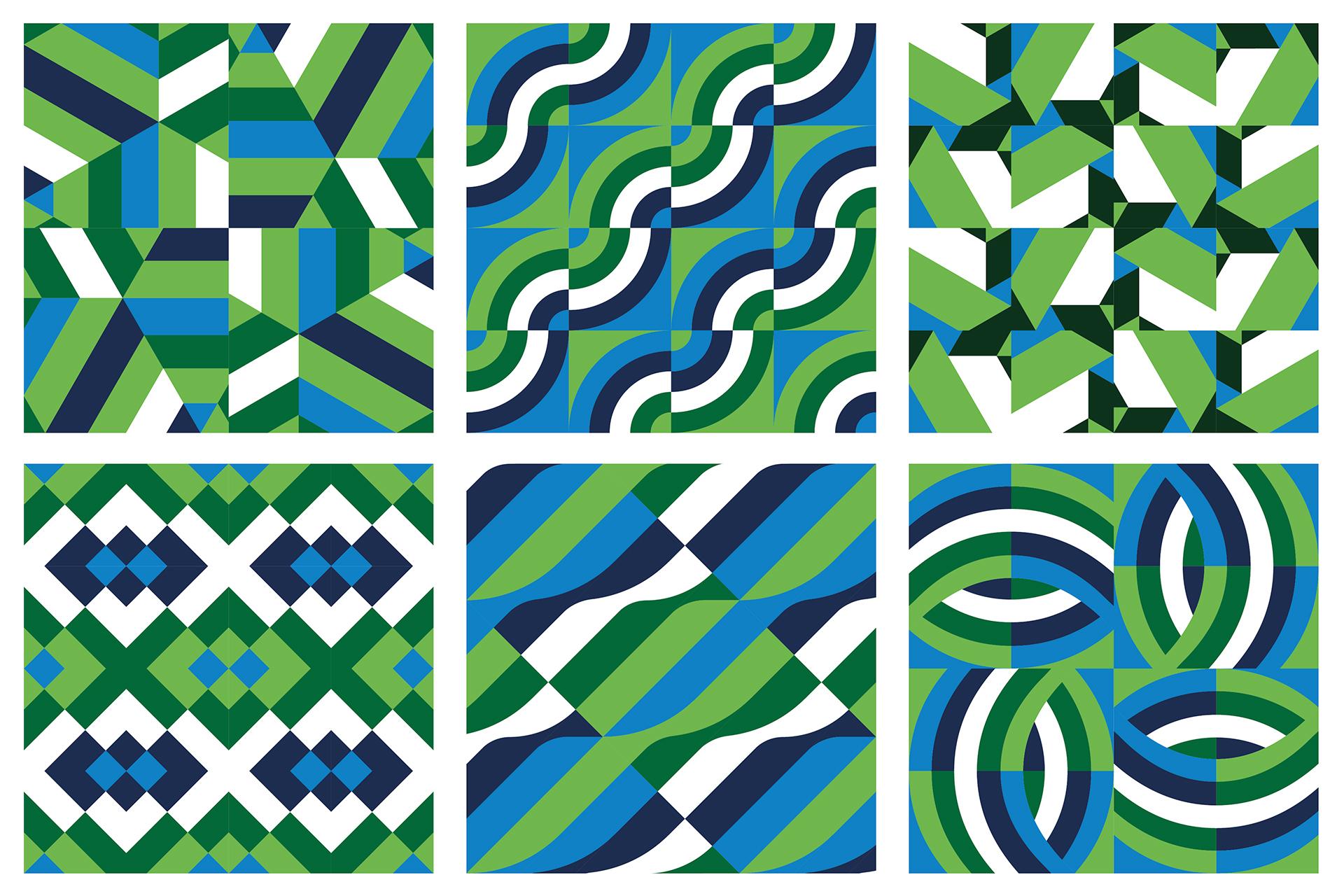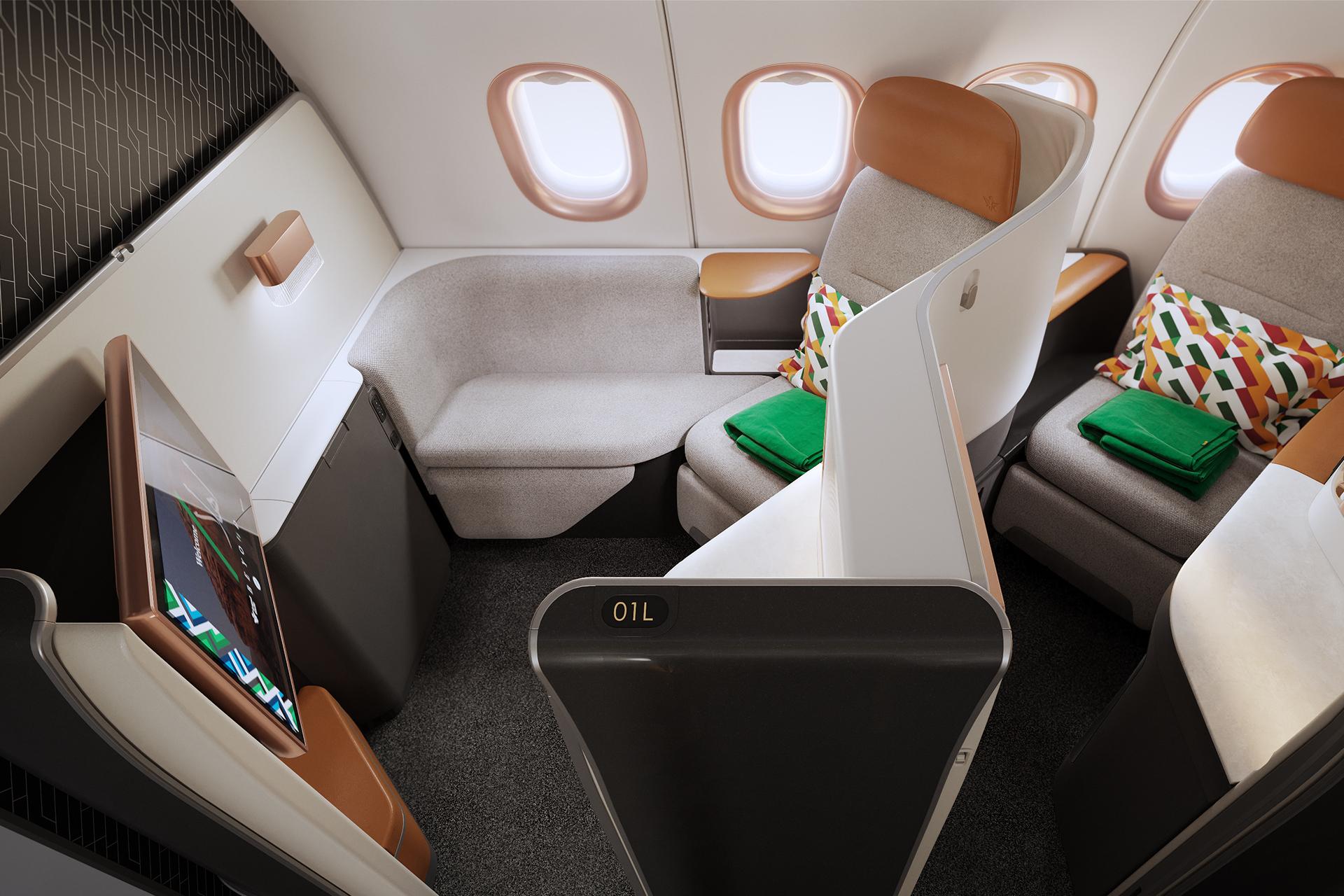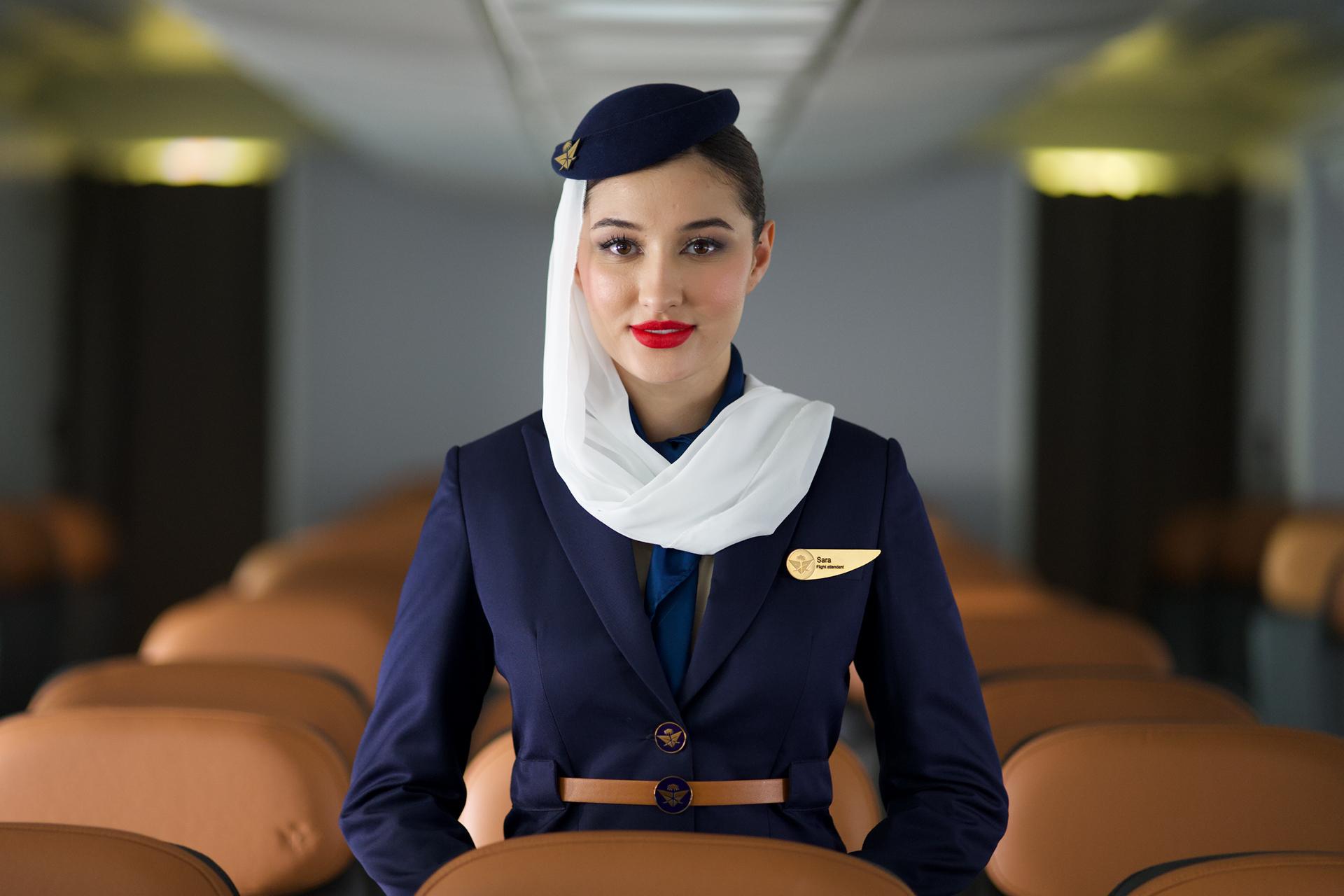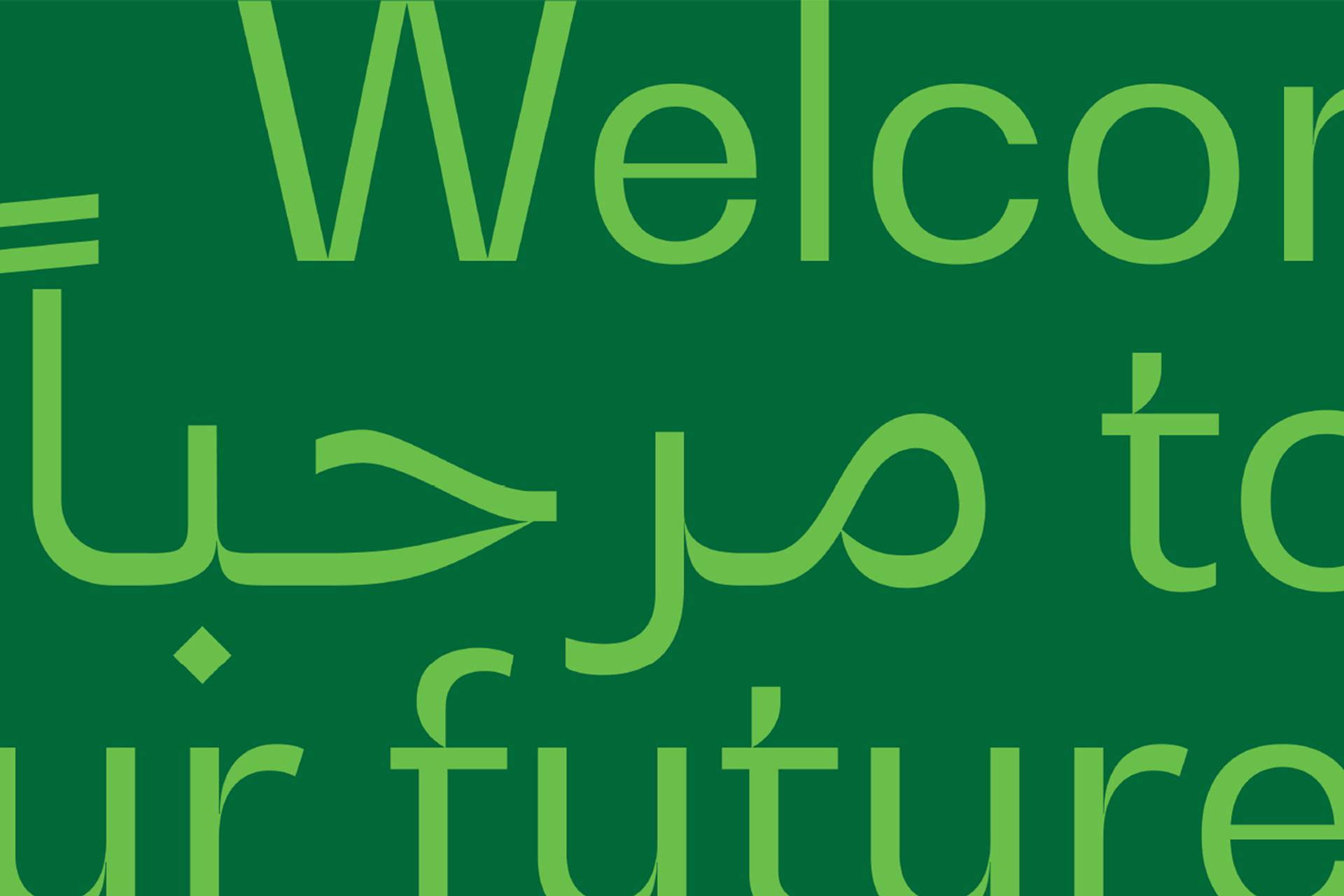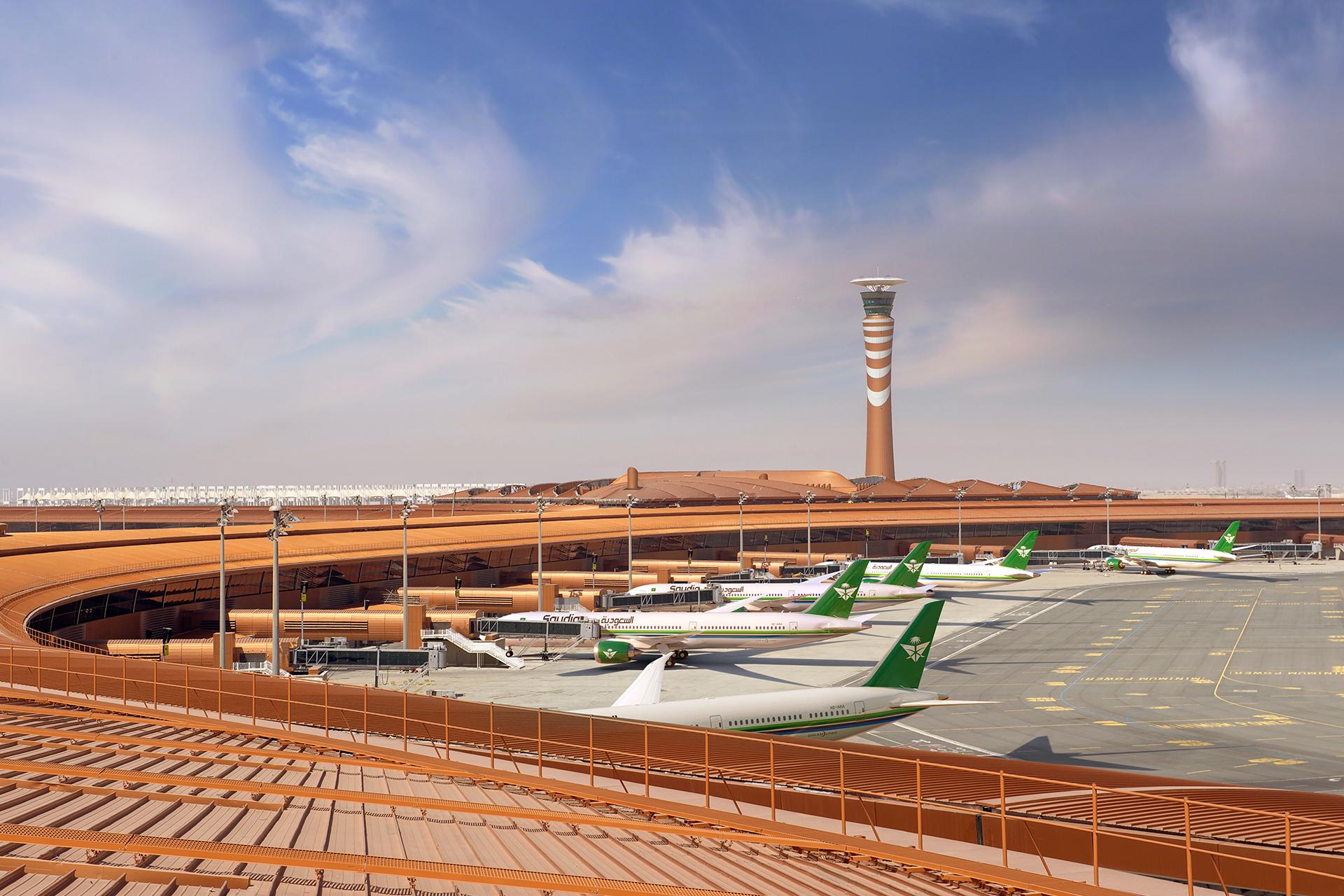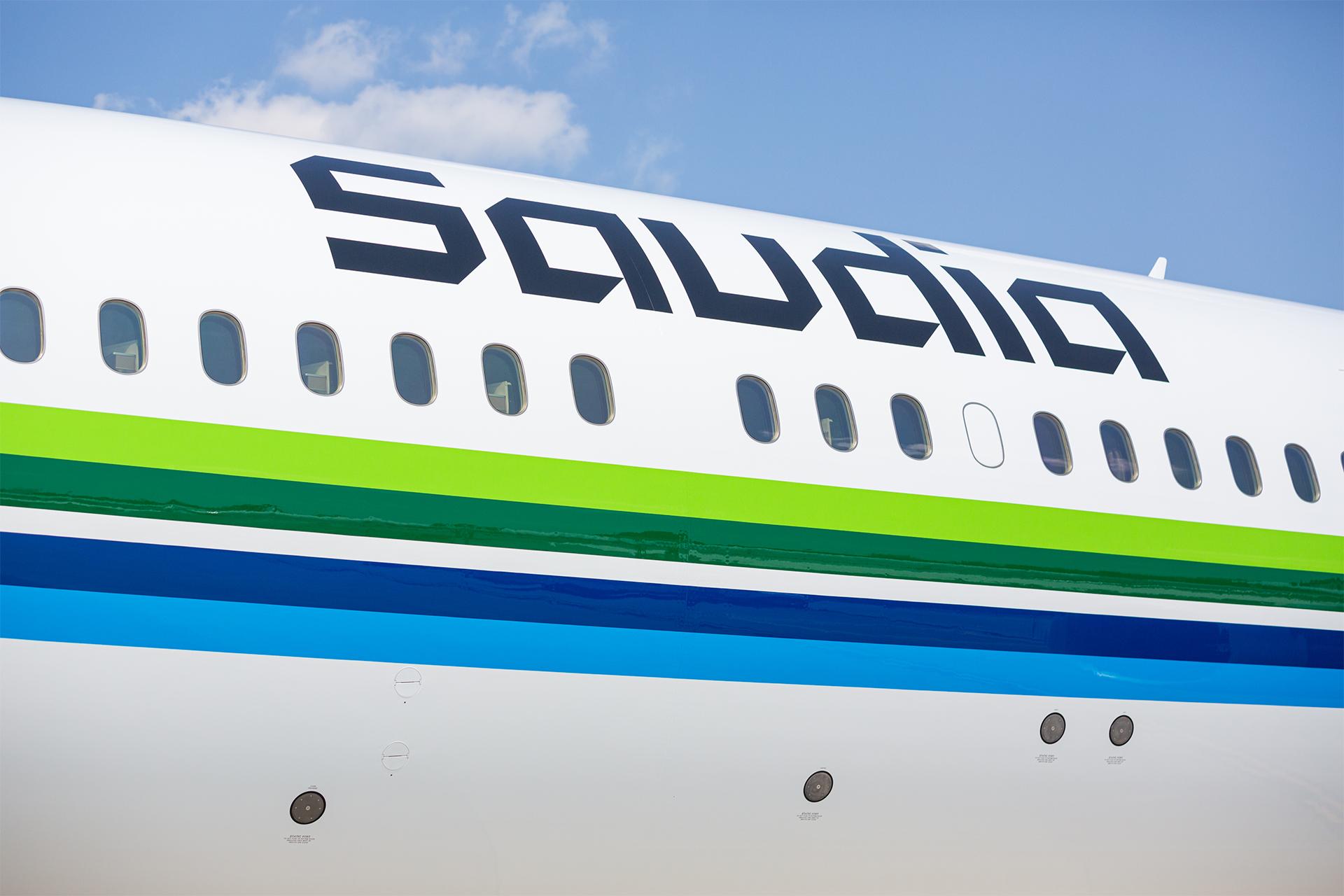 THE STORY
EXPANSIVE. EXTENSIVE. EXTRAORDINARY.
The rebrand breaks away from global airlines' current brand practice by focusing on what makes Saudia Airlines unique – the Kingdom's national identity. By embracing Saudia's rich heritage, we combine nostalgia with the brand idea "Welcome to our future" to create a future-proof purpose fuelled by its legacy.
        This immersive nature of branding extends beyond the visual identity, which features three distinct colours – green, blue, and sand – that celebrate Saudi culture and its deep-rooted values. These colours have been infused across the logo, colour palette, illustrations, and patterns to ensure the brand is synonymous with the Kingdom. Customers can expect an authentic Saudi experience throughout their journey, including a distinctive fragrance, locally inspired cuisine and a sonic identity.
        We redesigned the cross-sword emblem to create a greater sense of openness and warmth, and we drew inspiration from Arabic calligraphy for the typography in the wordmark. Dynamic new patterns represent the essence of the Saudi Arabia, and our refreshed tone of voice accelerates Saudia into a new era.
MILES AHEAD
Saudia Airlines, the largest employer in Jeddah, has ensured that its talent are part of the audience for its new transformation. The rebrand will be implemented across the Saudia Group, including subsidiary companies, the airline, cabins, lounges, uniform, onboard interfaces, website, app and all key customer touchpoints, making it one of the most extensive rebrands Landor has ever created.
"Saudia Airlines is the most iconic brand in Saudi. Our name and logo are an integral part of the Kingdom's aviation history and development... It was important that we play into the emotional connection Saudis have with the elements of our brand and restore them to suit today's world... Our new identity reflects our visionary approach, poised to captivate the world." — Khaled Tash, Group Chief Marketing Officer, Saudia Group