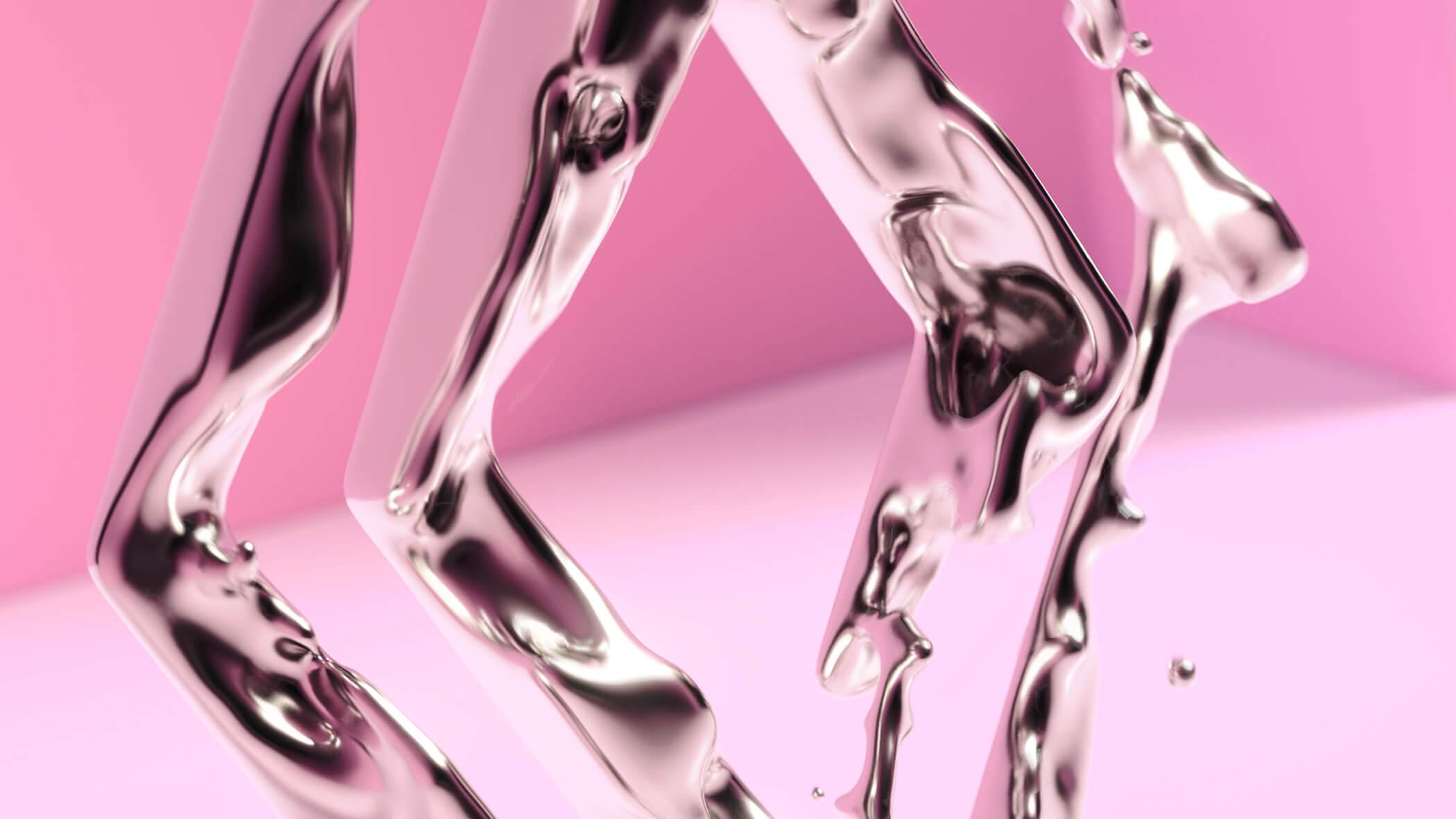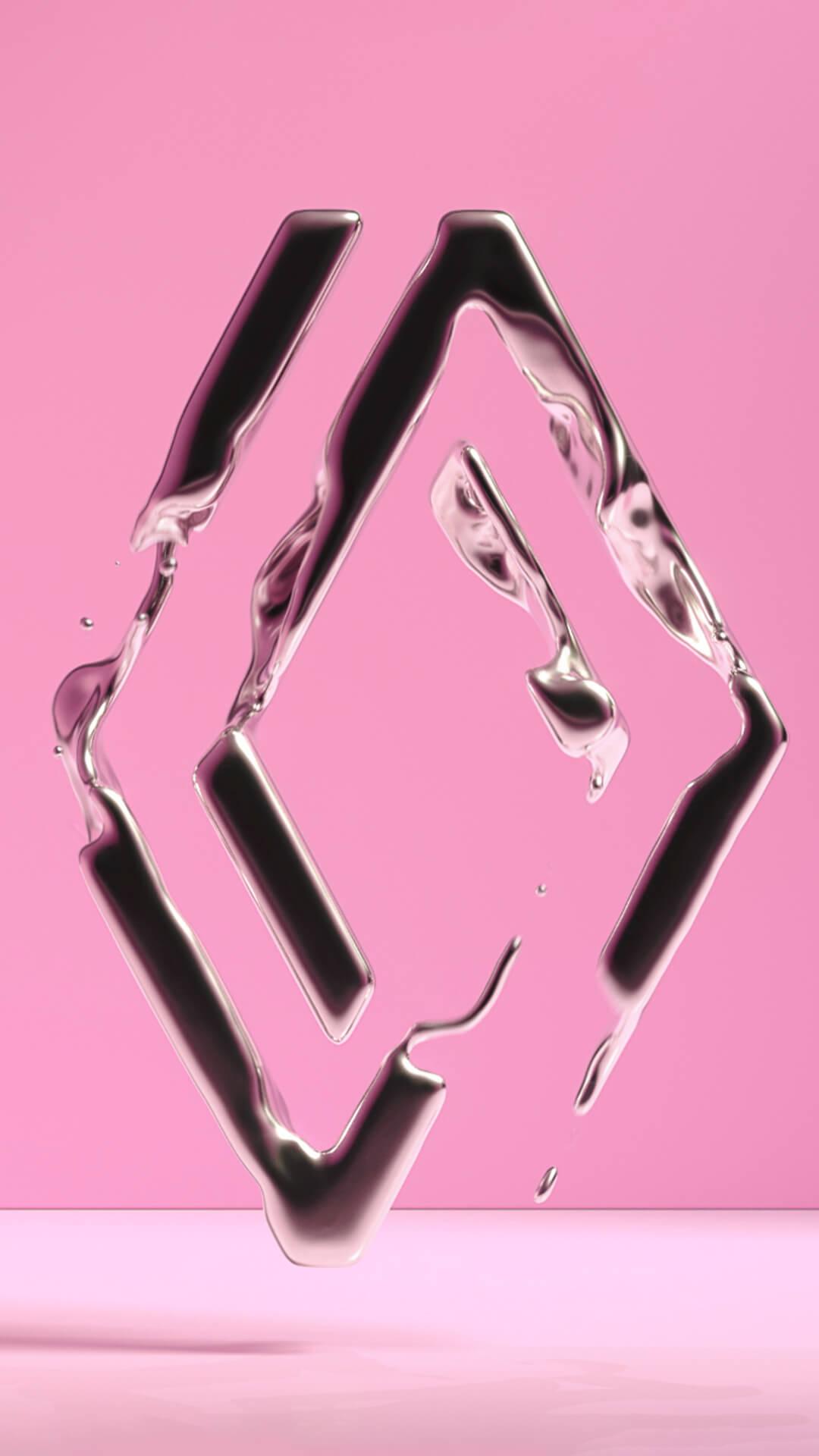 There's a new dynamic in the automotive market. Today, consumers are driven by changing desires: sustainability, affordability, flexibility. As their needs have evolved, the car has become an obstacle. Renault wanted to transform perceptions, turning their brand into a vehicle for progress.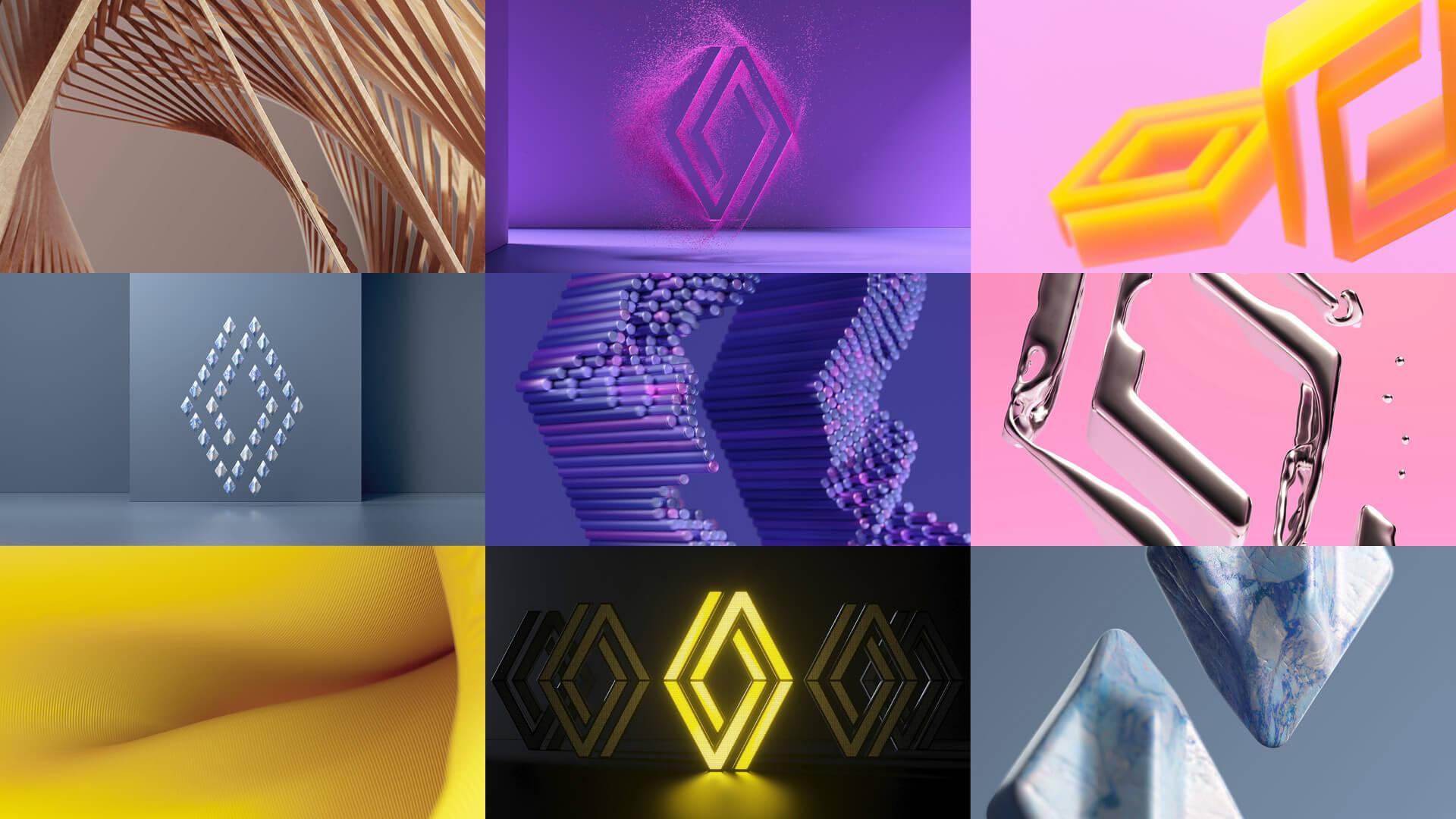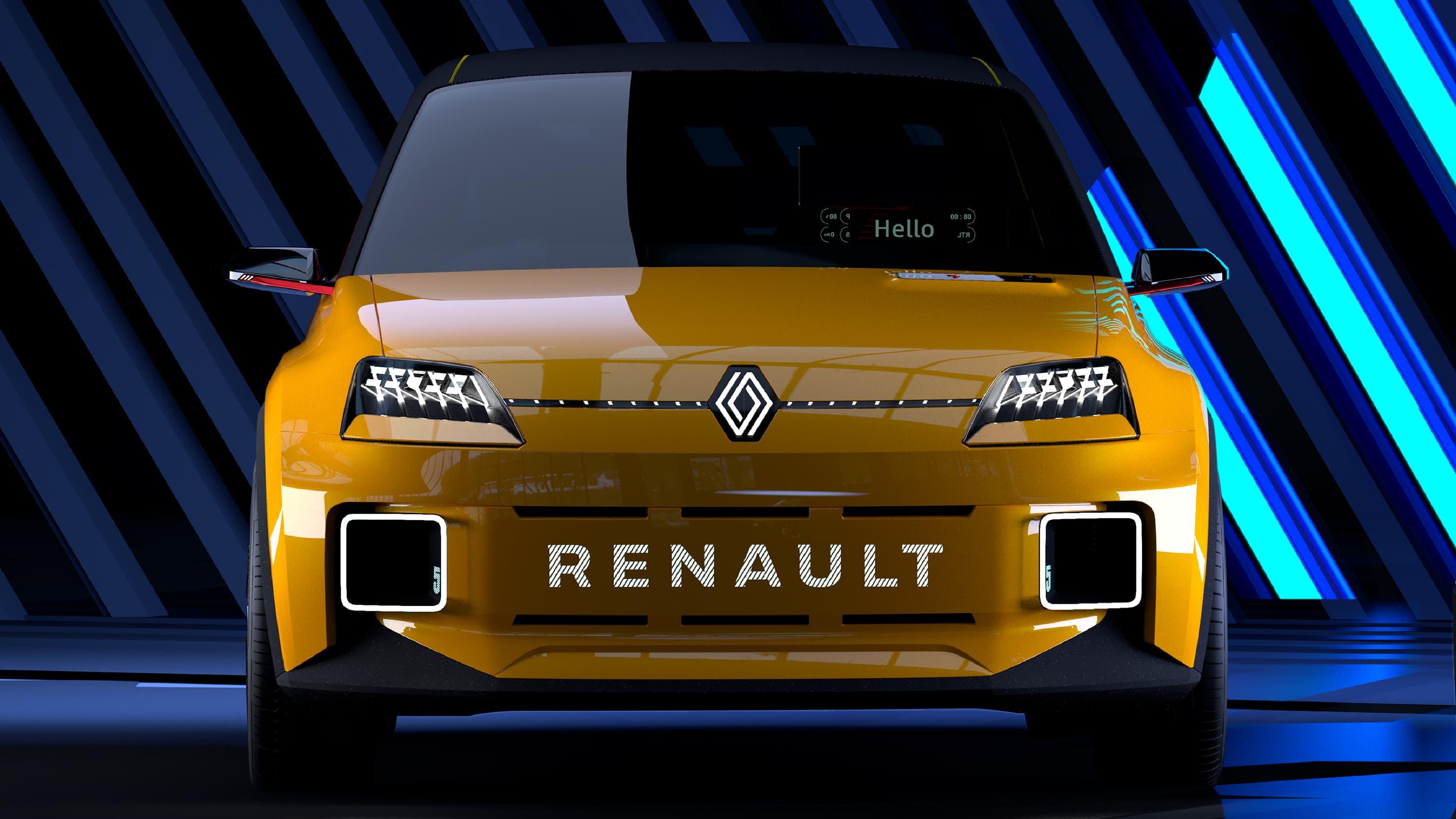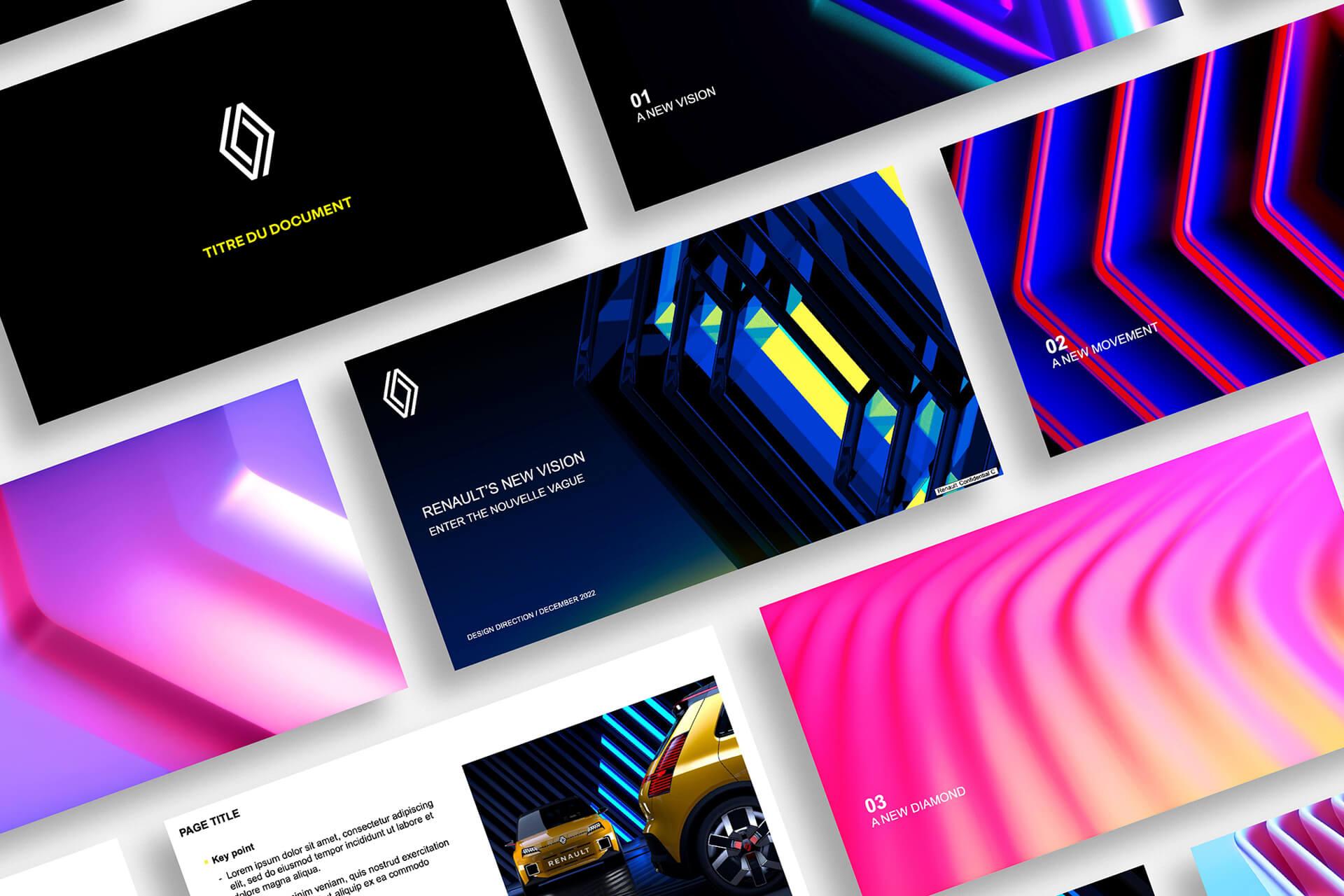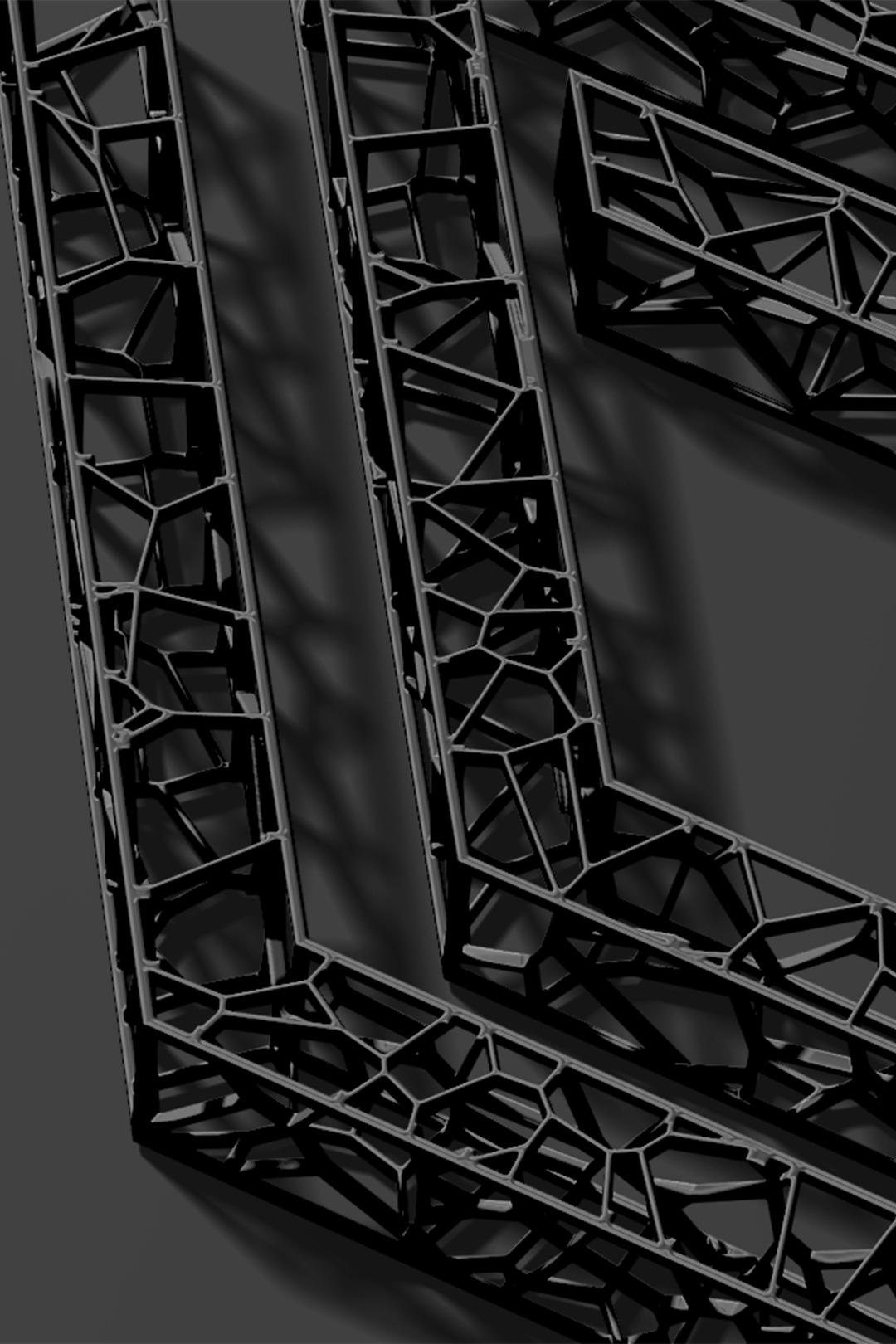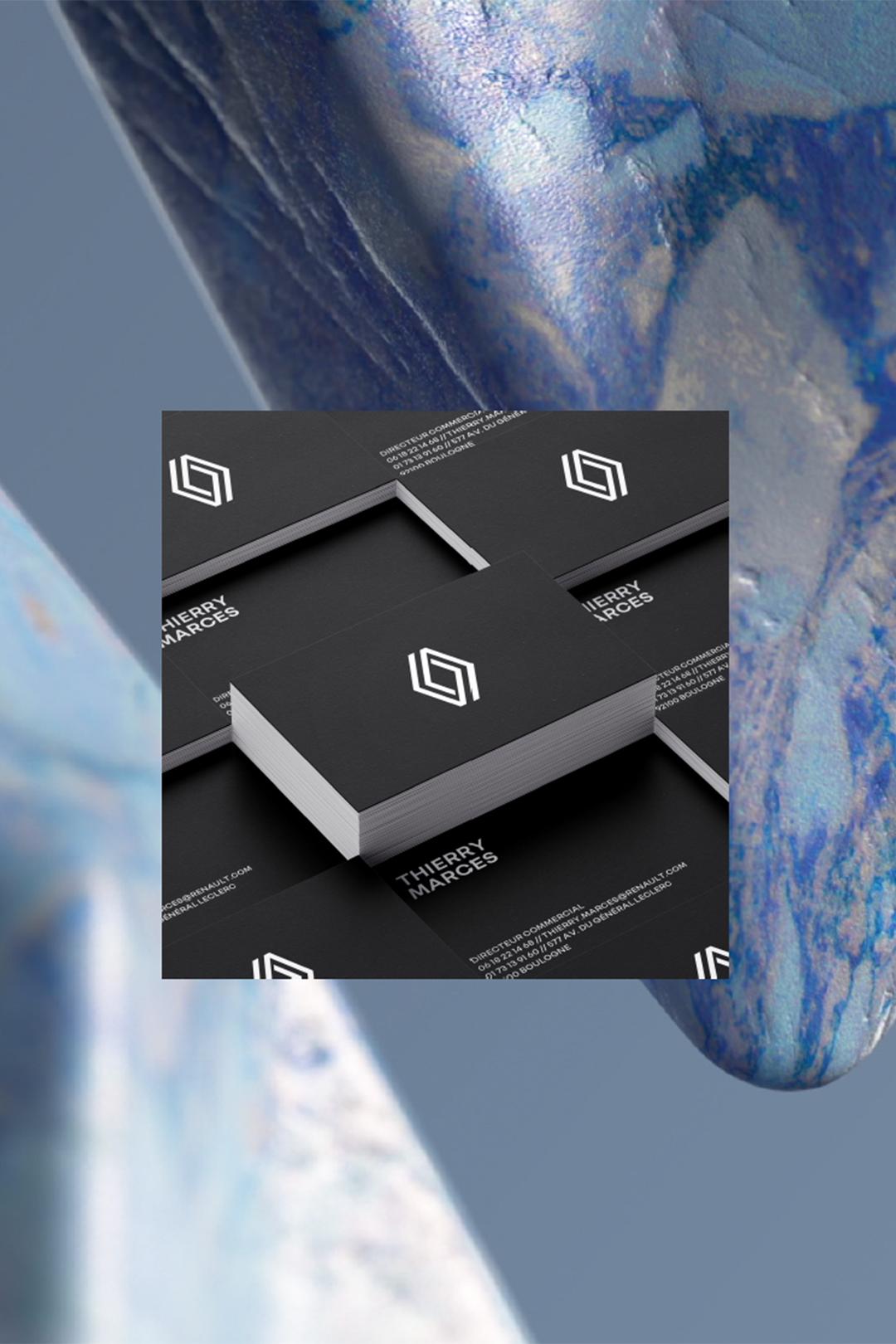 THE STORY
FEEL ALIVE
Renault's brand needed to embody more than a product. It had to own the experiences it brings to life. By transforming functionality into true desirability, our work was designed to help them move from manufacturer to a next-generation mobility brand.
        The refreshed Renault is about more than the car. Its new identity stands for motion – and, most importantly, emotion. Our responsive system reacts, responds and calls to the senses, driven by two words at the company's foundation: Feel Alive.
        We modernised Renault's legacy by creating a progressive, versatile brand. First, we redesigned the diamond – an iconic asset for nearly a century. Then, we surrounded it with a flexible brand universe, allowing Renault to transform infinitely, fluidly, freely.
MOBILITY THAT MOVES
The lines of the new icon are intertwined but never meet, creating a feeling of perpetual movement. For the first time, the diamond lives independently, without a wordmark. Today, it's a platform to express change. A mirror to reflect emotion. An encapsulation of Renault's moving, driving experience.
        Breaking new ground, Renault now communicates brand-first. Our TV commercial for the brand launch was equally pioneering: the only French TV commercial for a car brand, with no car in sight.
"With this film, we want to illustrate how far we have come and how modern we are. Our brand is rooted in a contemporary social and cultural reality, and this film captures its spirit: always in tune with the times, premium, vibrant, full of life and at the service of its customers." — Laurent Aliphat, VP Brand content creation, Renault
"We were tasked with developing an identity that would embody the Renault brand's move towards greater modernity and internationalism. This co-creative work between Renault design and Landor & Fitch was guided by the obsession to create a polymorphous and lively icon." — Karl Saffre, Brand Identity Chief
NEW ERA. NEW CAMPAIGN.
To launch the 100% electric edition of the Renault Scenic E-Tech, our partners ManvsMachine designed and directed a bold, new futuristic vision for the brand: Come To Light. Meticulously crafting hyper-realistic animation with high-end fashion editorial and luscious car photography, to create a fresh and energetic campaign that captures Renault's avant-garde spirit and challenges the convention of traditional car advertising.