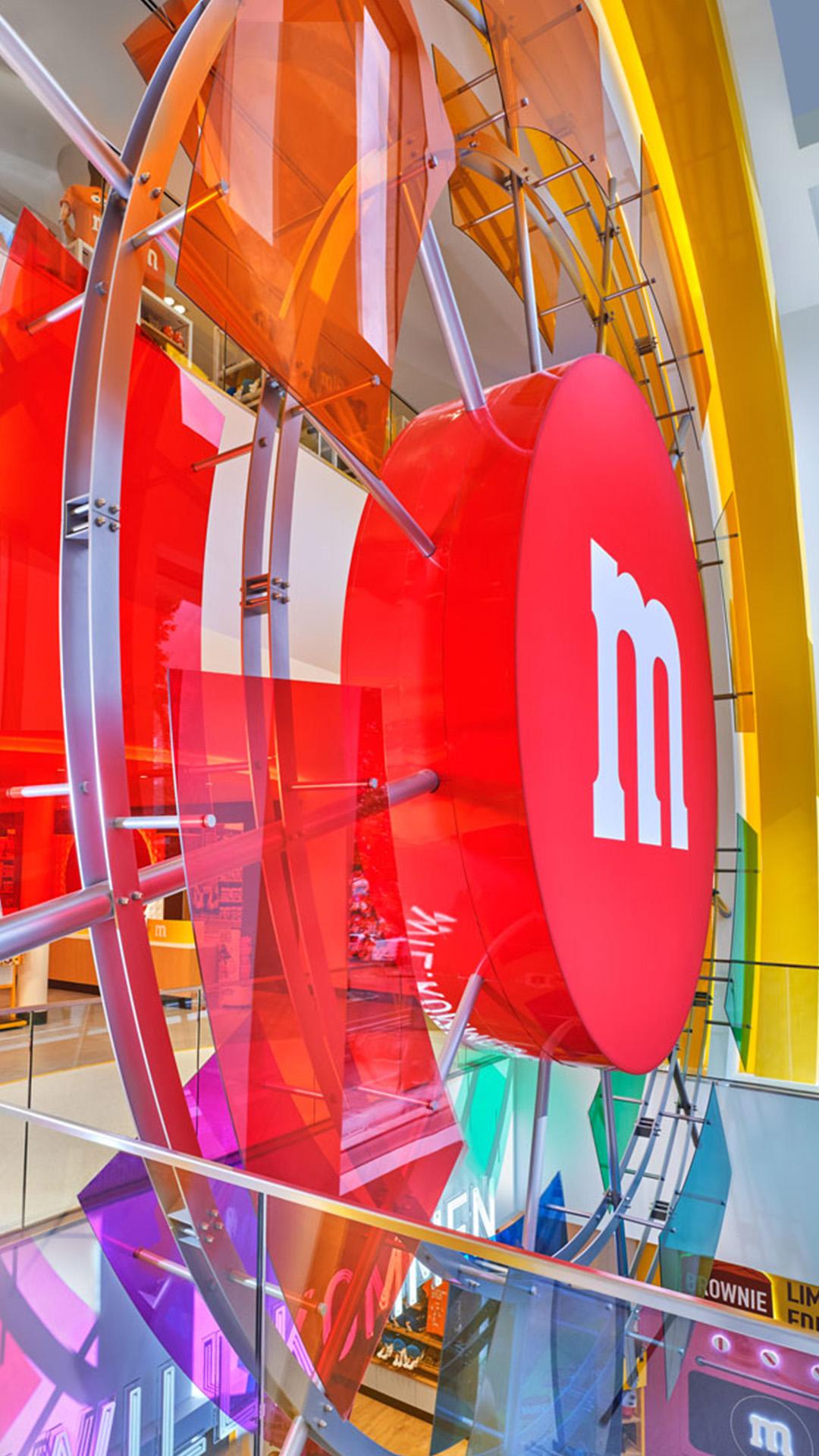 M&M'S needed to be more than just a shop – it needed to be a place to belong. As architects of their in-store design, we created scalable brand experiences where play, creativity, fun and inclusivity build connections – and drive sales.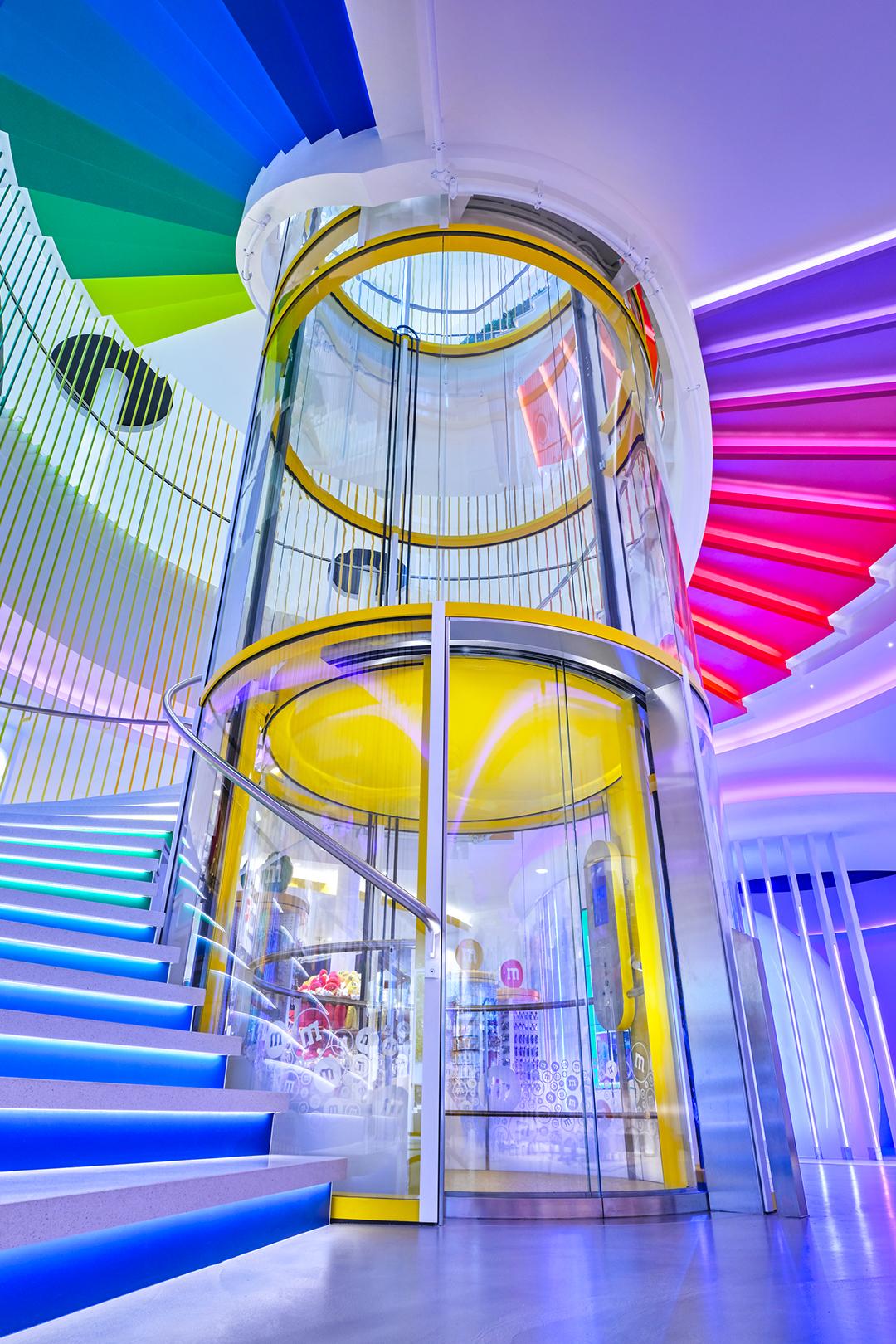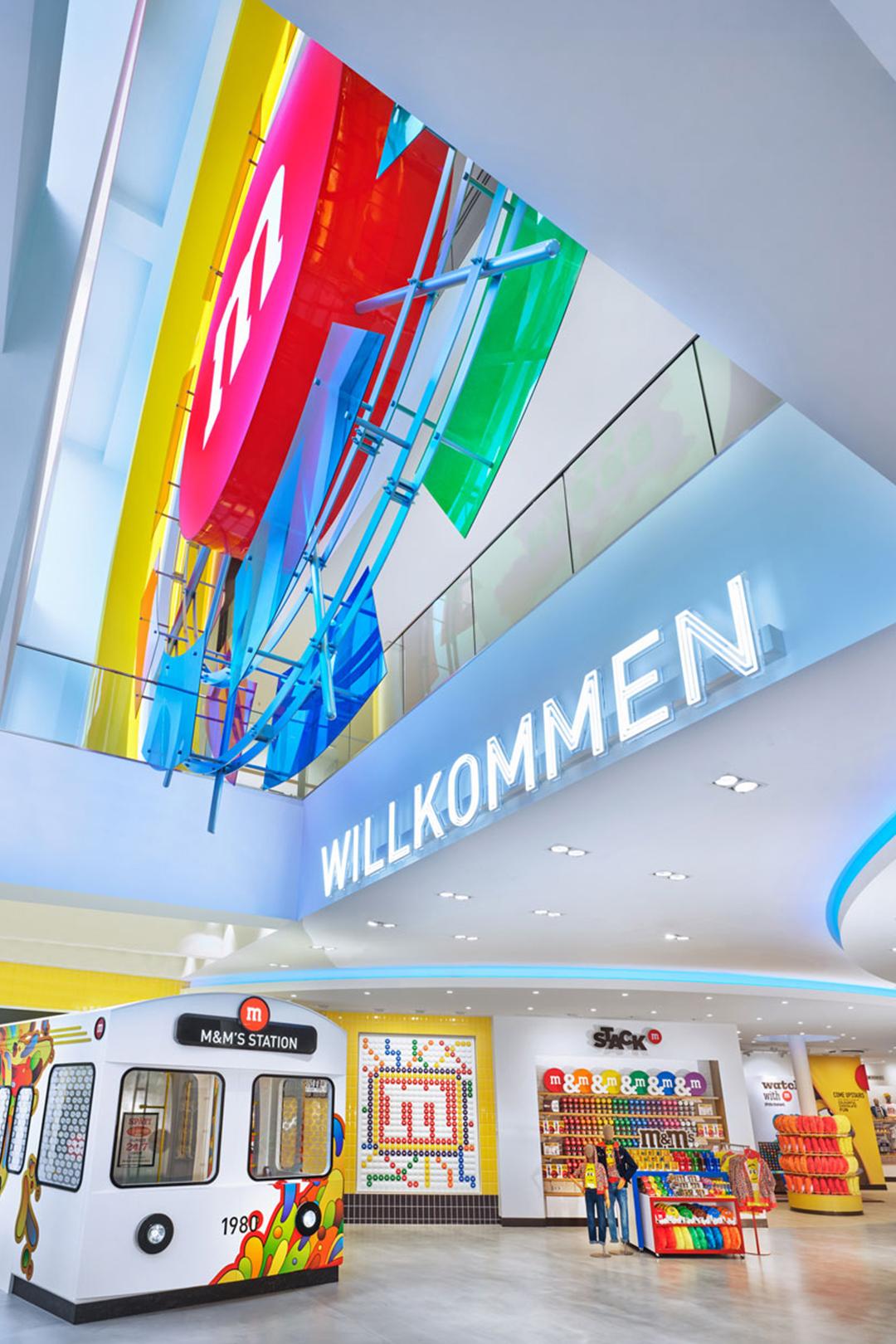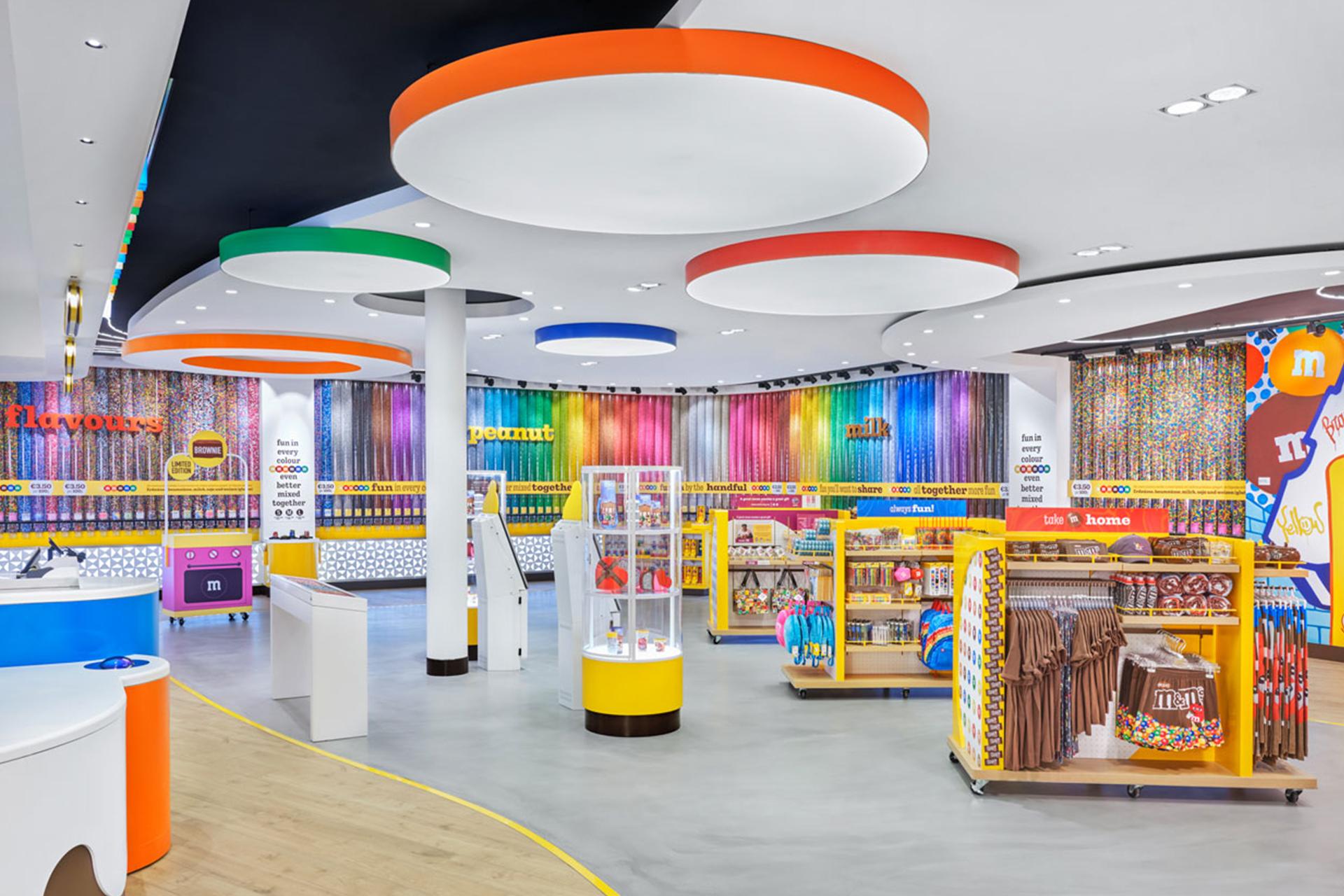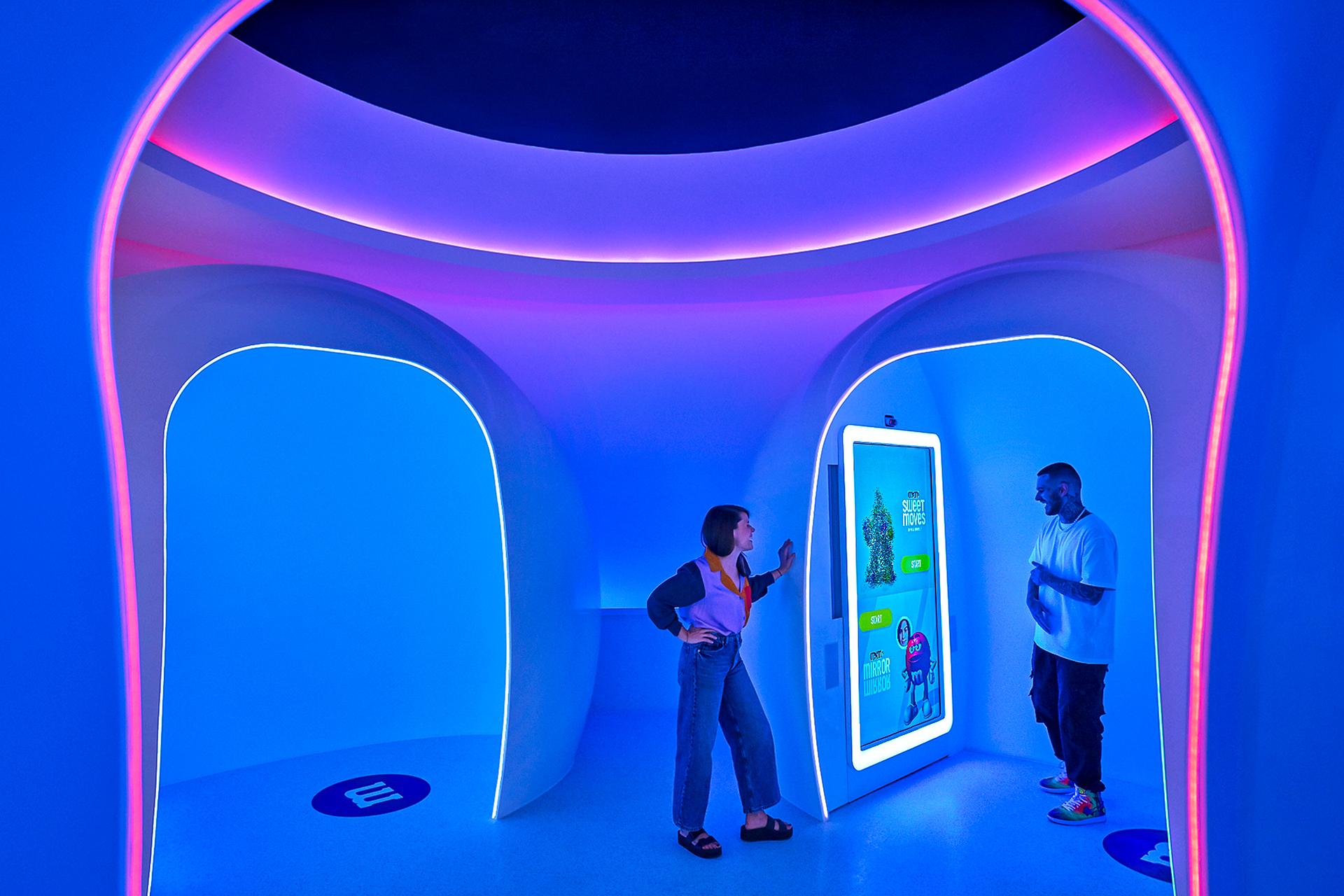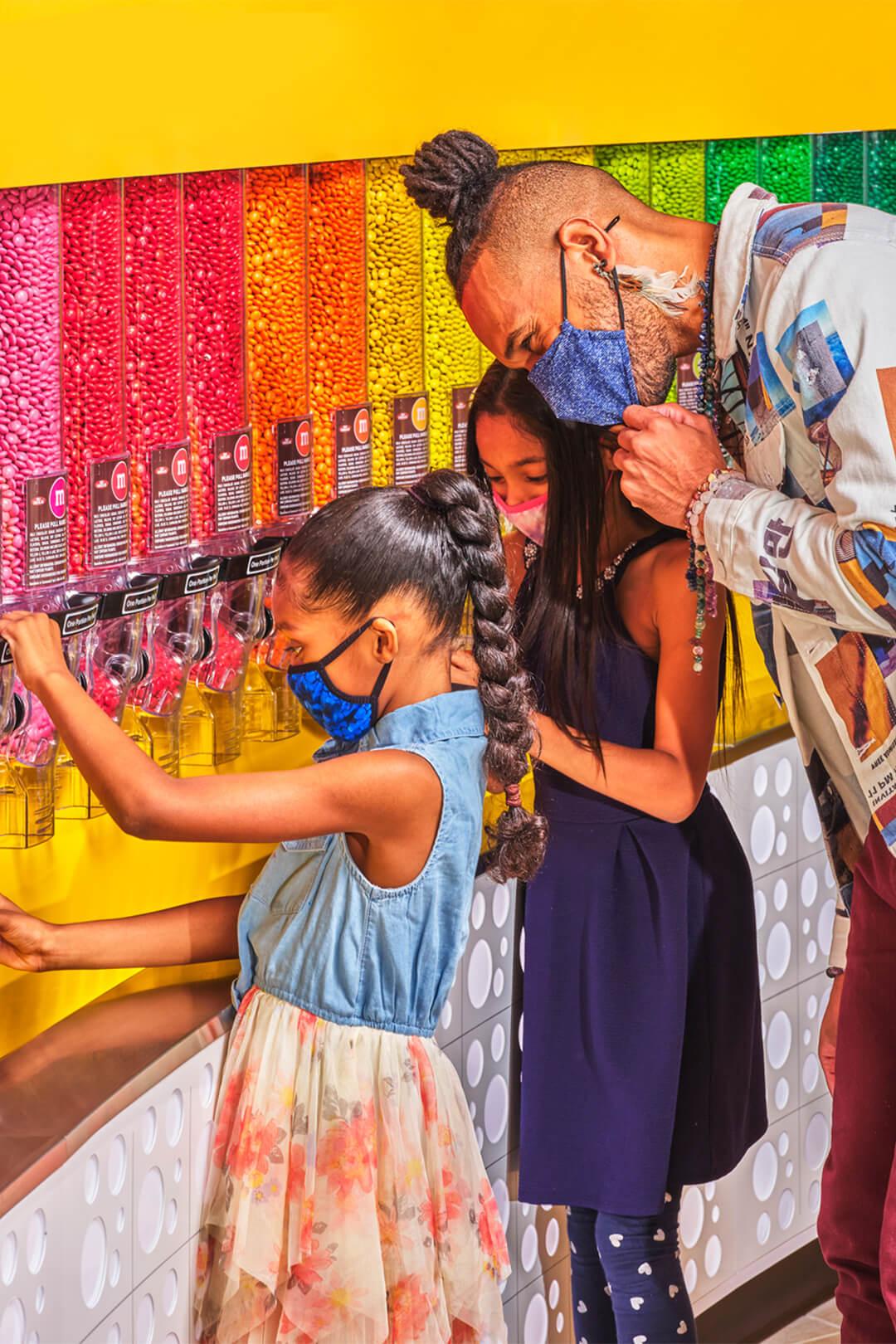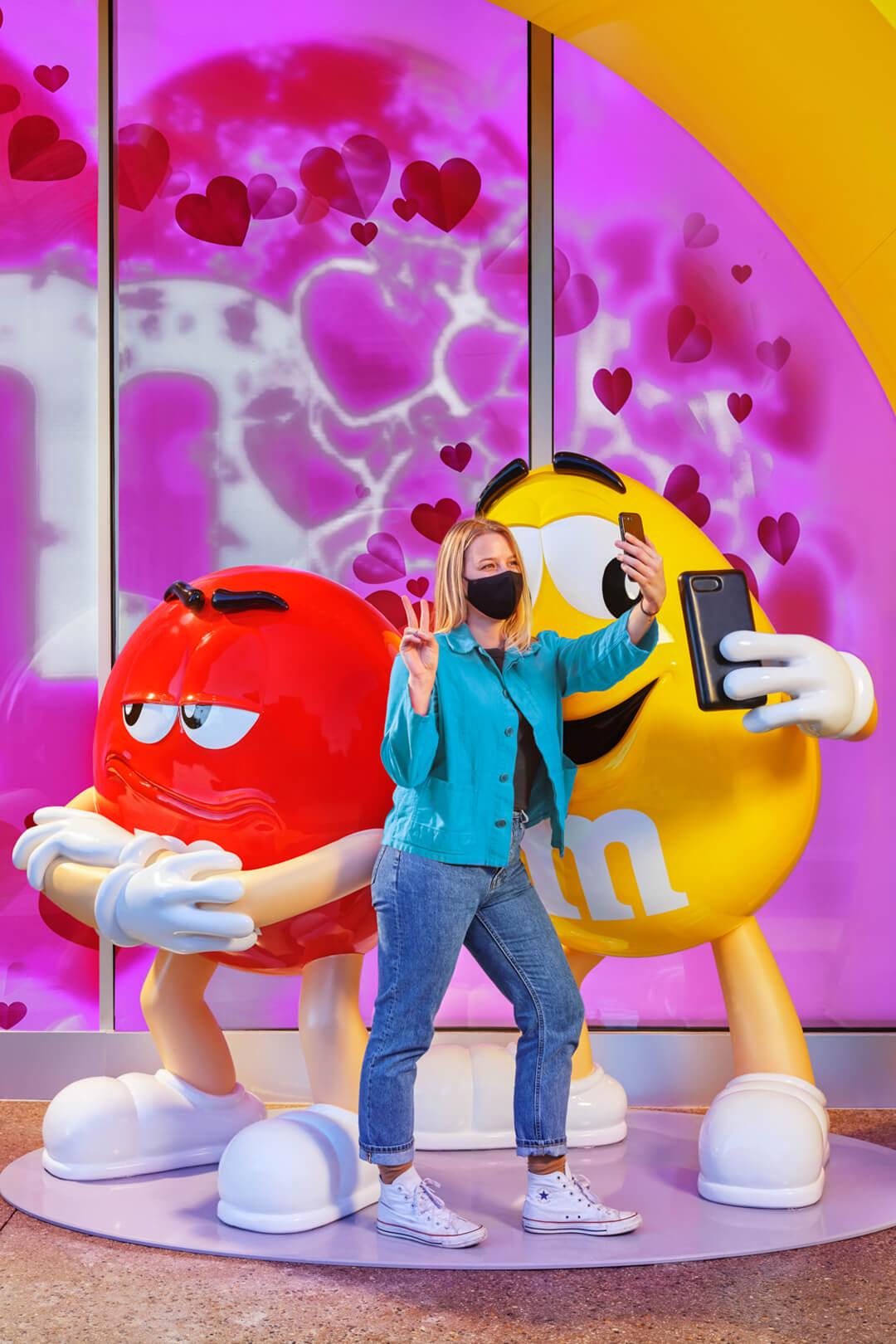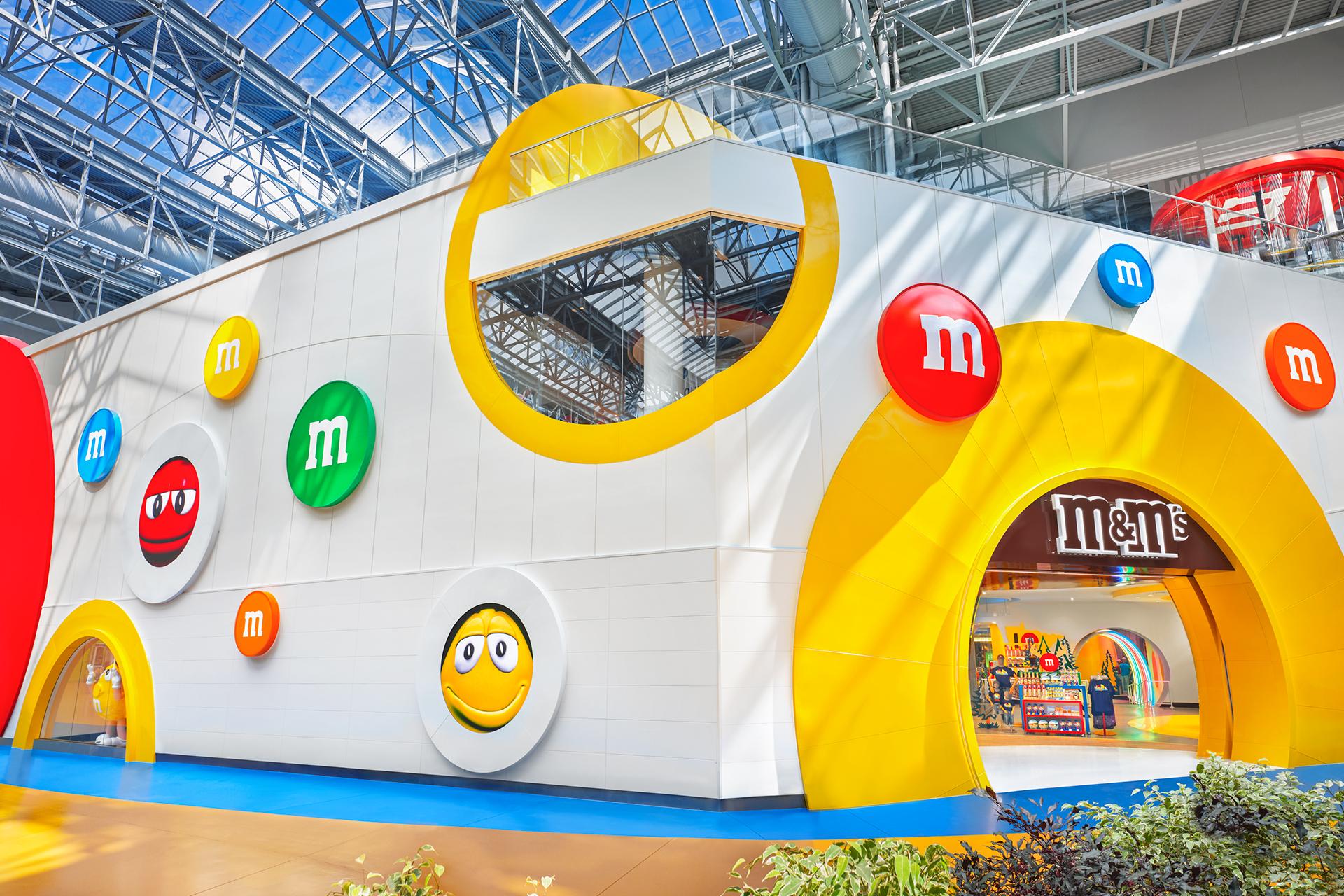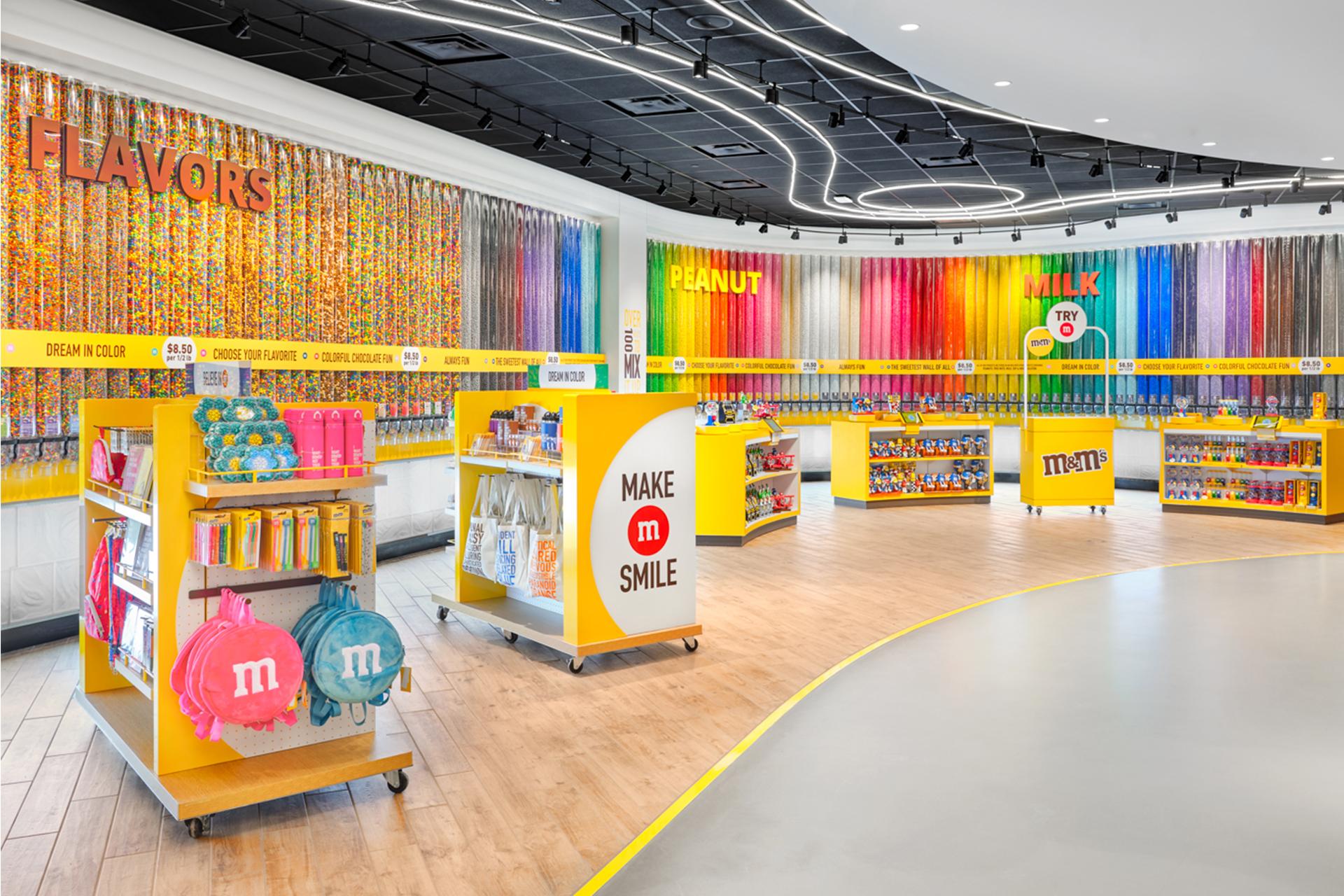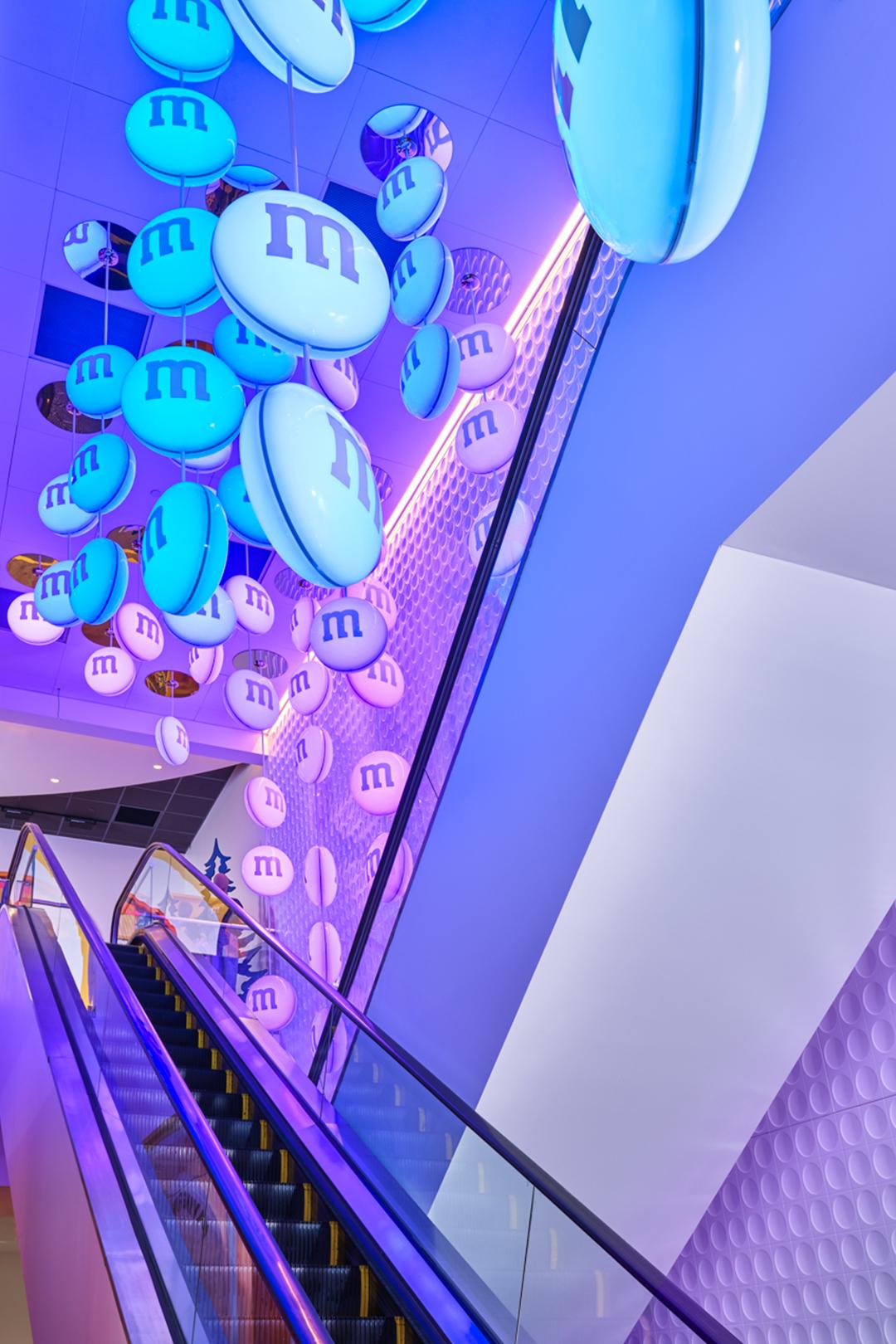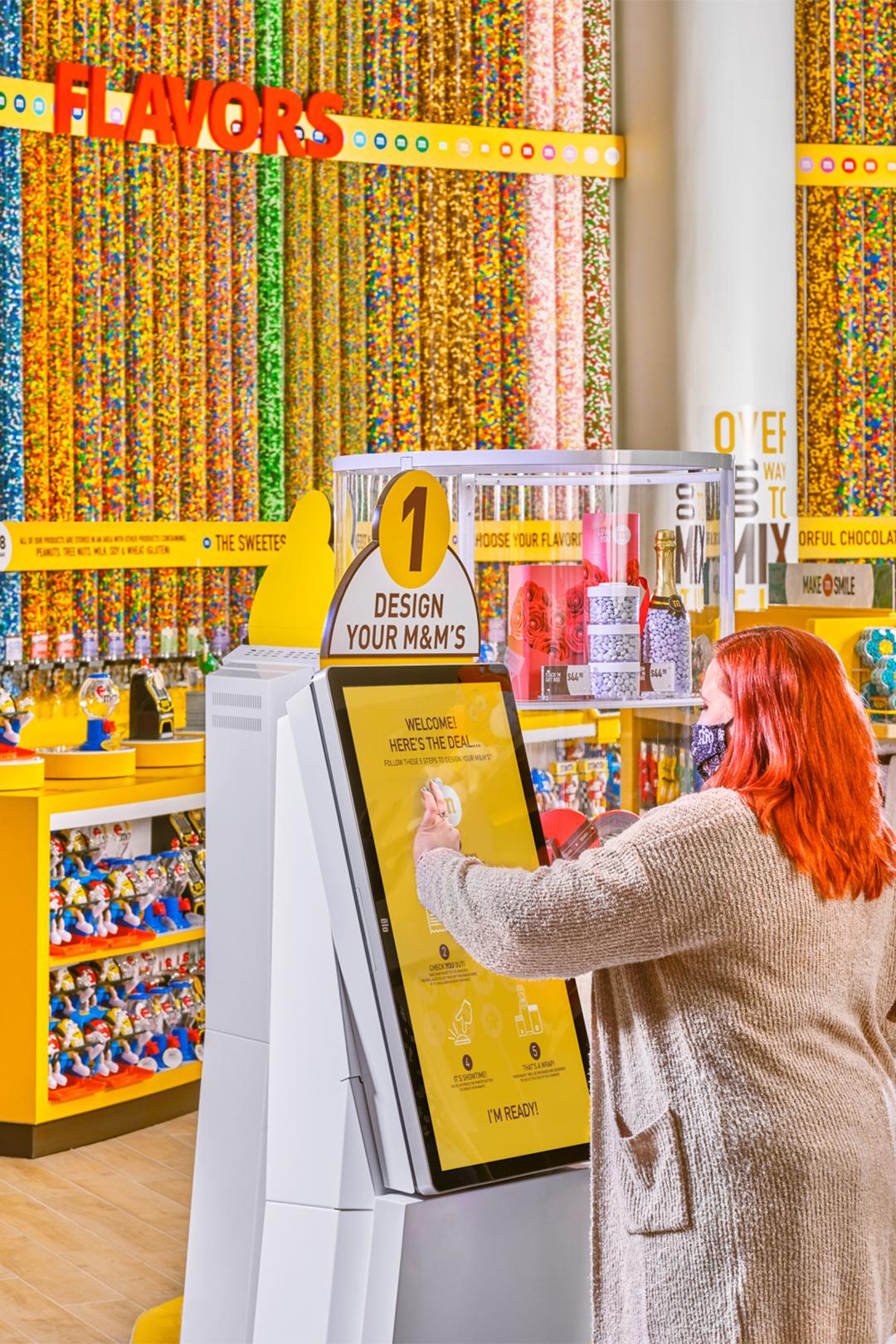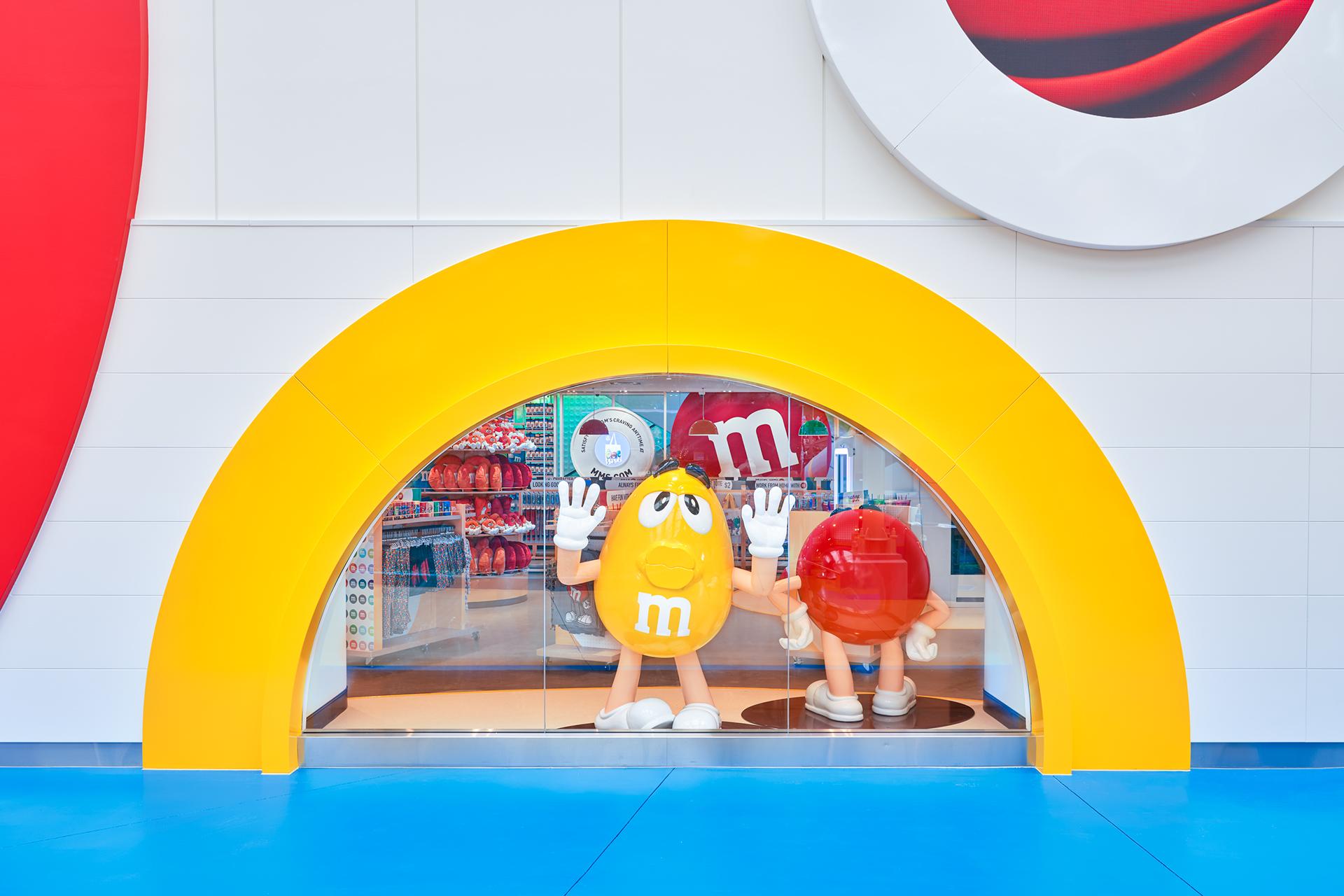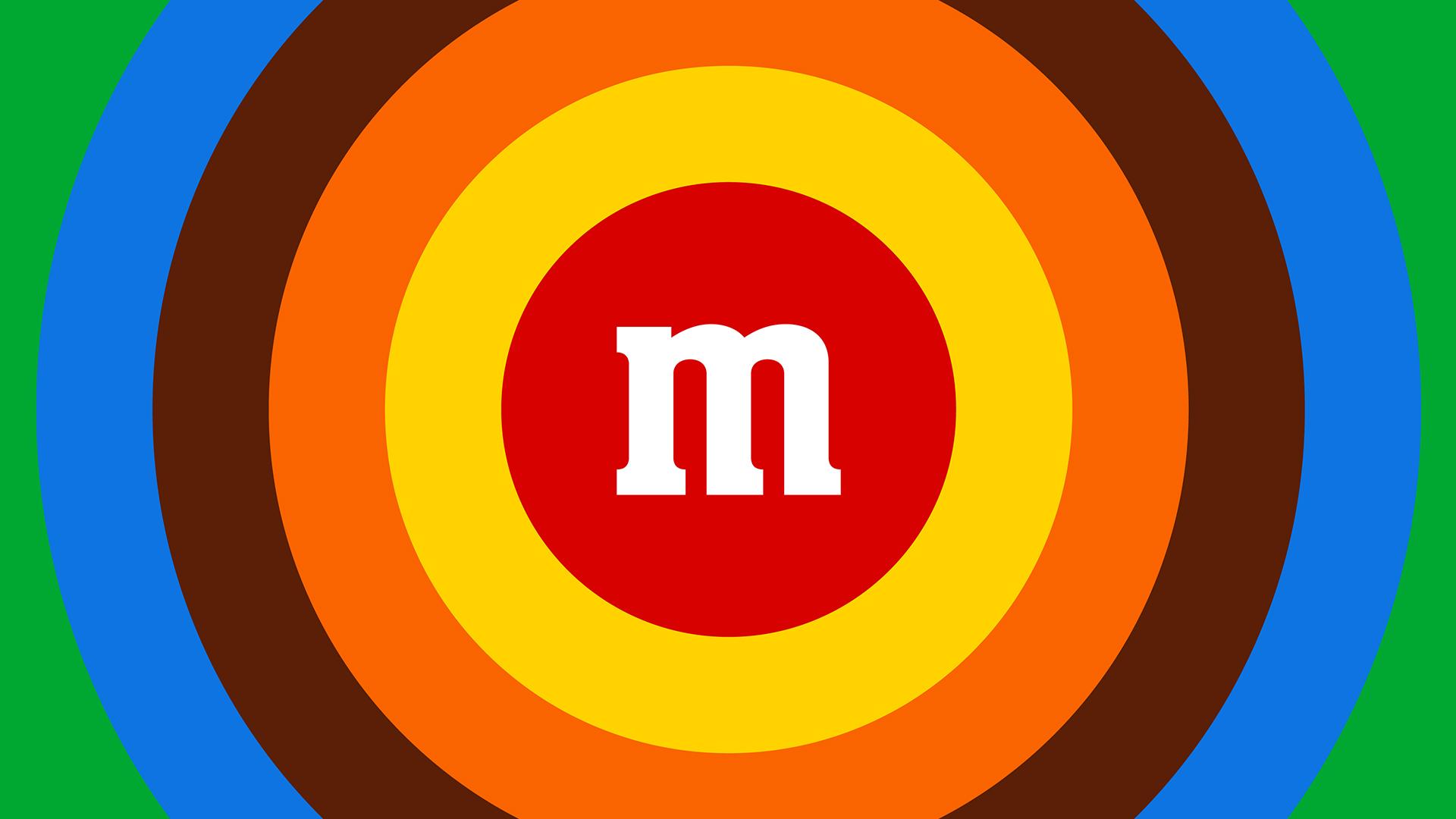 THE STORY
DESTINATION M&M'S
M&M'S brand proposition "for all funkind" is a key factor in the design philosophy of their stores. By creating experiences that promote play and creativity, M&M'S can build a universal connection through the simple, universal act of having fun.
        We helped M&M'S build fun into the store environment through interactive experiences made for social sharing. No matter where you are in the store – whether local or visitor – there are always moments of magic you can enjoy together. The stores celebrate their unique geographical context, which creates a space where everyone feels included.
SWEET SHOPPING
We've been working with M&M'S for over five years, leading the change for their retail space. M&M'S Berlin store is the third to open and is the north star of design for future retail. Inside, guests experience a kaleidoscope of fun, designed to evoke joy, where they can express their true selves.
        At the entrance, an Mbahn car train emerges from the wall, creating a subway station vibe. Guests can enjoy digital experiences in glossy lentil pods and singing in The Karaoke Garden with Yellow. Street art allows guests to create their own art and traditional Biergarten aesthetics are incorporated with terrace tables, pergolas, and lighting. By tapping into all of the senses – human, digital, and physical – M&M'S creates memorable moments that leave a lasting impression on customers.
RESULTS
Our work for M&M'S on the brand's Berlin flagship has been recognised as Retail Design Institute Best Store Designs Class of 2021 on top of winning the Innovation: Customer Journey award.
        The fleet of flagship stores are designed to meet the criteria for LEED Platinum certification, continuing to prove the brand's sustainability initiative in an impactful way.  
"We are thrilled with the consumer response that is generating an environment that is exceeding our expectations." — Patrick McIntyre, Former Global Executive Retail Operations and Supply Chain.