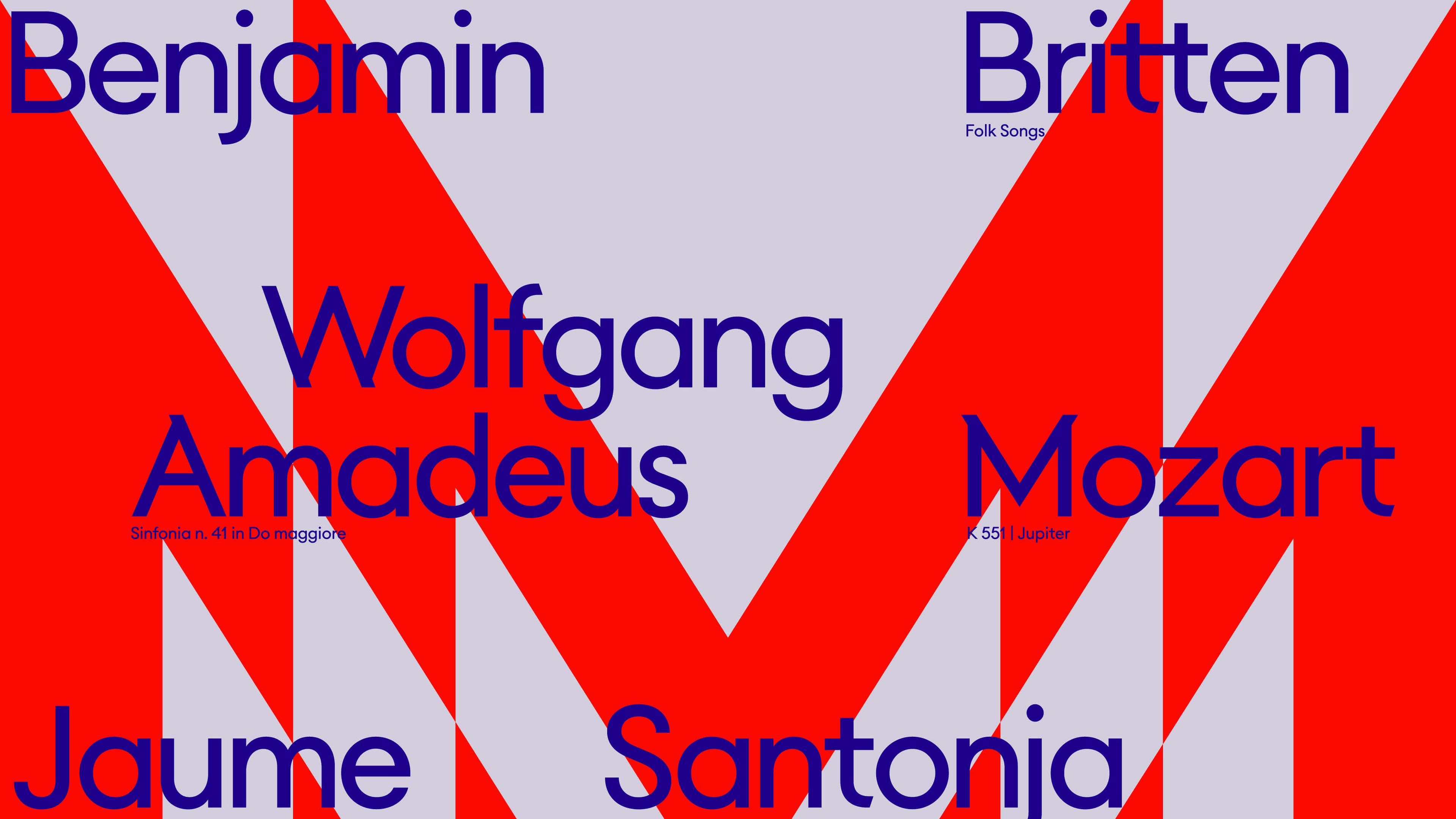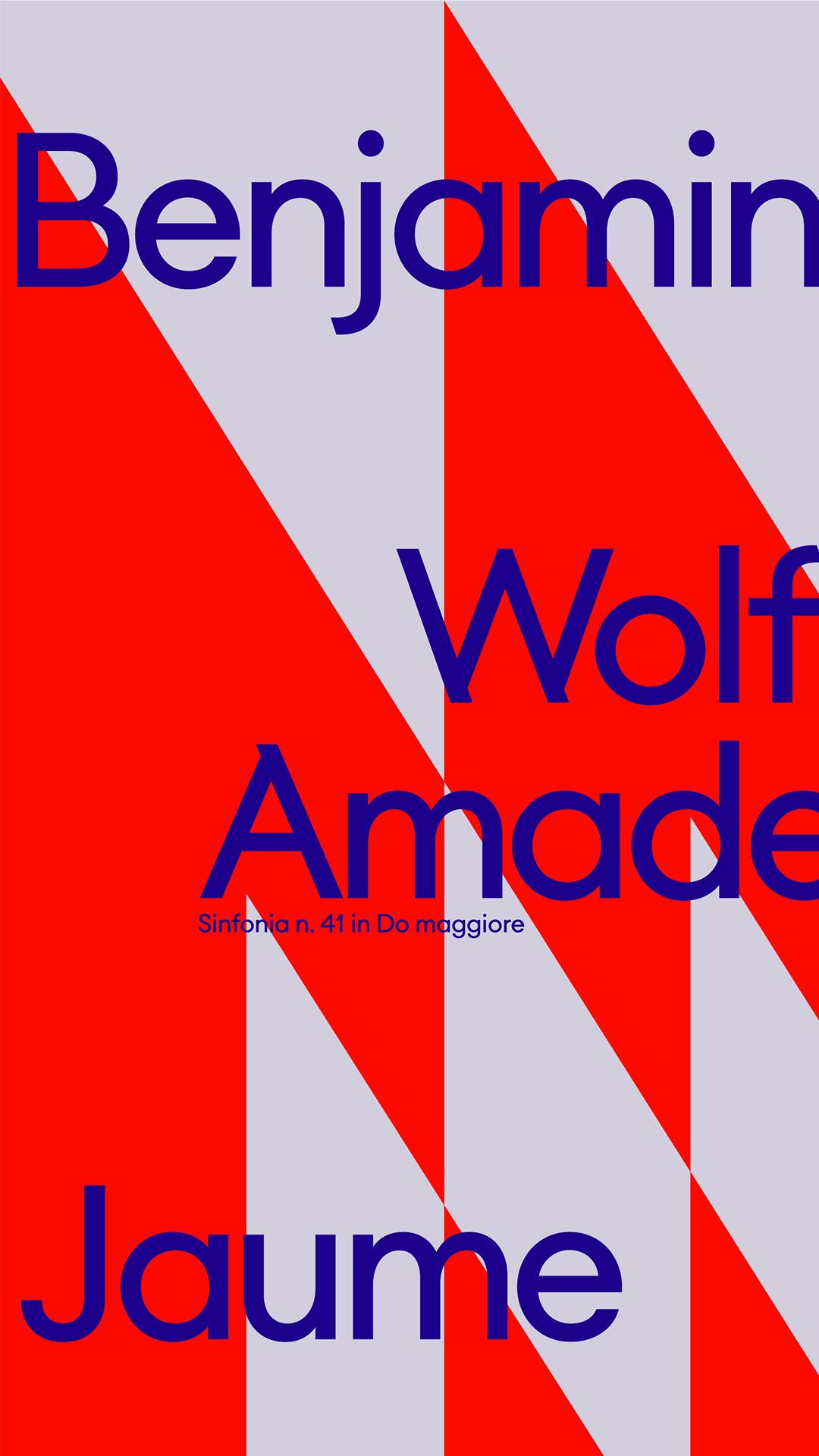 The Orchestra Sinfonica di Milano is one of Italy's most important orchestras, with a deep, emotional connection to Milan. Tapping into these all-important roots, we created an identity to transform all their communications. This new design system feels as universal as music, conveying a moving, modern impact that perfectly captures the brand idea: Growing Uptempo.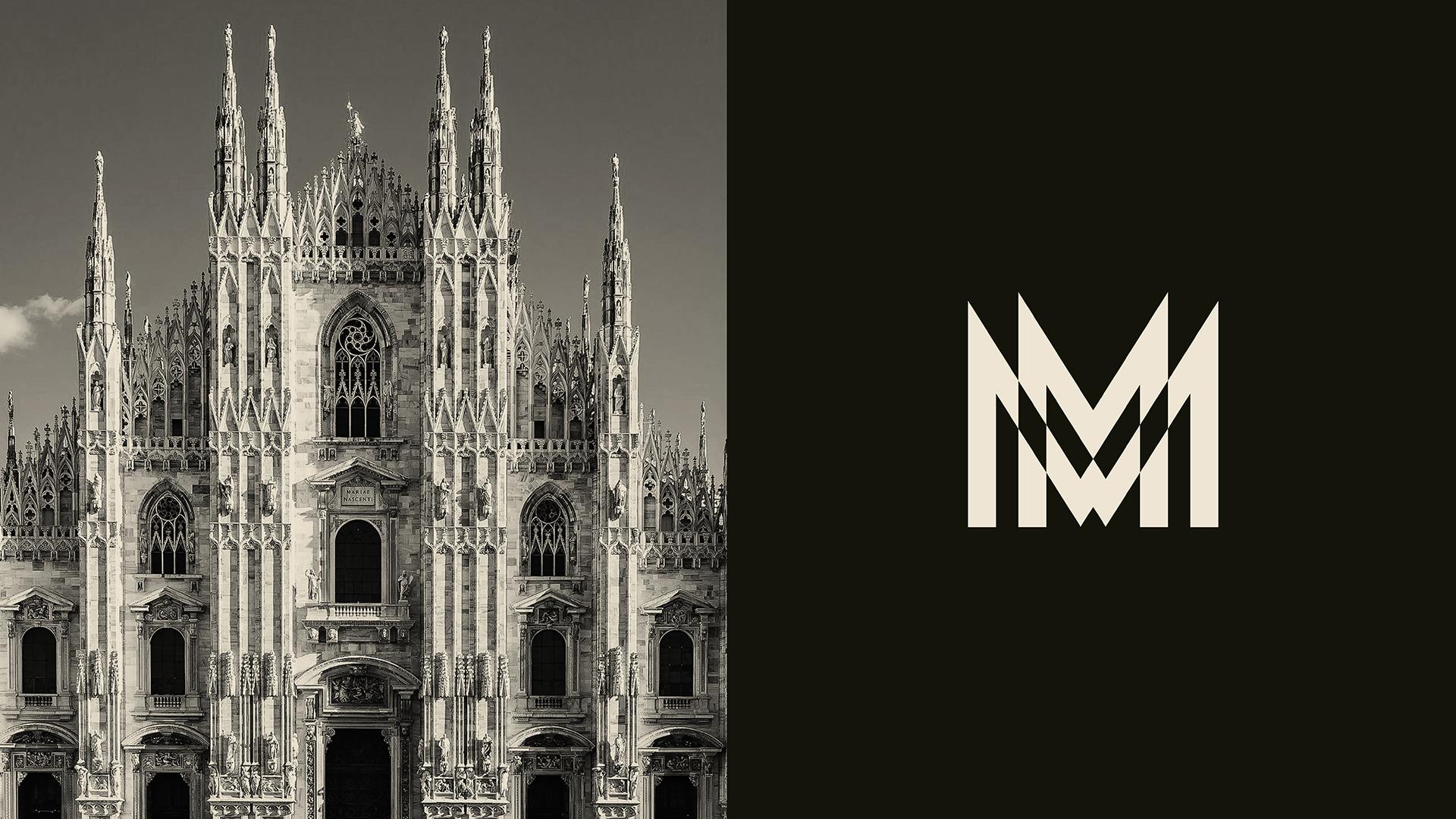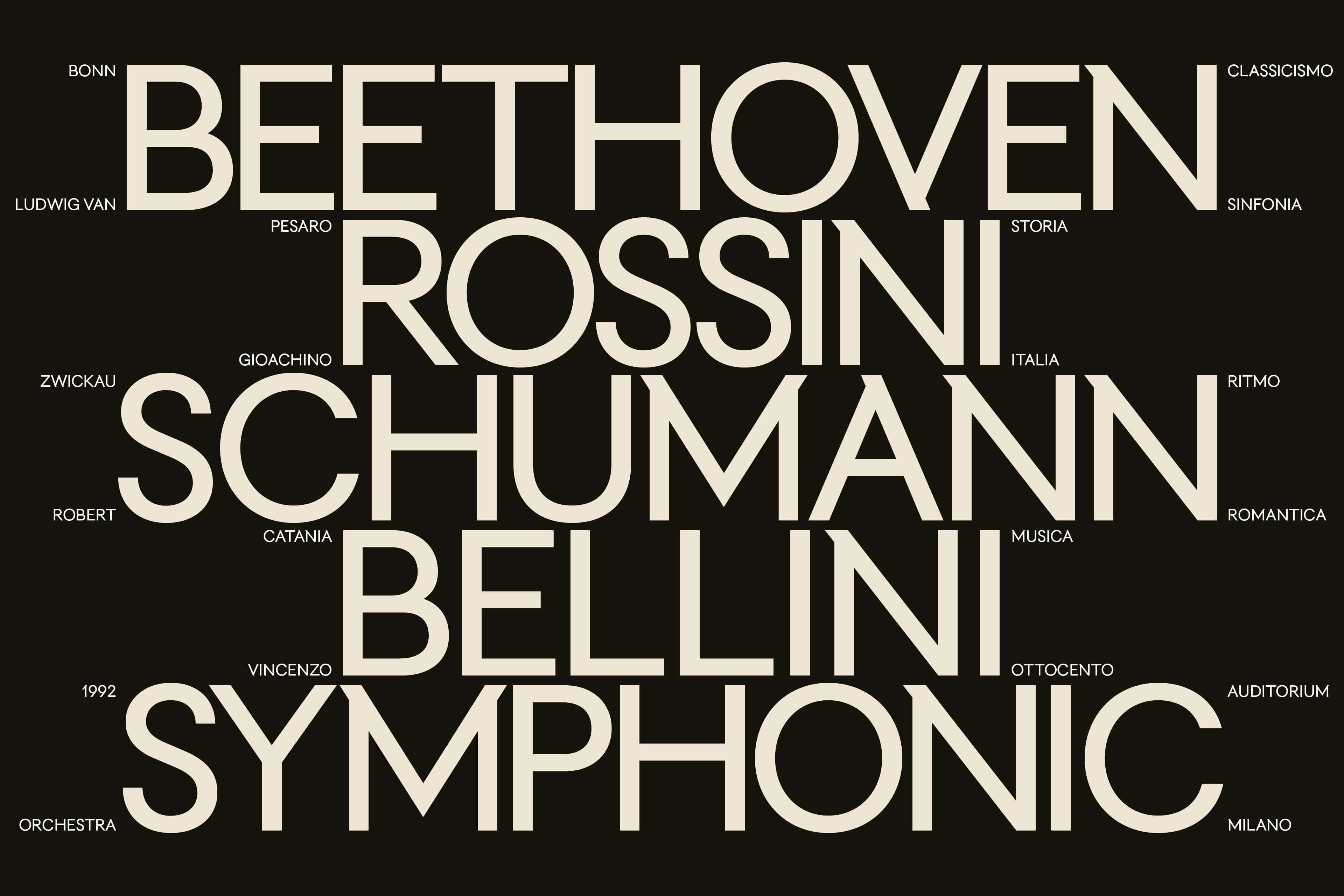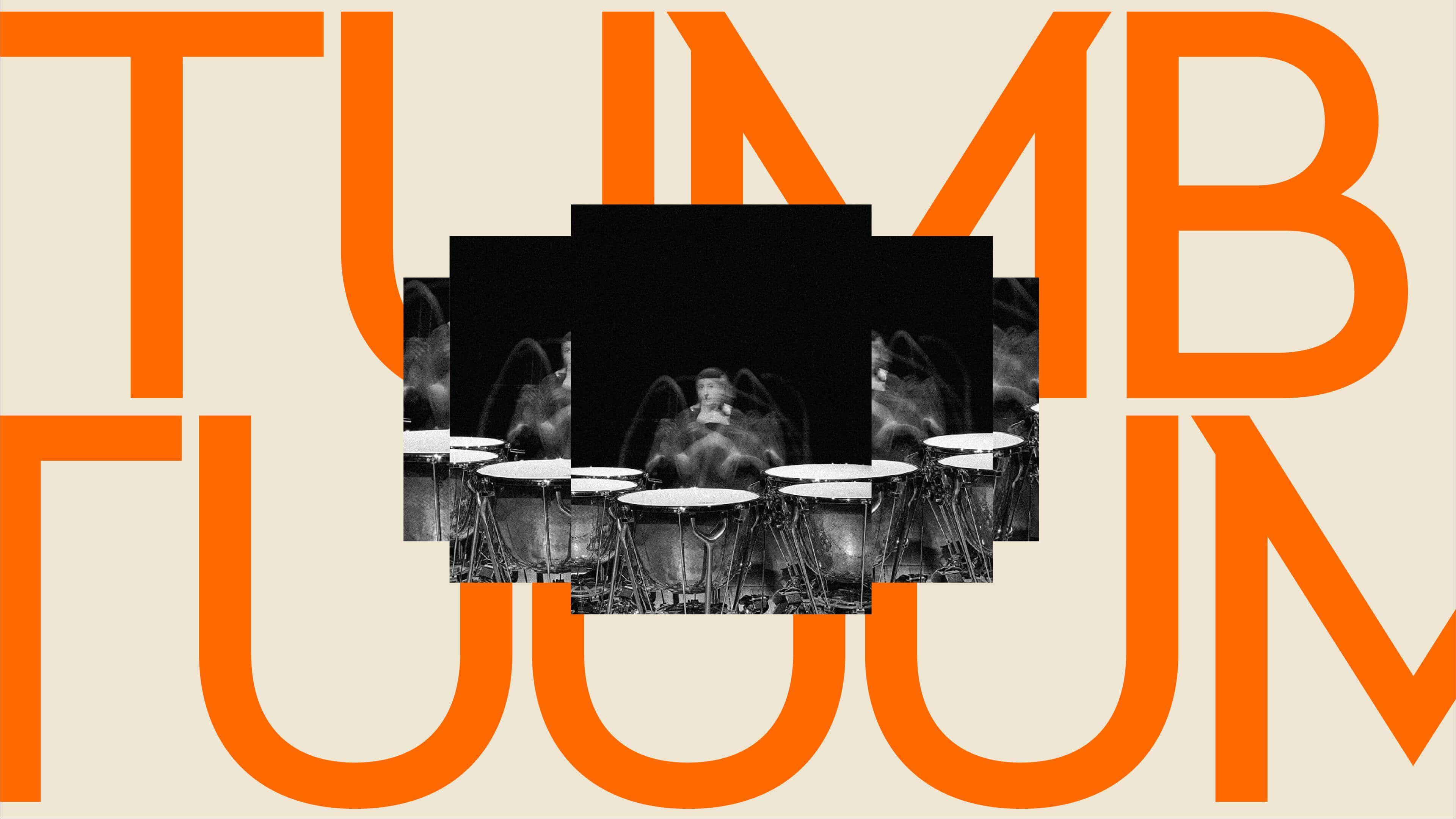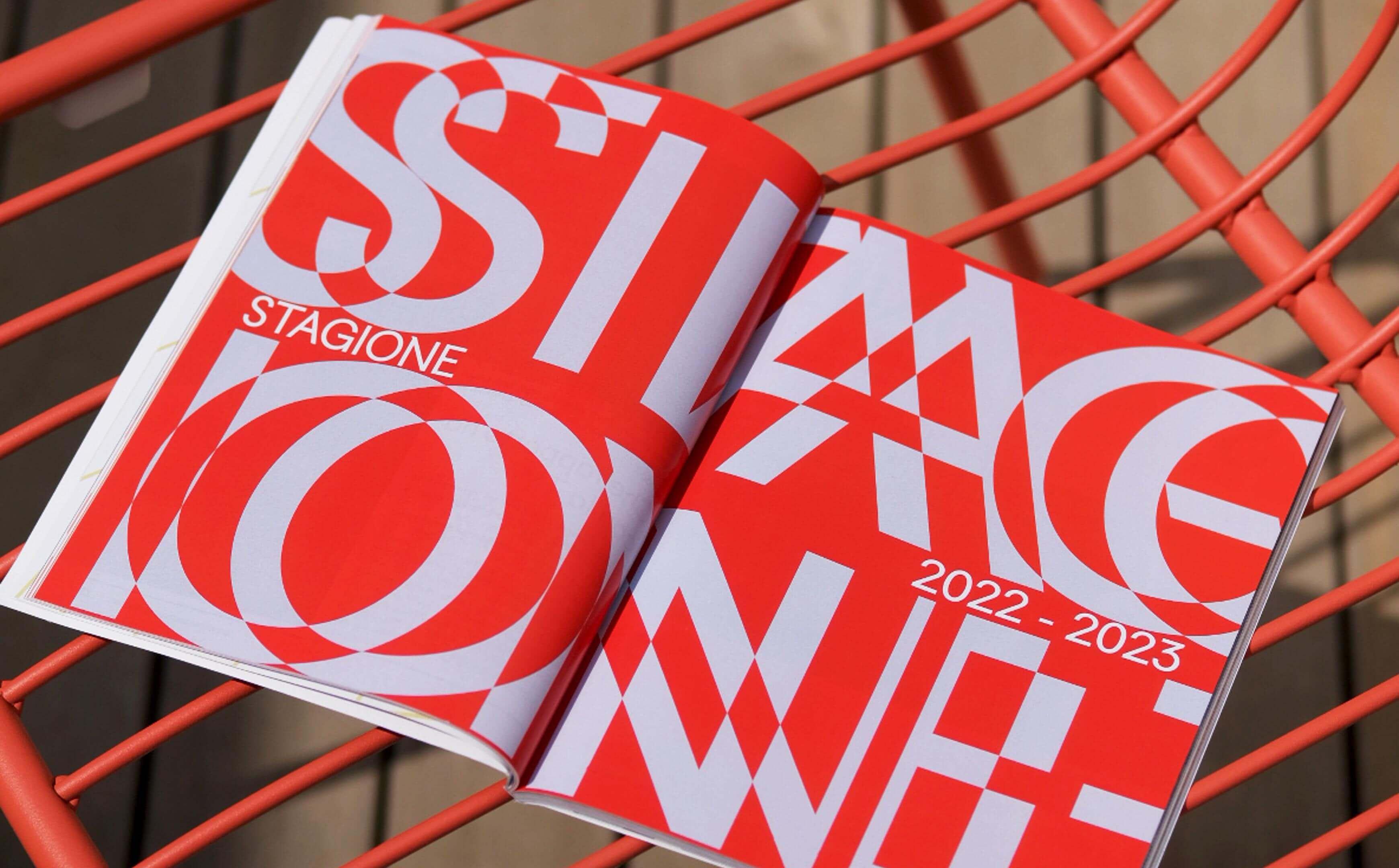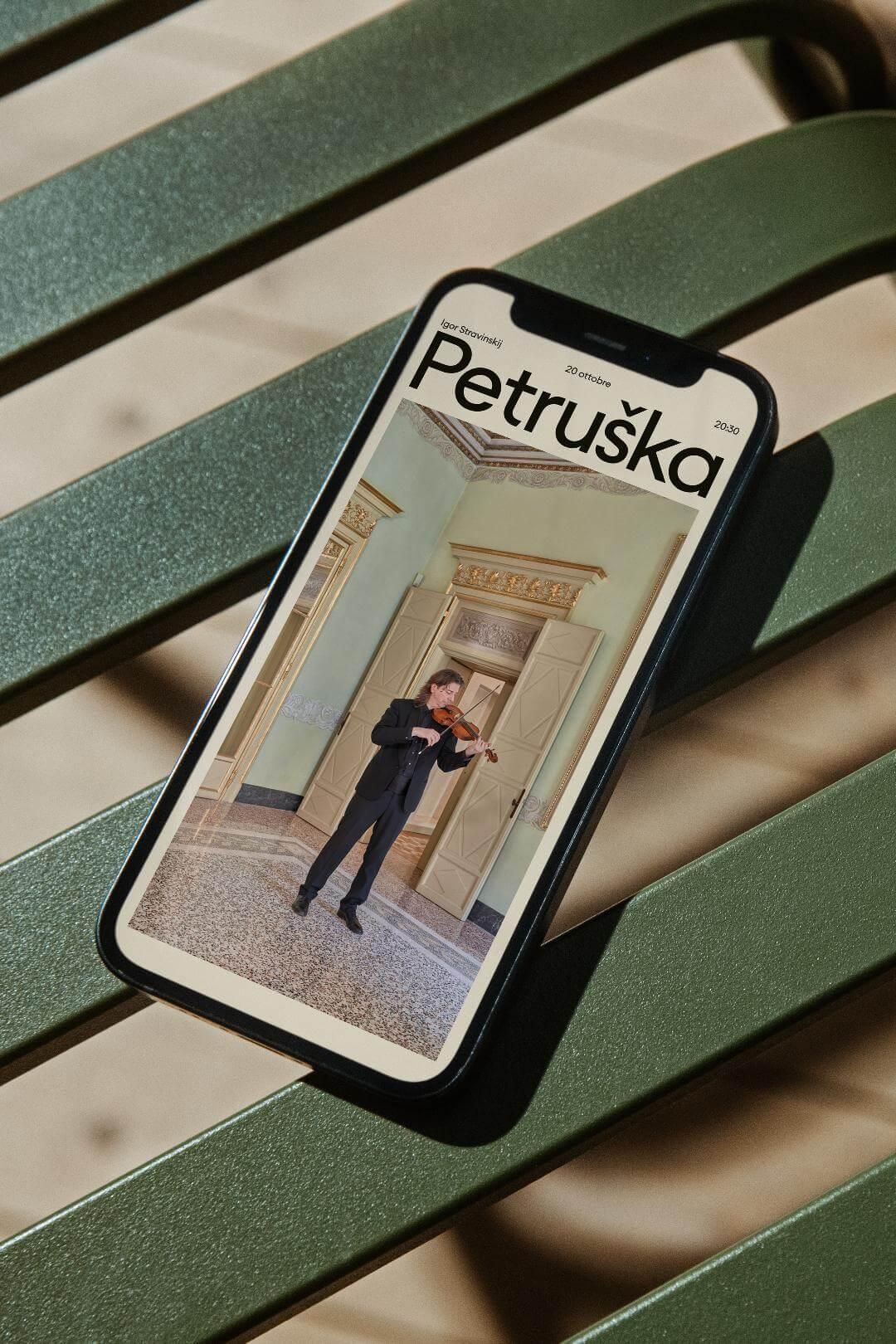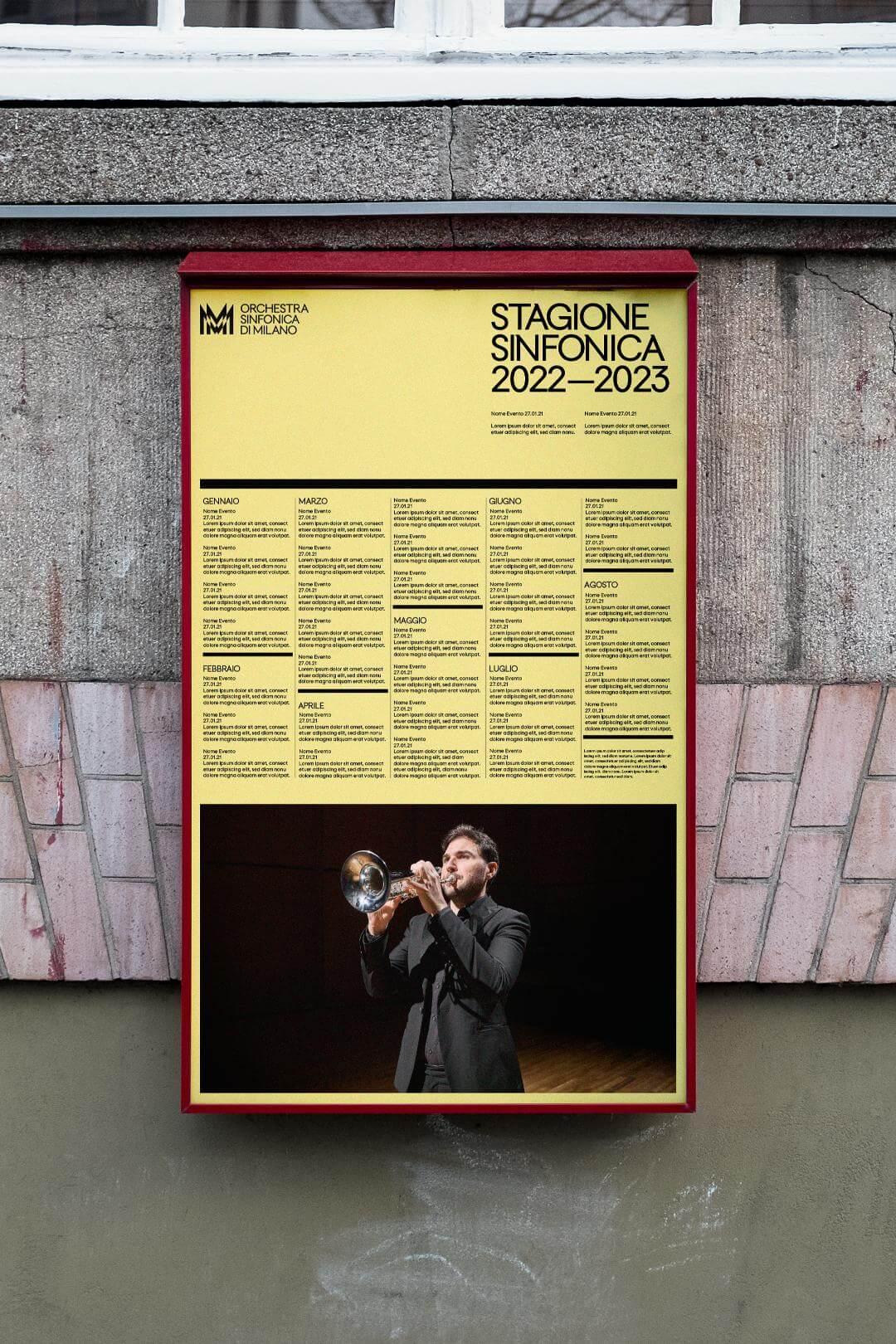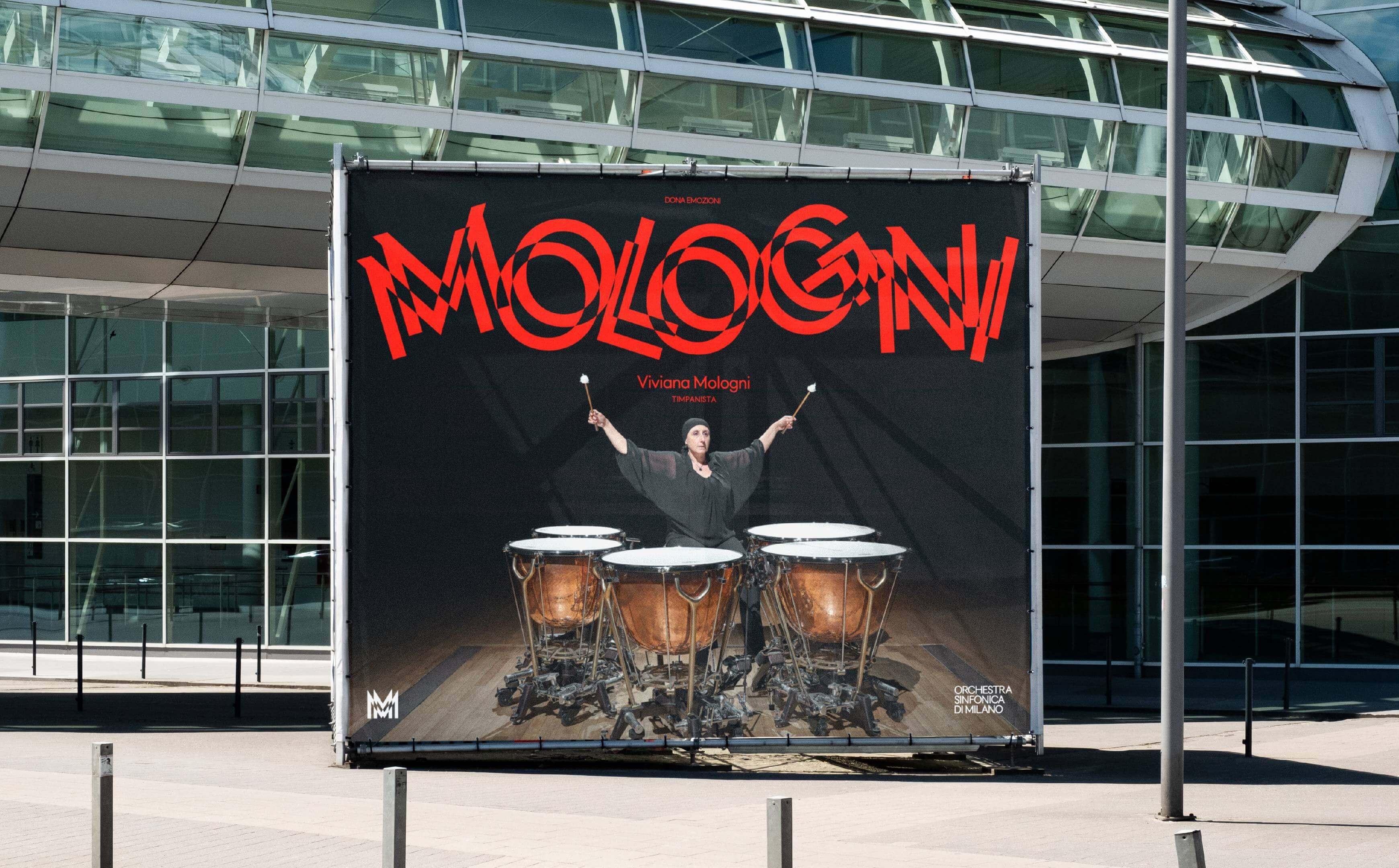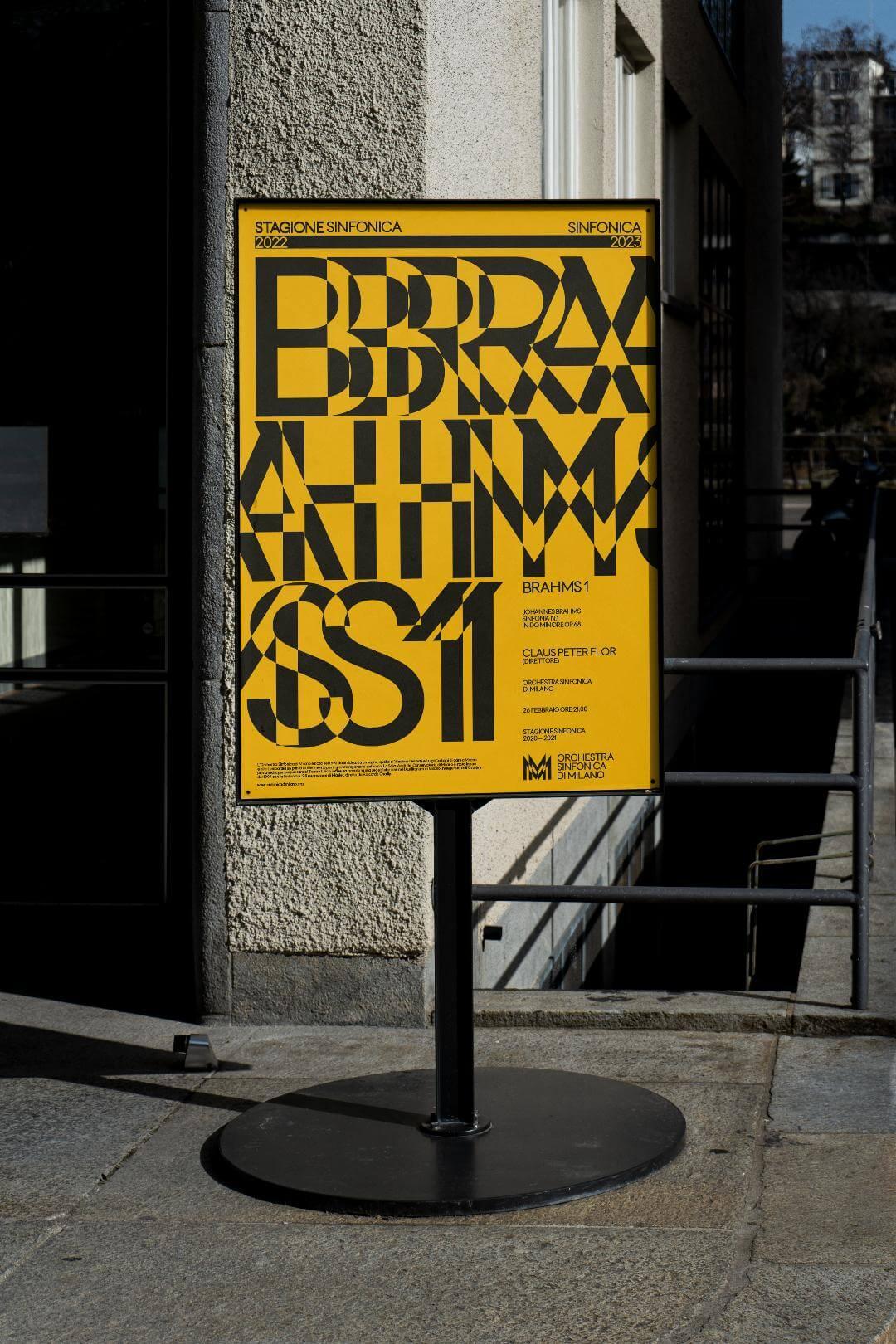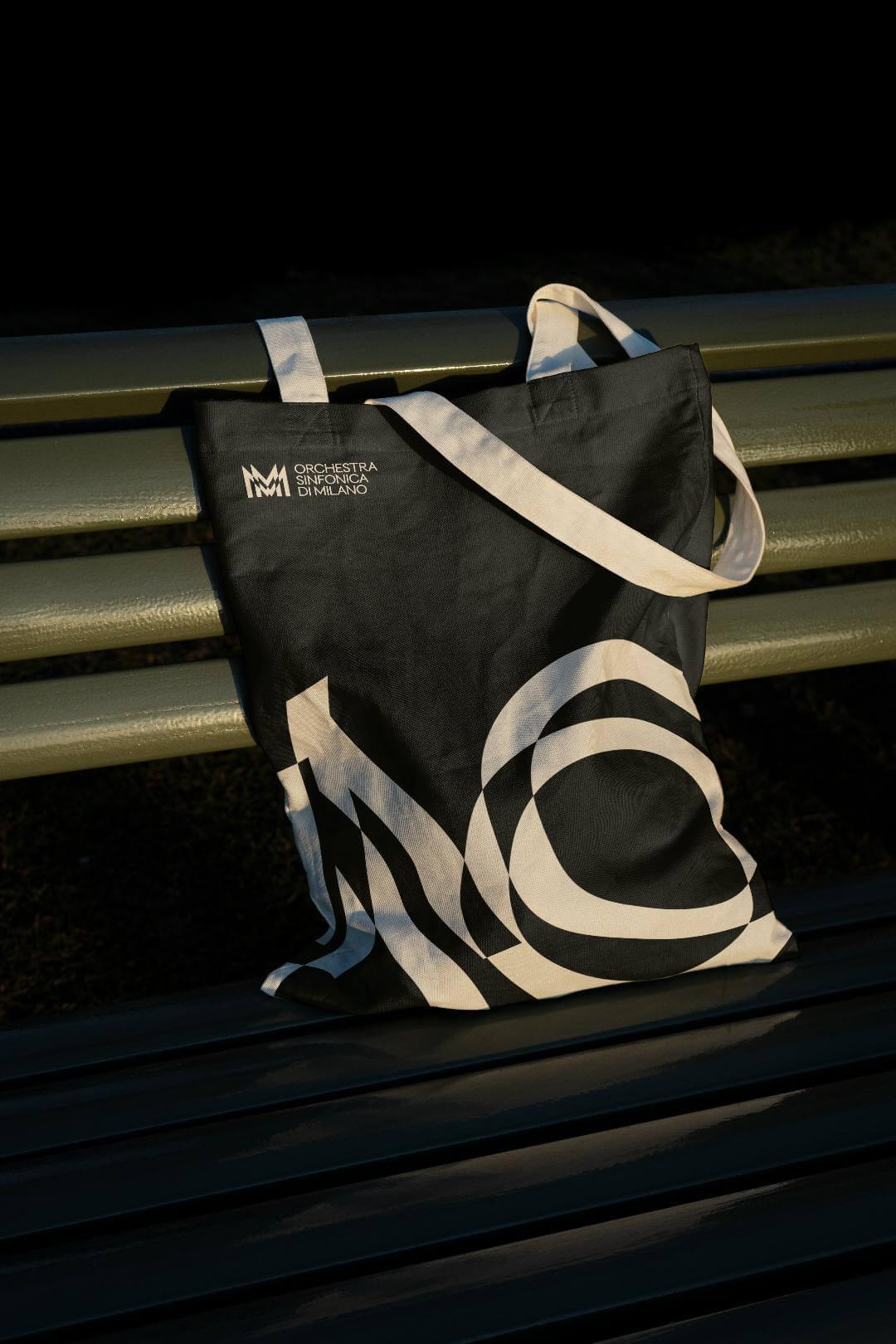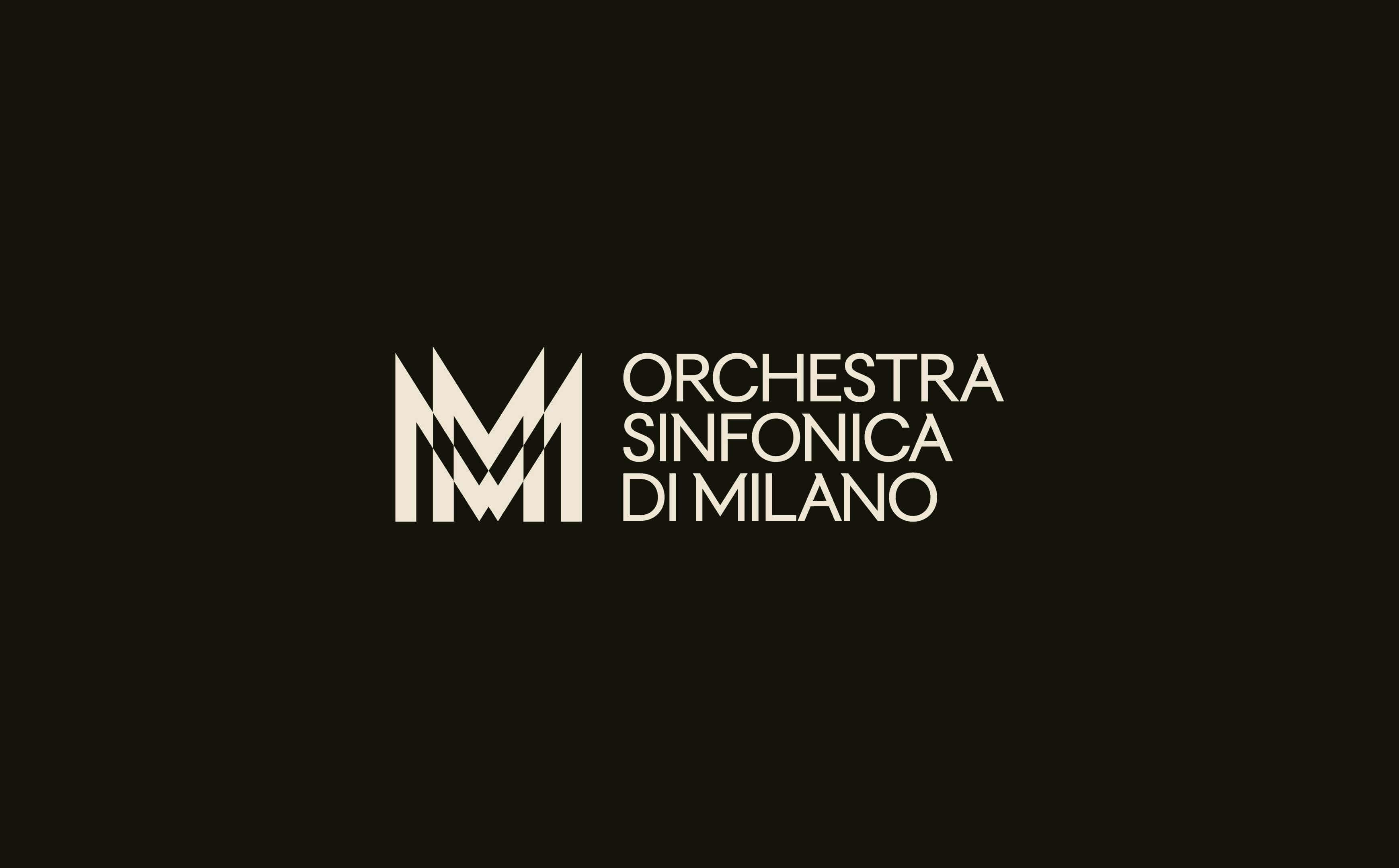 THE STORY
THE SOUND OF THE CITY
Growing Uptempo represents the growth of The Orchestra Sinfonica di Milano, in terms of repertoire, audience, and the ever-growing printing house. Uptempo references not only music but also Milan's frenetic rhythms, futurism, and innovation, making it a perfect fit for the brand. To reimagine the orchestra, we embraced the Milanese musical and cultural scene, particularly focussing on the orchestra's role in making creative expression accessible.
PERFECTLY PITCHED
Using our in-house expertise, we developed a synaesthesia-inspired, bespoke typeface: TUMB TUMB. It was influenced by the friendly, historical design of Futura – a style commonly seen in Milan – with serifs inspired by the angular architecture of their cathedral, Duomo di Milano.
        The logomark also reflects Milan's architectural forms while capturing the brand's progressive approach through digital interactivity. The logotype and typography reacts to the variety of music on offer, widening and narrowing according to the intensity of what's being played. This brings explosive energy to the identity, while visually emulating early 20th-century artworks.
        20th-century art movements influenced the brand's use of colour too, employing hues from the Futurist art movement. This builds the culture of Milan into our palette, giving the brand wide-ranging expressive capabilities inclusive of every genre.
"We want to be open to the international public, being a reference point with an ownable identity" — Ambra Redaelli, President of Orchestra Sinfonica di Milano. 
RESULTS
D&AD Yellow Pencil / Branding / Large Enterprise / Logos / 2023
D&AD Graphite Pencil / Branding / Large Enterprise / Brand Refresh
D&AD Graphite Pencil / Type Design & Lettering / Single Typeface