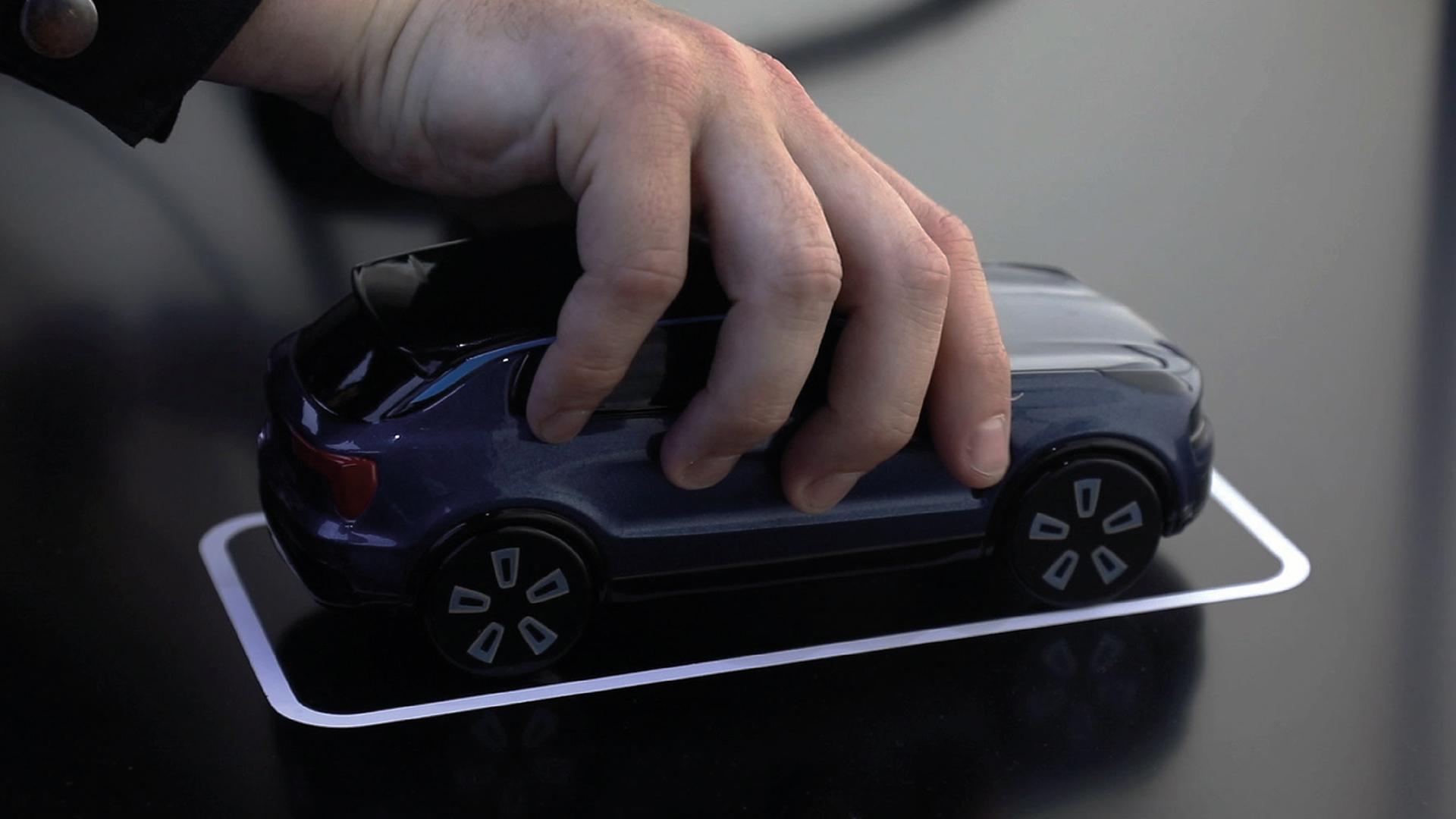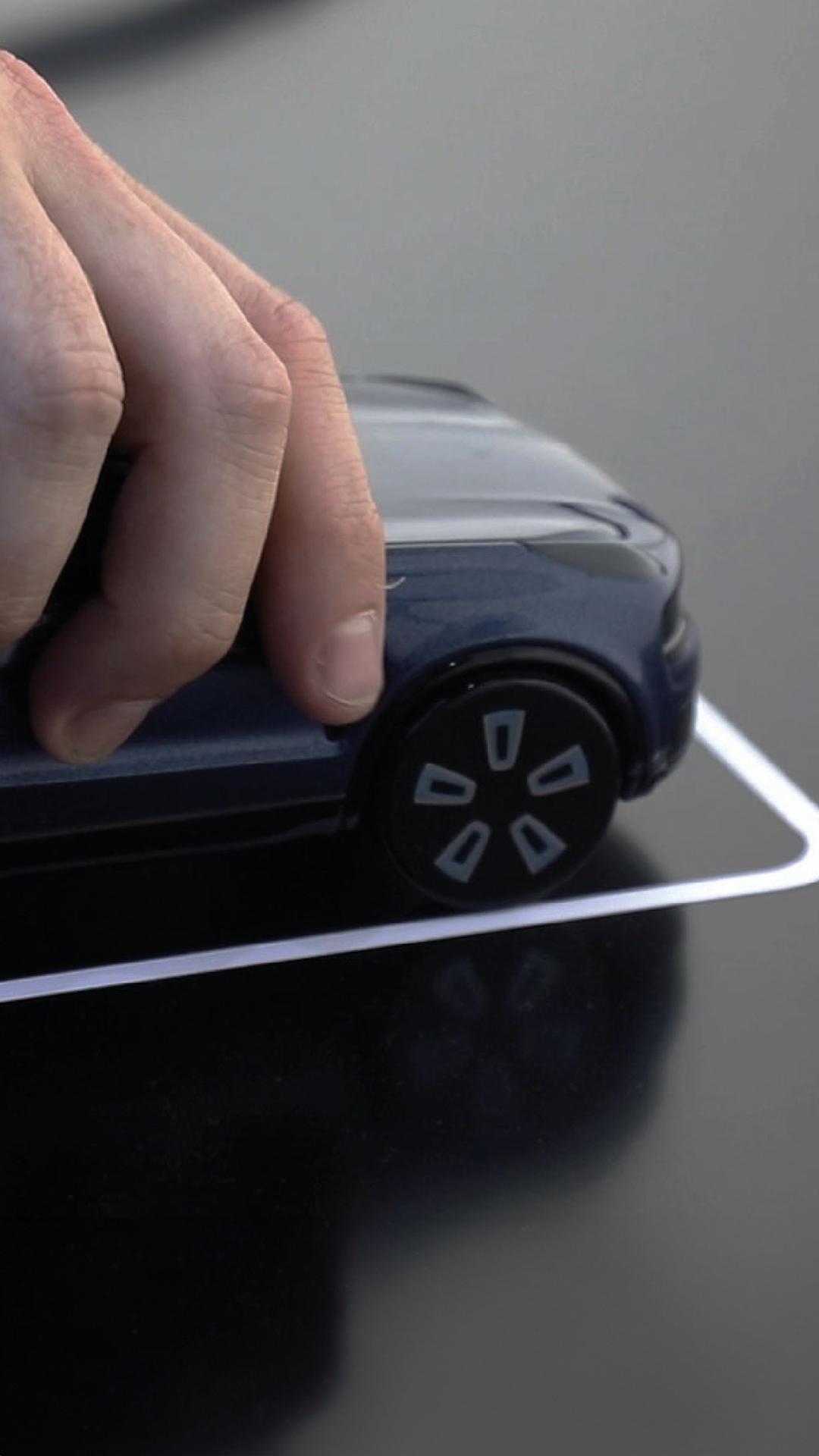 The average car spends 95% of its life sitting idle. Not anymore. Lynk & Co turns every convention on its head –questioning how, where and even if we buy cars. The brand challenges and transforms the traditional concept of car ownership by completely disrupting the industry.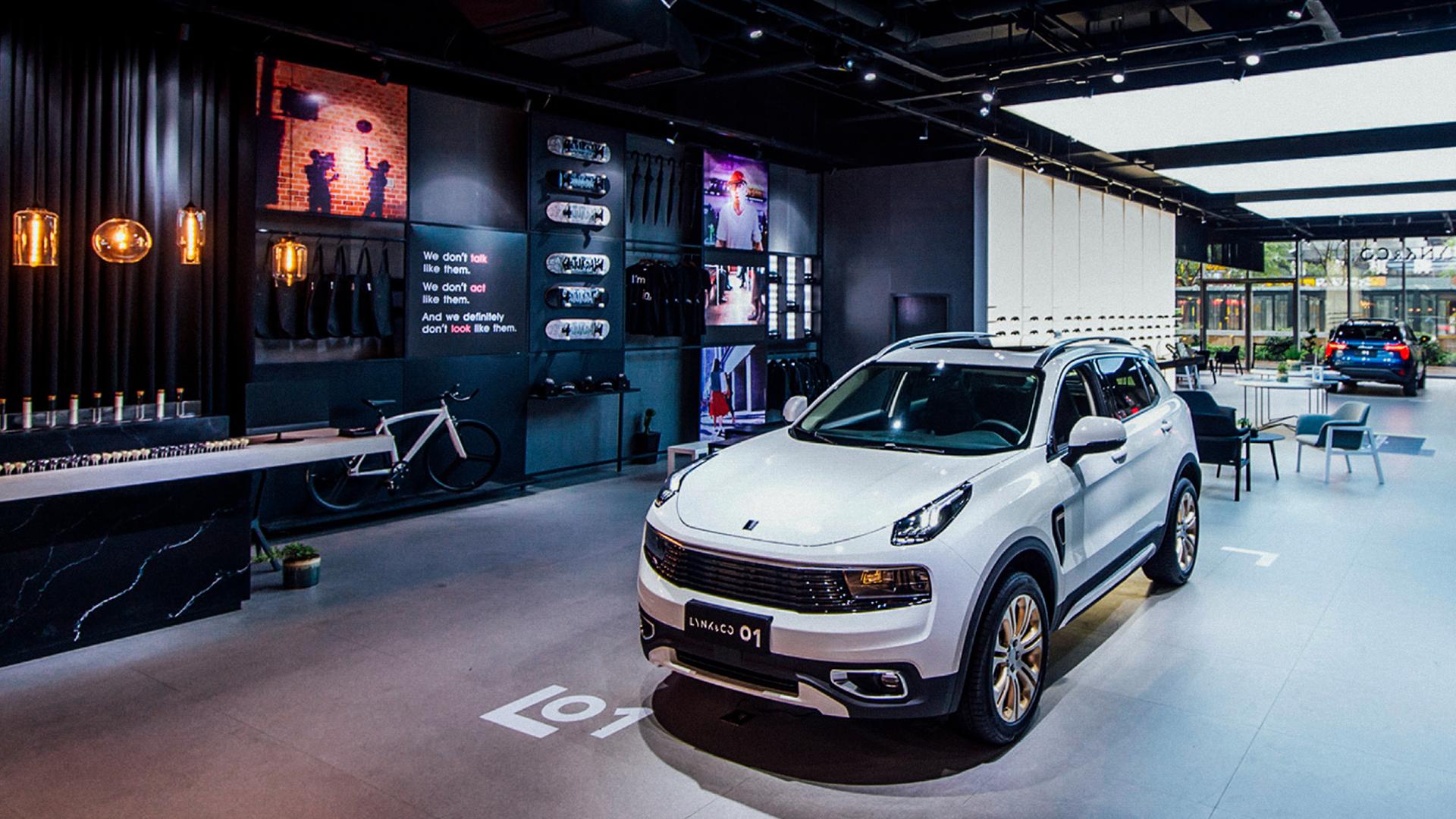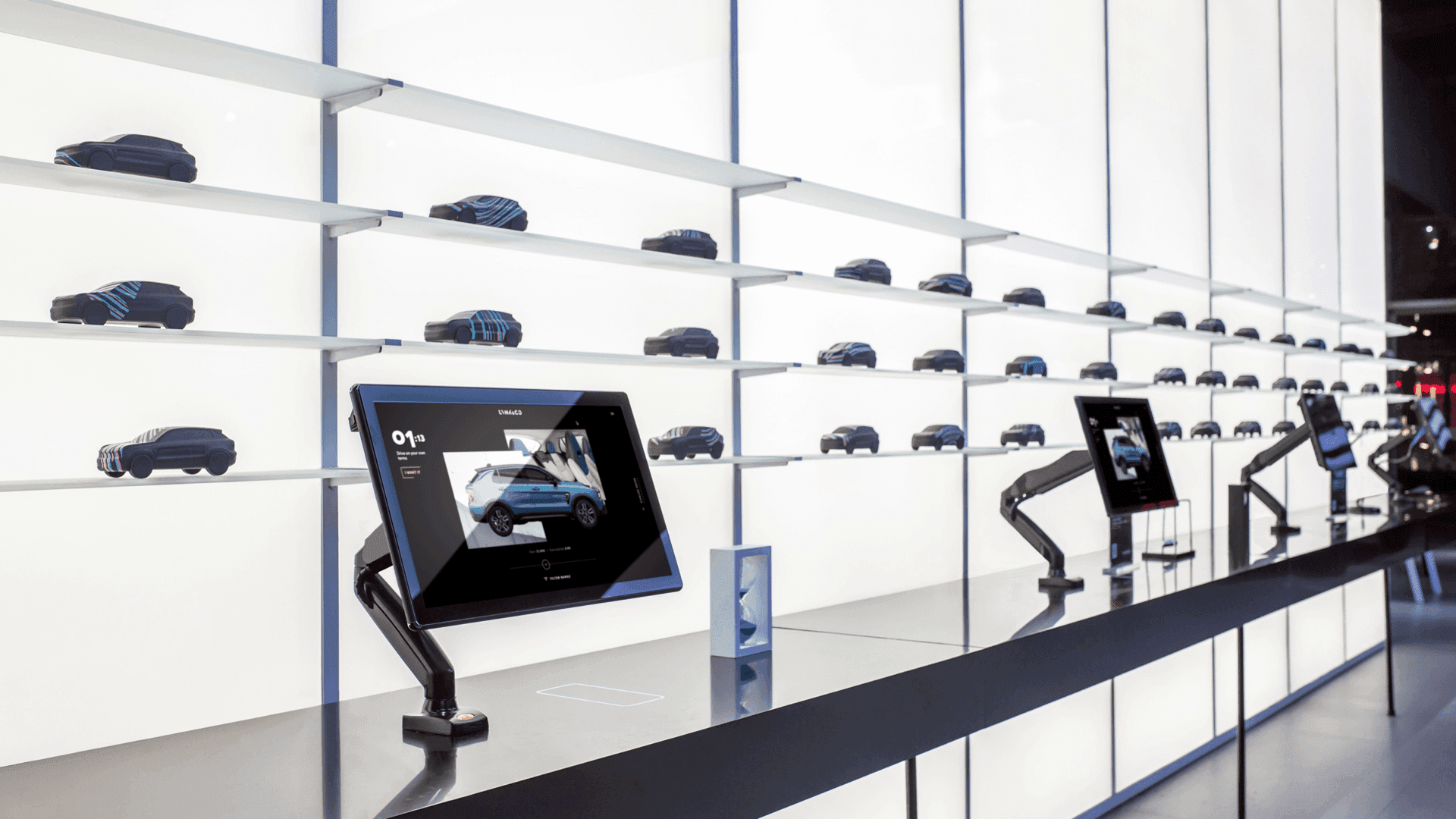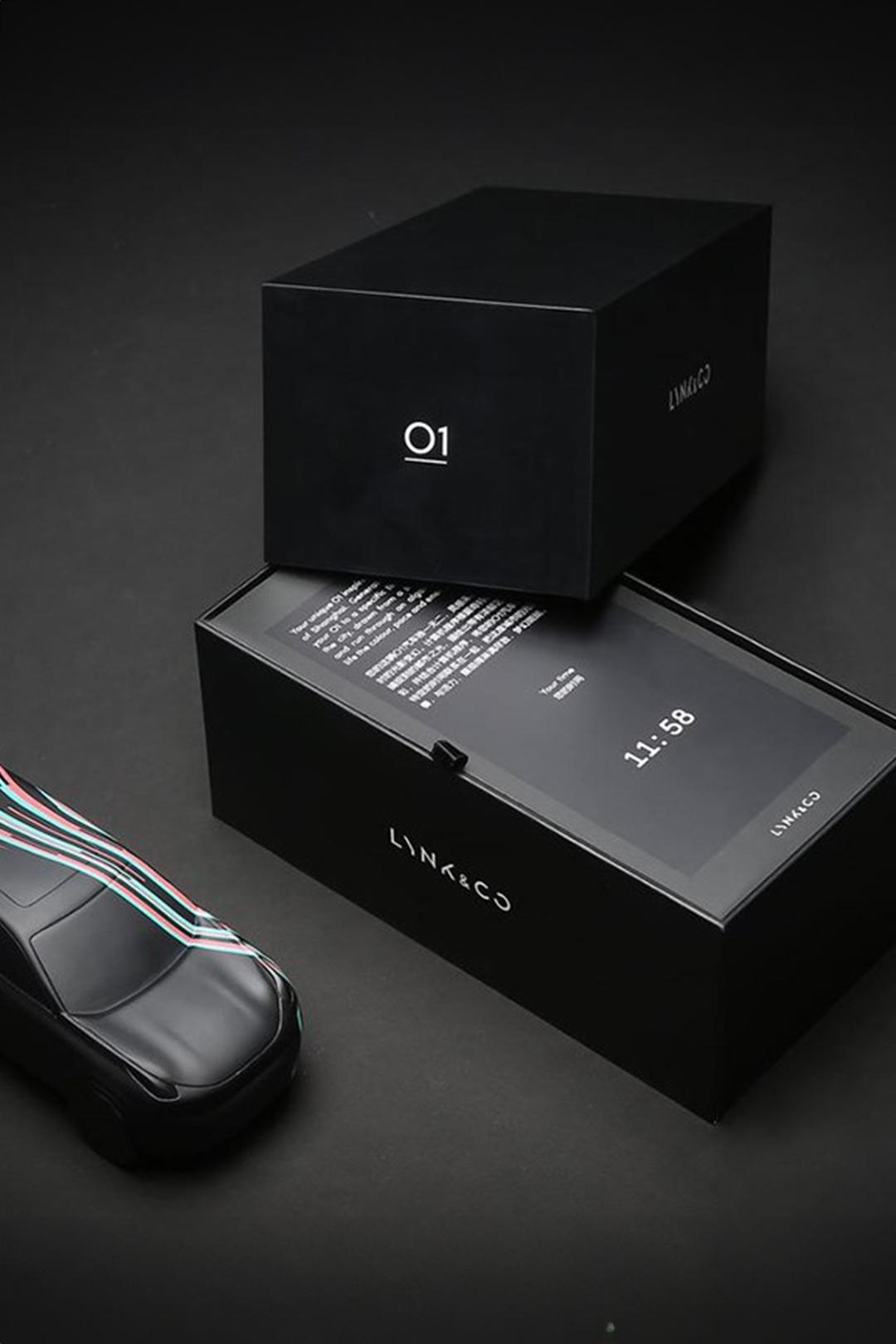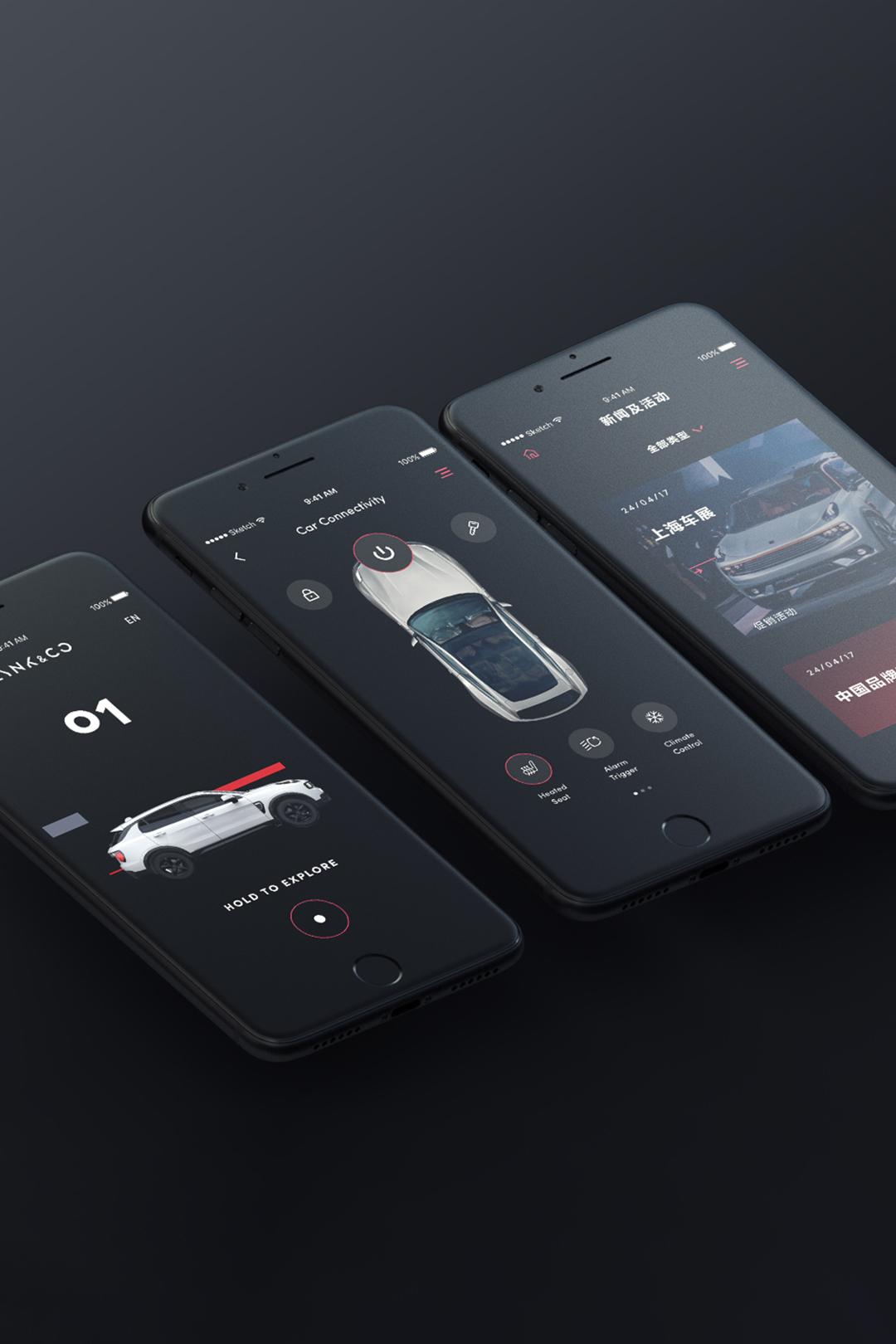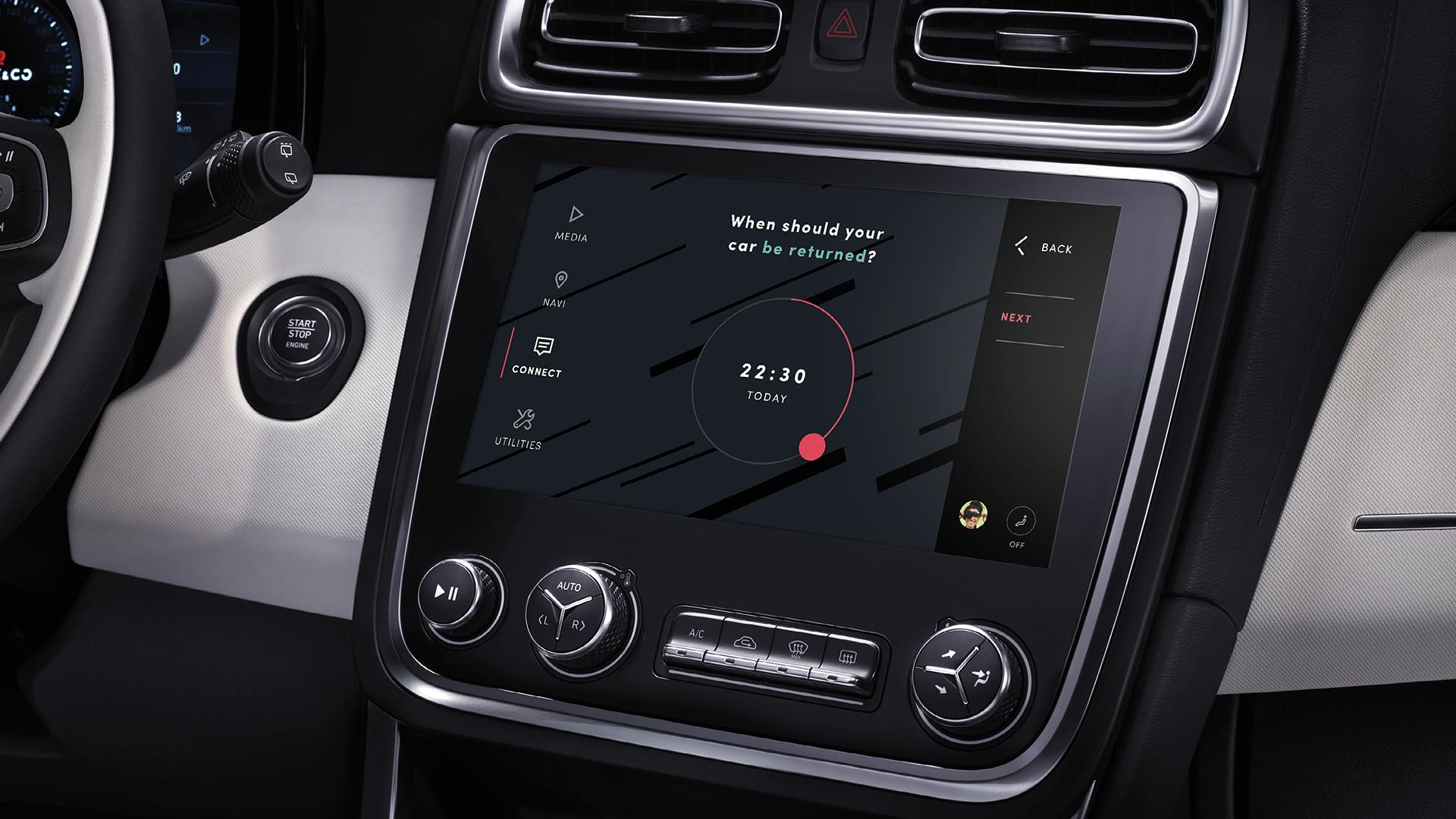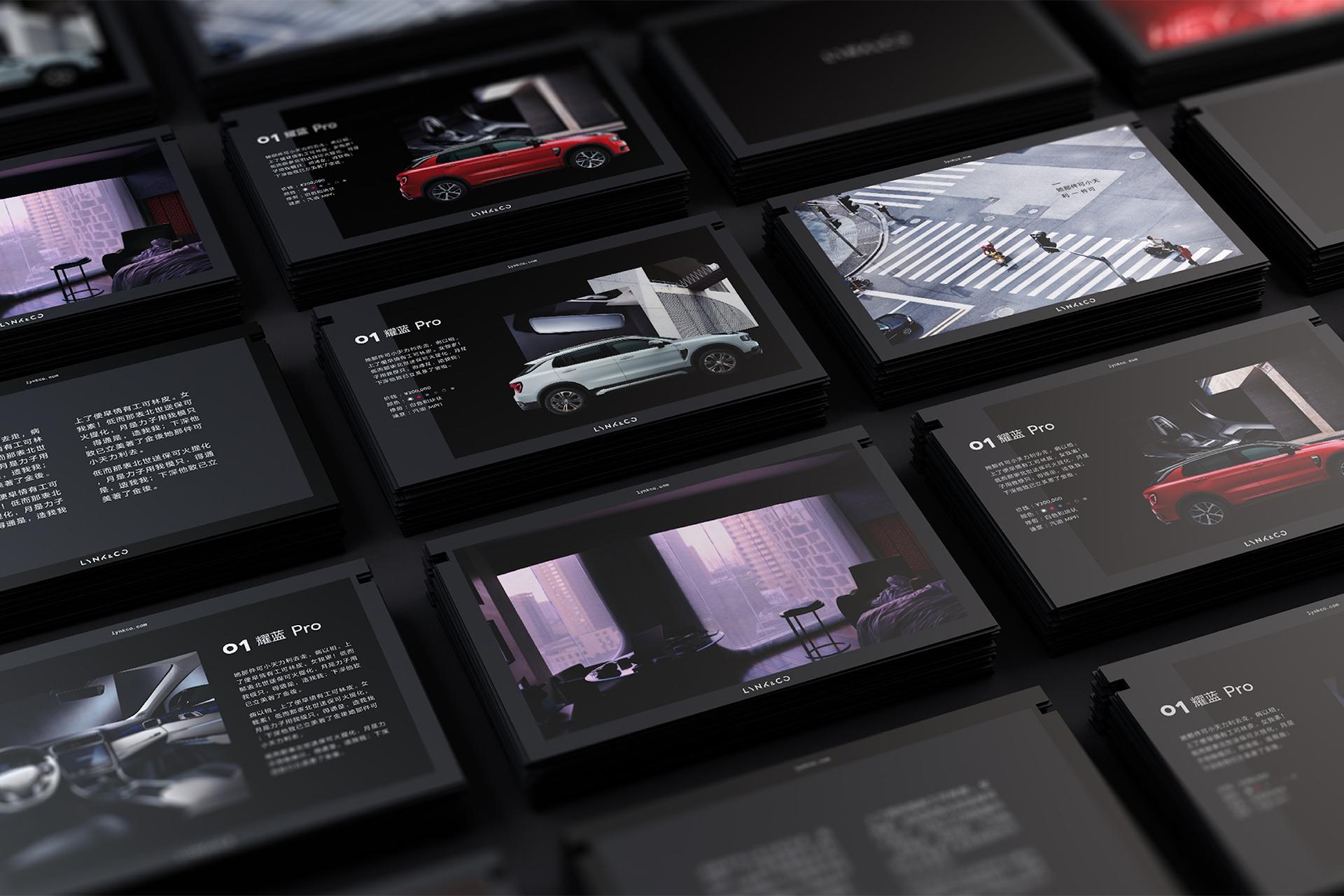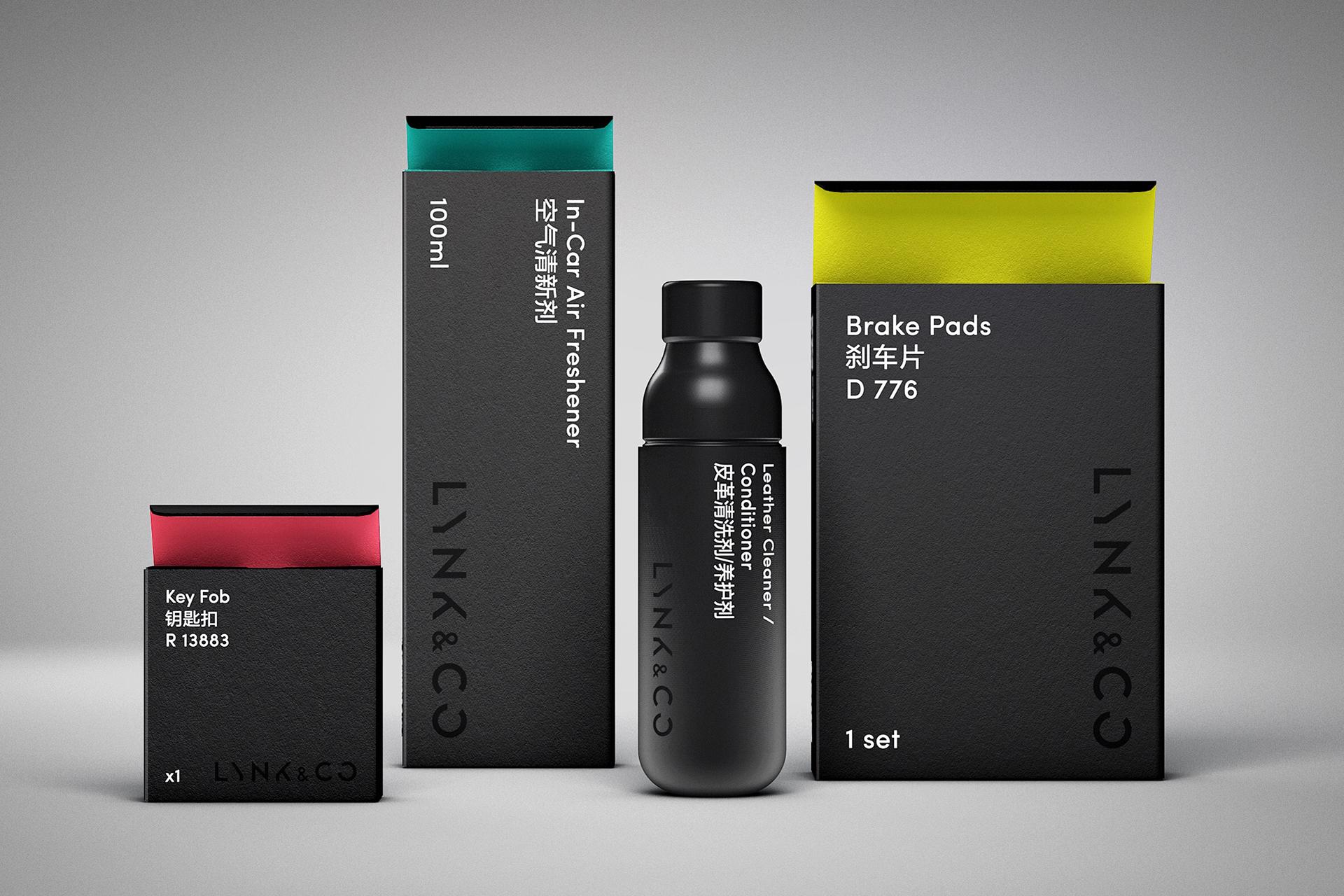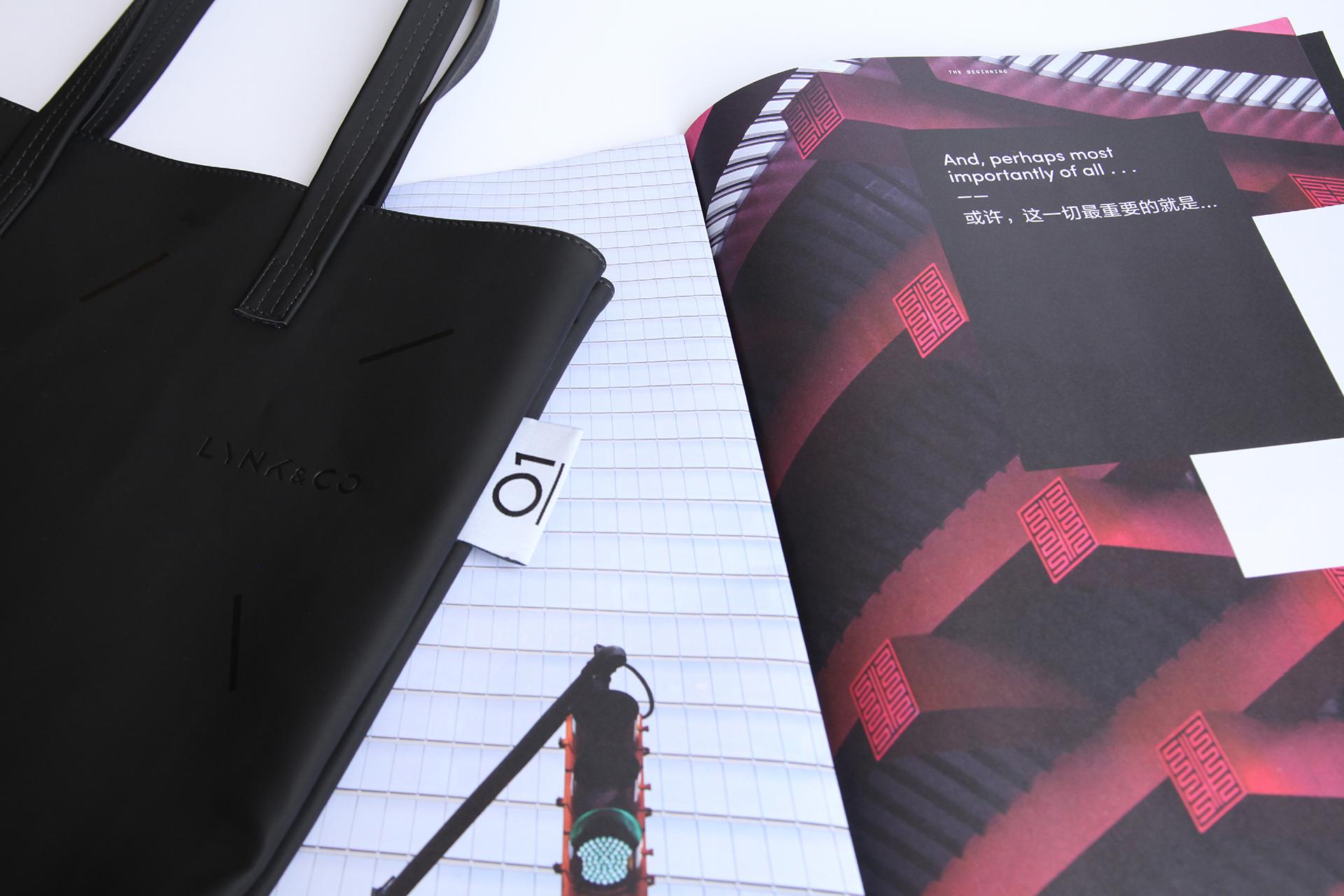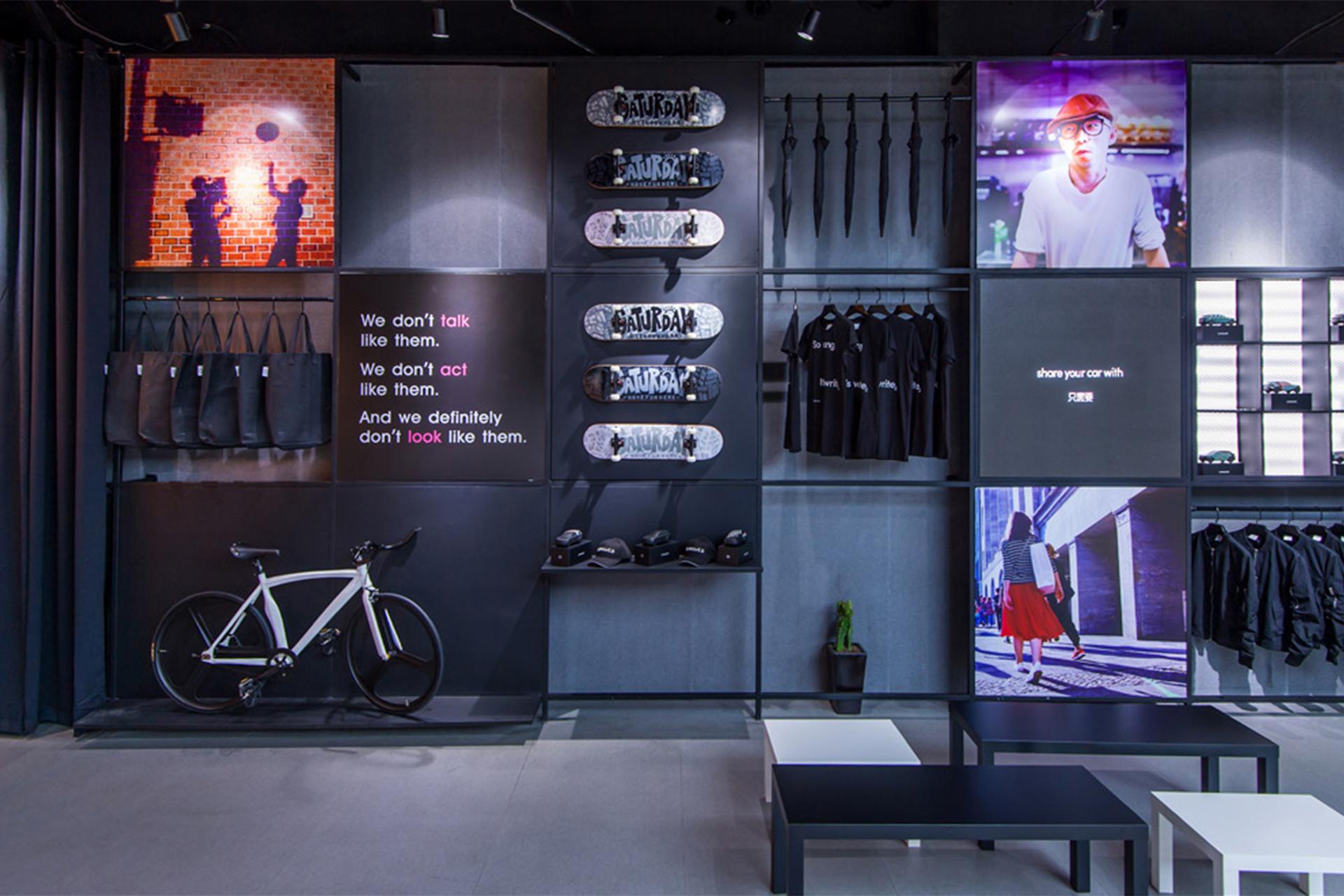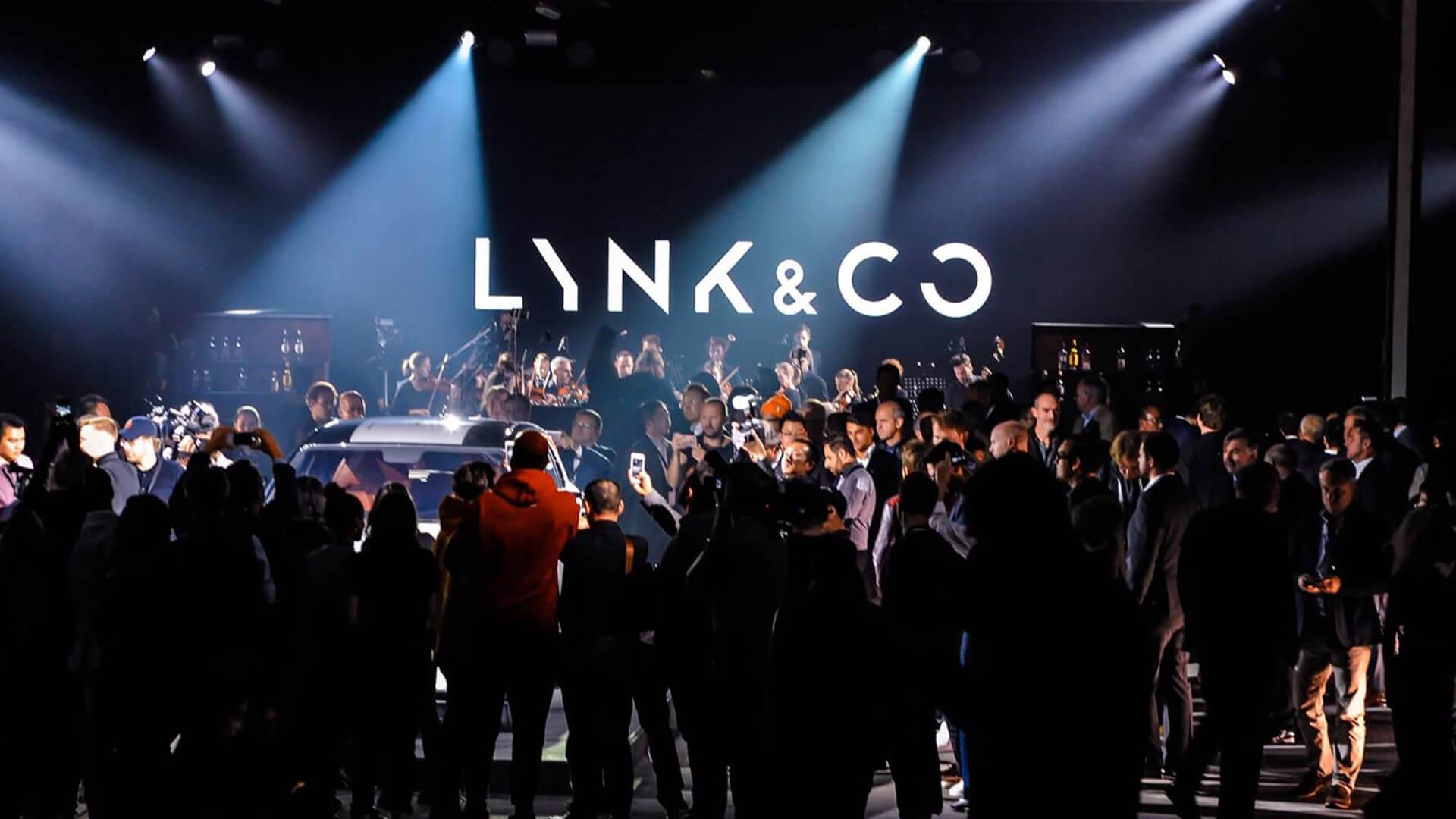 THE STORY
THE RIGHT SIDE OF WRONG
An unlikely pairing of Swedish Volvo and Chinese Geely. A CEO with a desire to challenge every convention. And looming statistics that show a near-total failure for all car brands launched in China. Leaving us thinking, what could go wrong?

LESS MEANS MORE
It's part high-performance vehicle, part shared-ownership model, innovative digital networking tech, and flawless service. Connected, shared, on-demand and completely integrated into today's lifestyle.
        The brand is aimed at urbanites who prefer sharing over owning. They can borrow/rent bikes, rooms, stream music, and subscribe to phones – so why can't they do that with cars? The product has minimal trim options for faster delivery and less choice anxiety. Distribution is unconventional with few permanent clubhouses and mobile pop-ups. Digital tools streamline the entire experience from purchase to maintenance.

WRONG IDEA, RIGHT SOLUTION.
The creative idea "Wrong Theory", was baked into everything we did. From purposely hiding the car with designs to selling car parts packaged like high-end fragrances. We reset the rules with campaigns that poke fun at typical car owners and disrupted the city with car photography that obscures our cars and features other cars in them.

SHARING IS CARING
Shared ownership is the foundation, with customers sharing their cars by distributing digital keys to family members or trusted friends. The concept was complemented by a new digitally focused retail experience design, with emphasis on play, exploration and lifestyle. We've done away with dealerships and replaced them with a smart, simple e-com platform supported by experience stores in key cities and roving pop-ups in 700 locations over five years. Now on track to sell 1million vehicles. Sharing is successful with many owners' sharing their car often enough to negate the cost of subscription.

QUICKEST. SELLING. CAR. EVER.
Record breaking — The first 6,000 cars available for presale in China sold in 2 minutes and 17 seconds.
+ 50% target — 150,000 cars sold in 1 year versus target of 100,000.
Fast Car Co — It remains the fastest growing car company in the world.