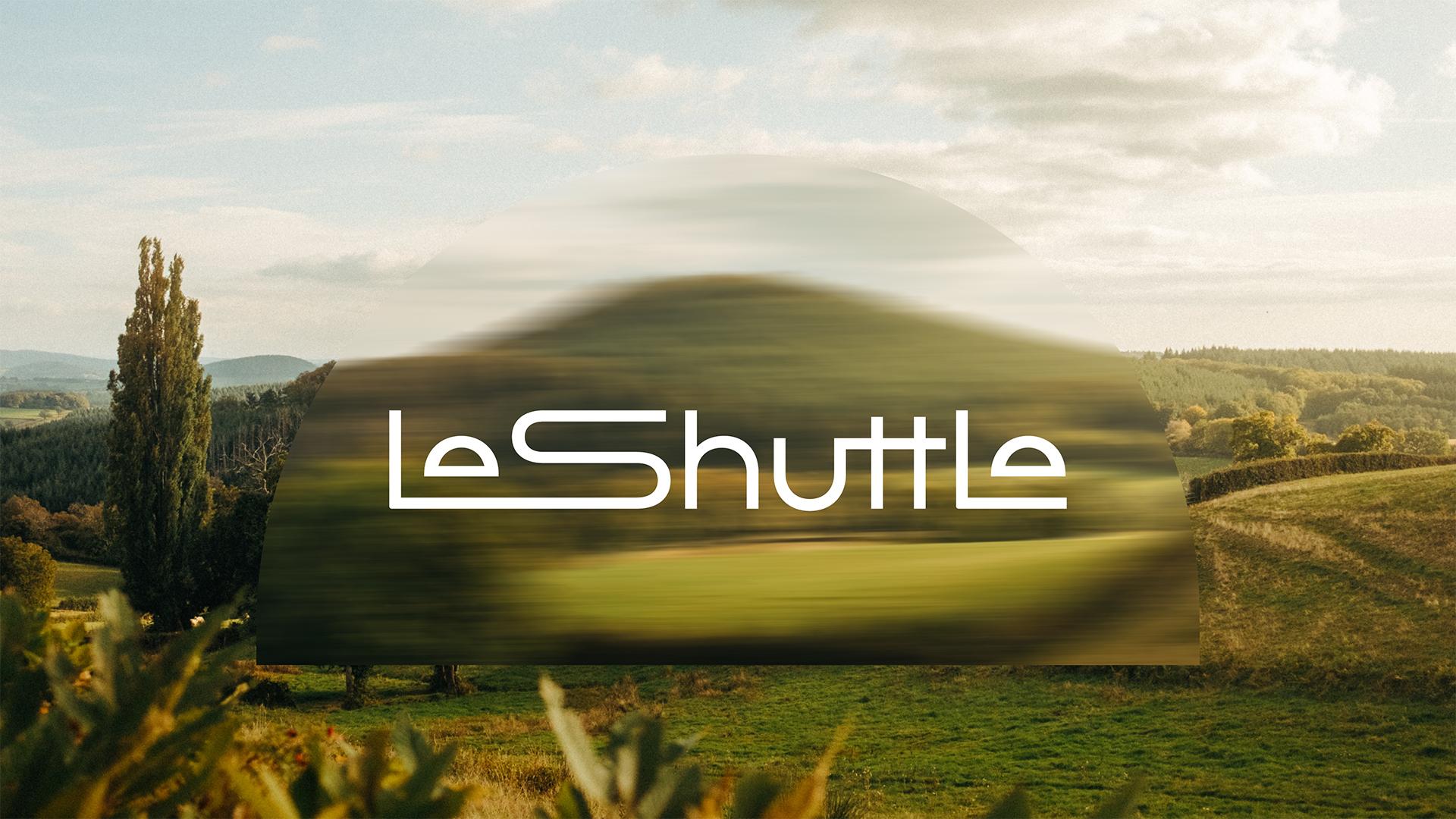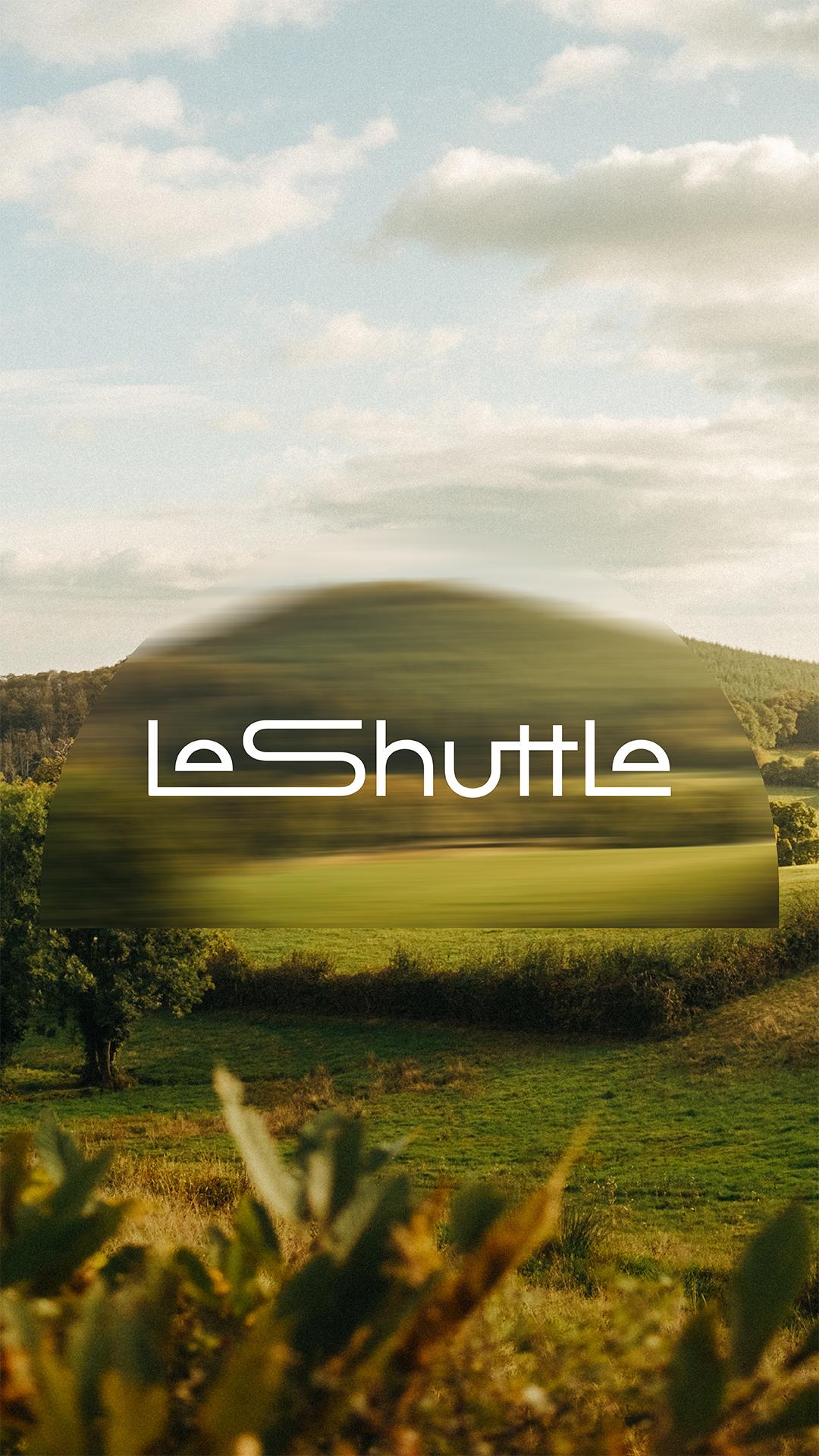 England to France. Day in, day out. For 30 years. In the simplicity of LeShuttle's story, we found a freedom. The freedom to go at your pace, straight to any place. In celebrating this, we transformed LeShuttle into the first choice of low-carbon transport for generations to come.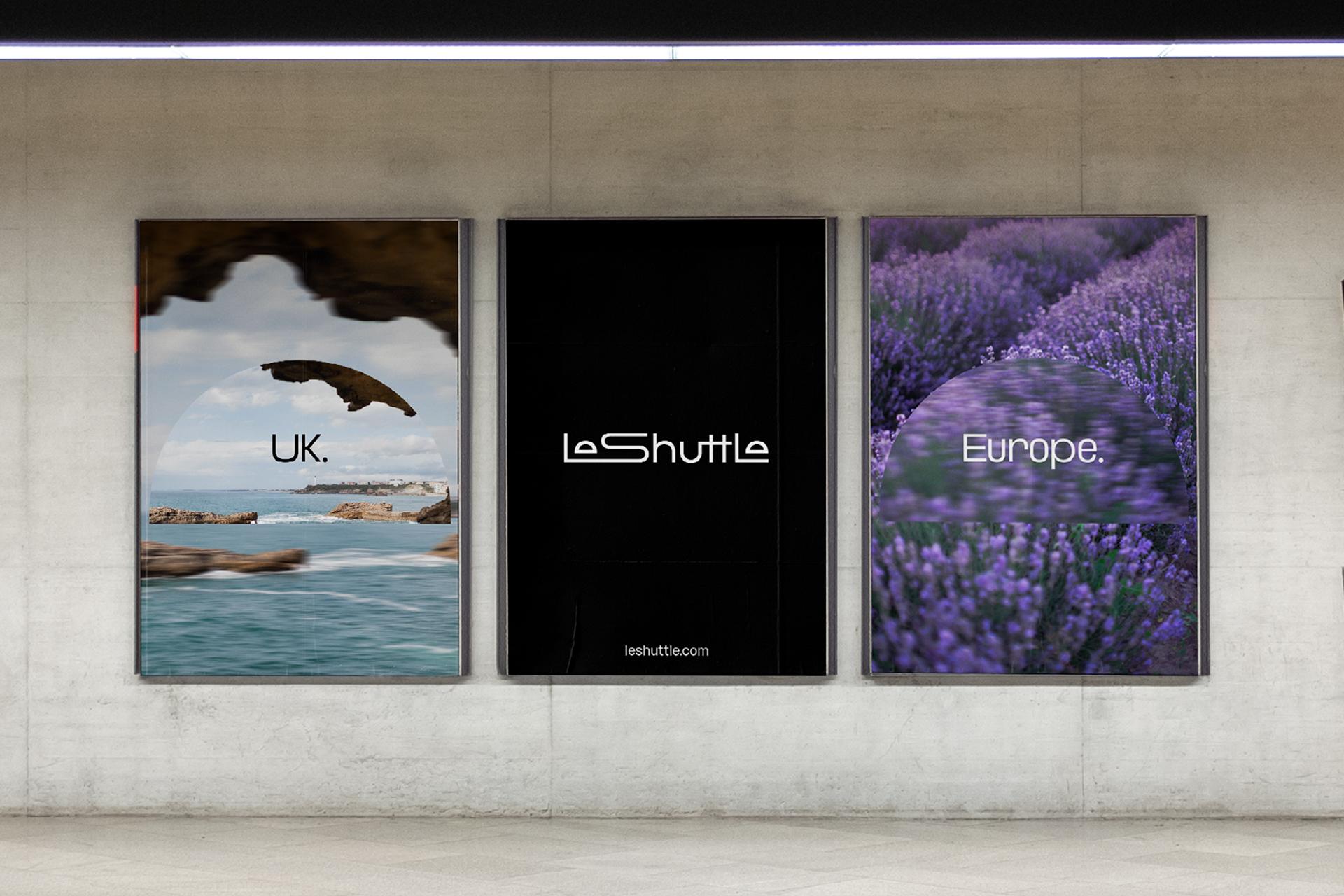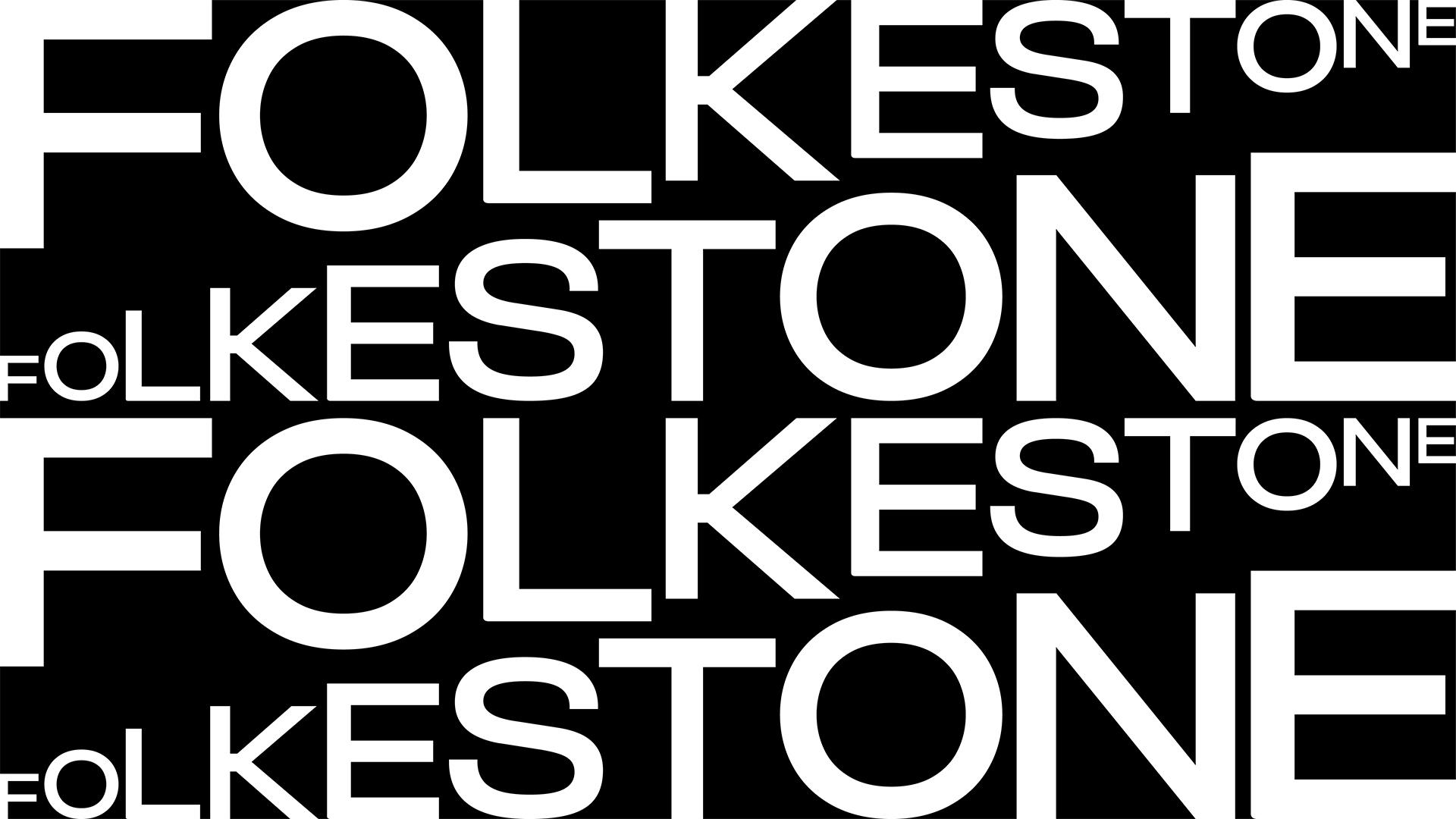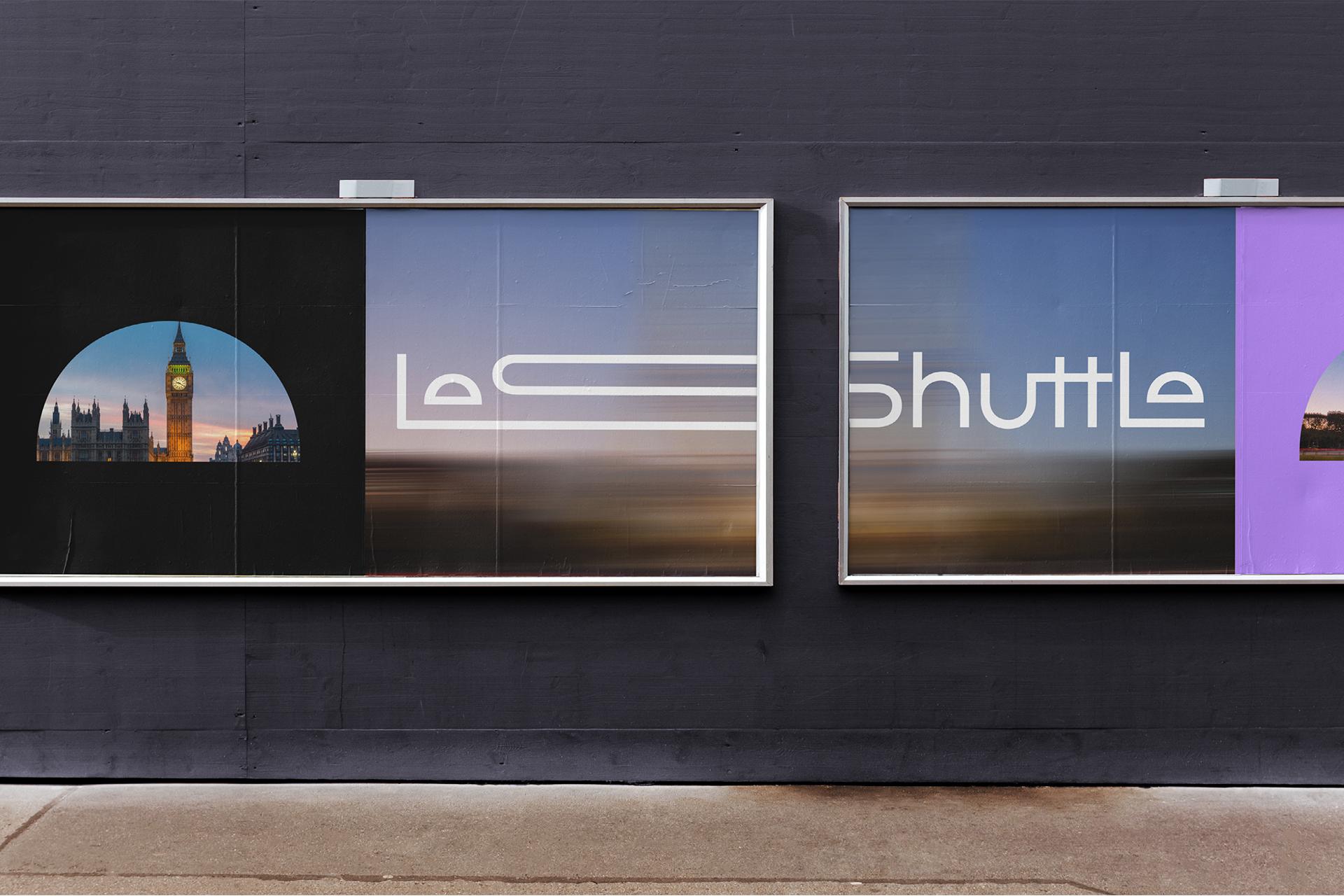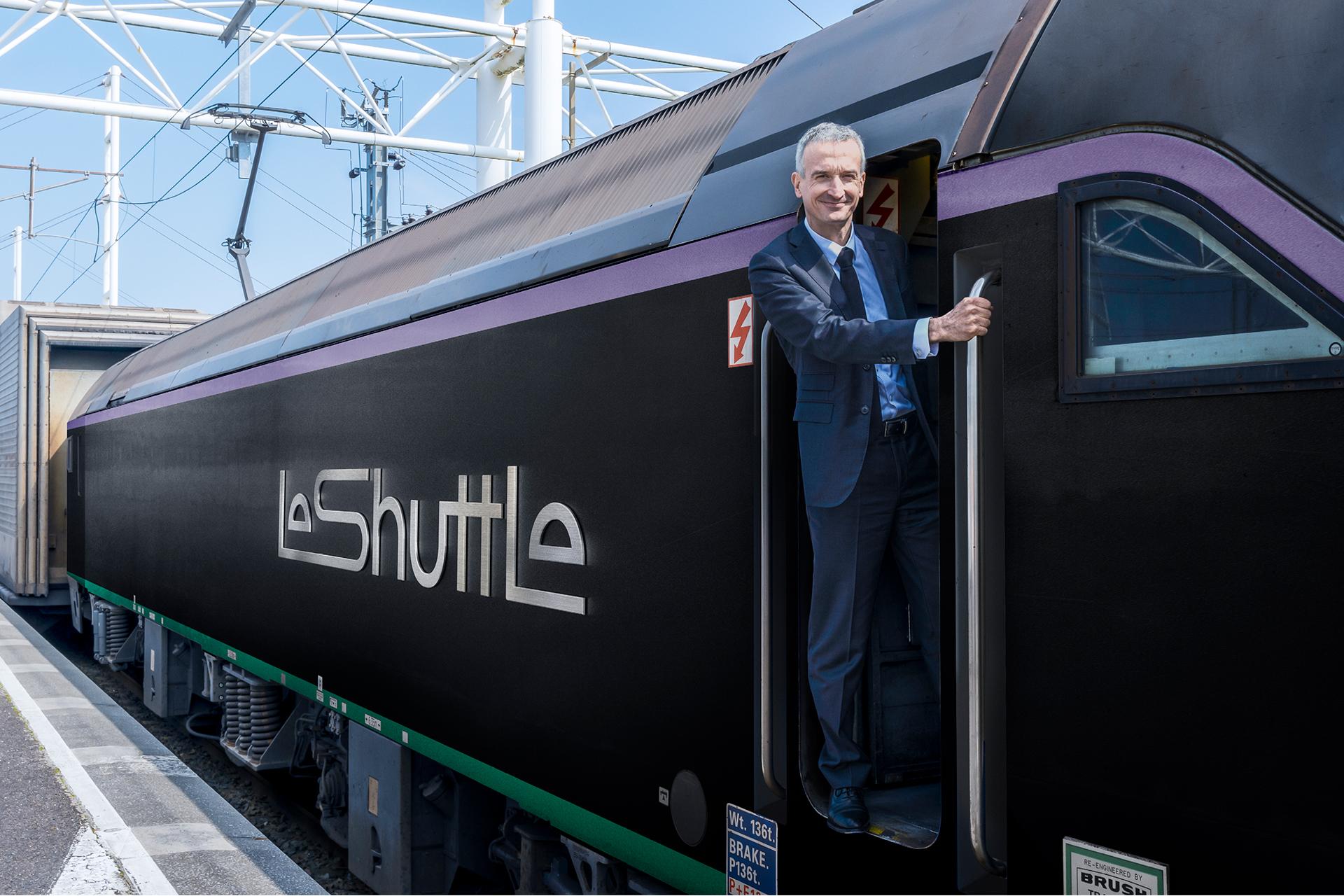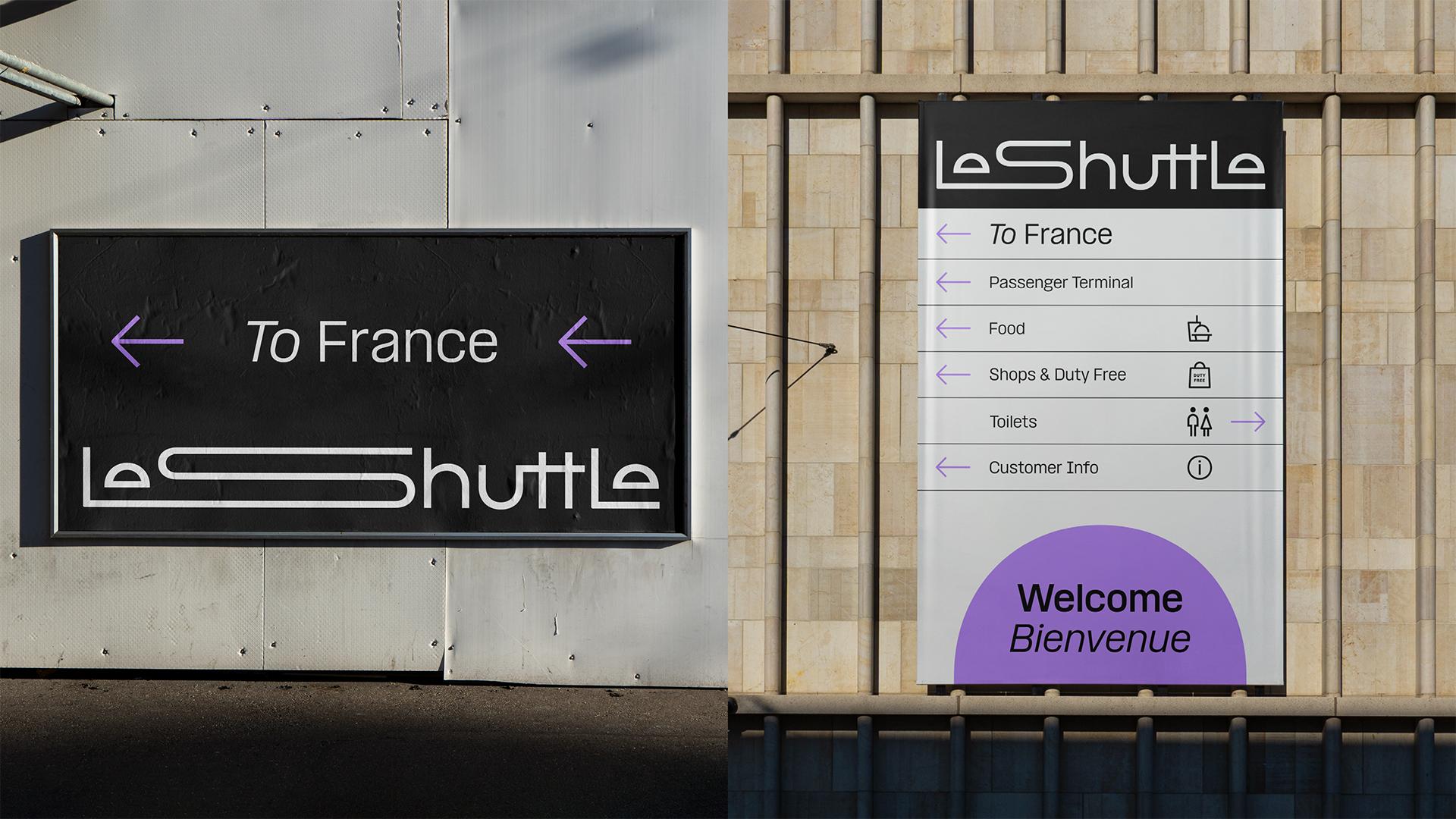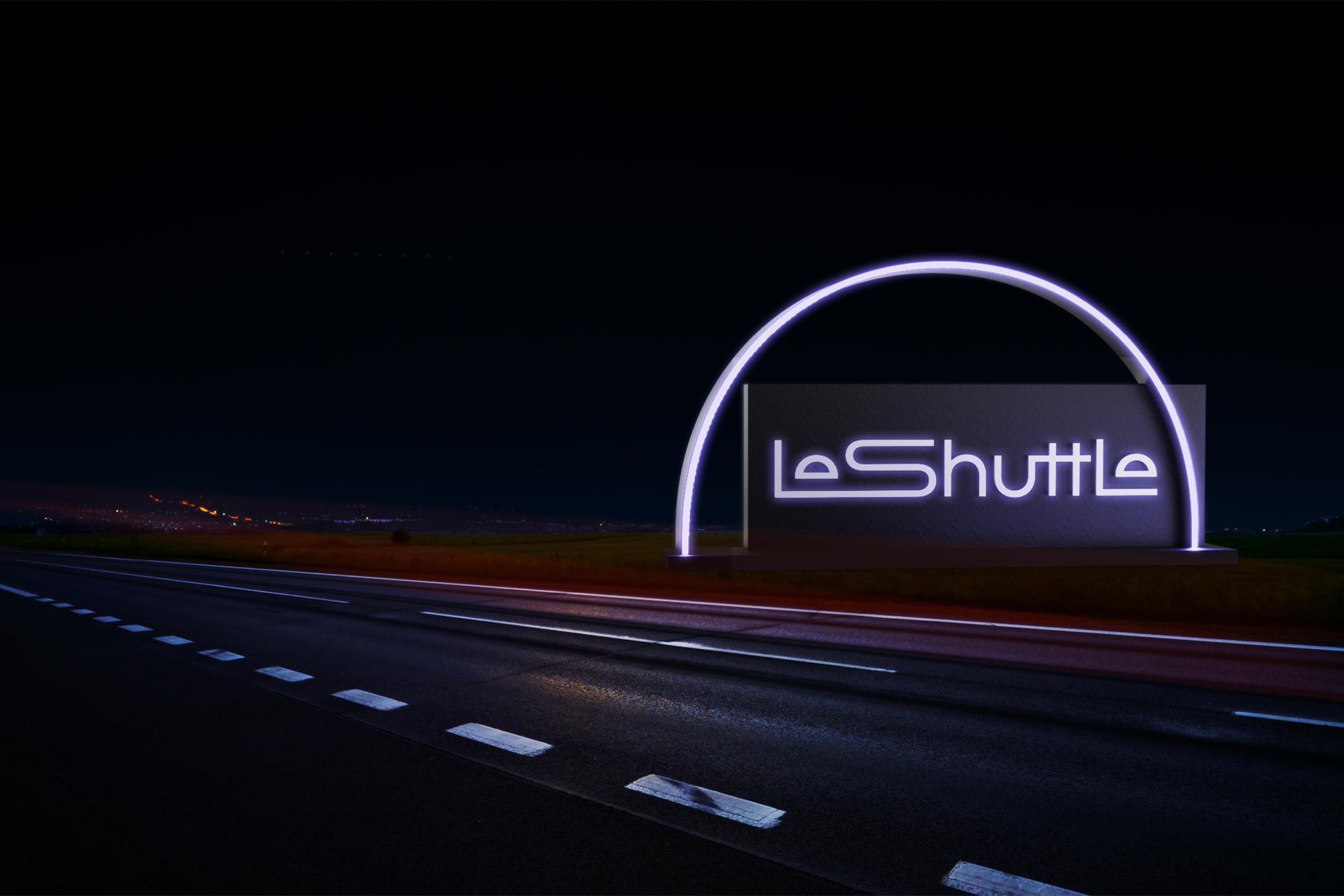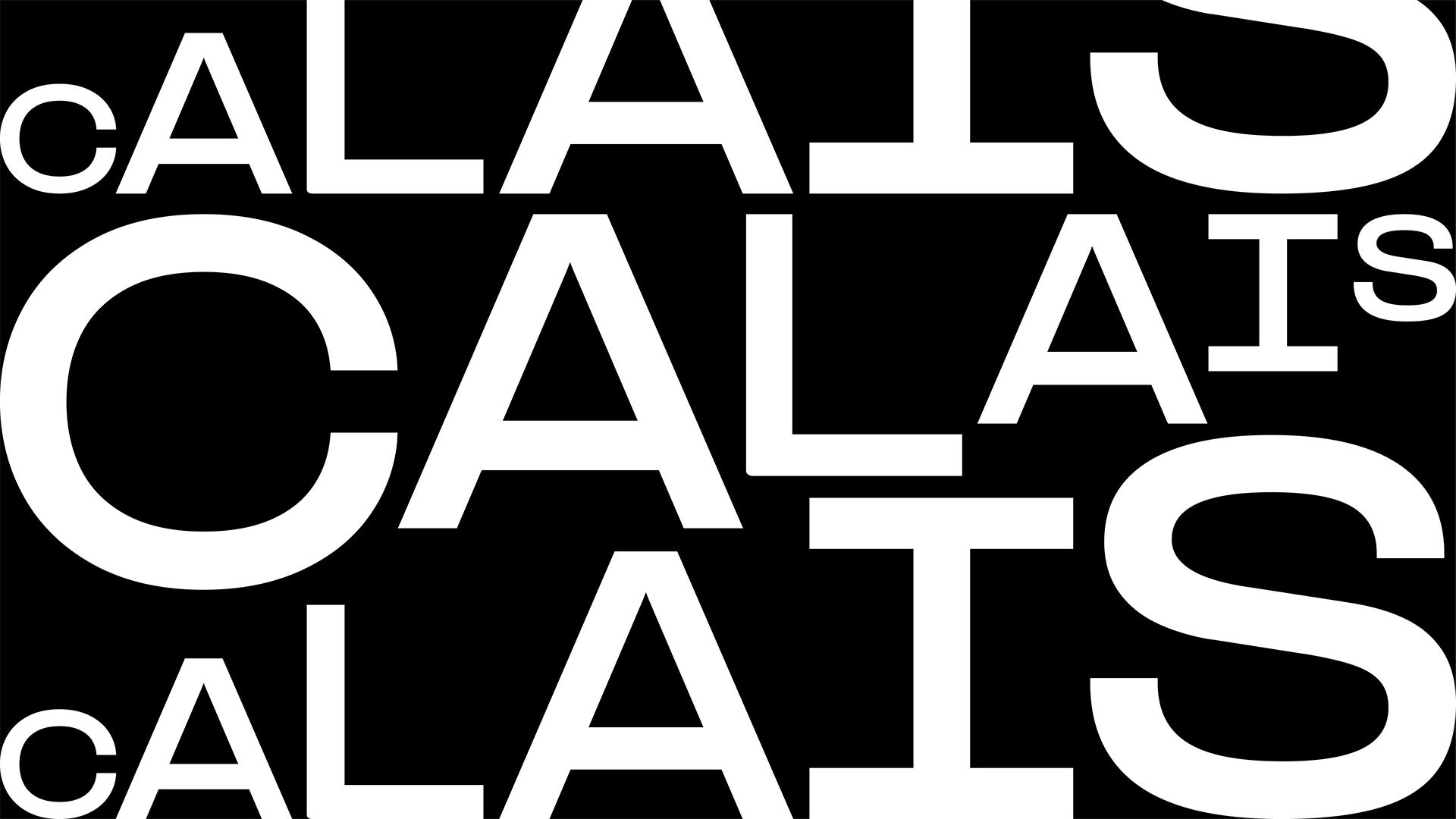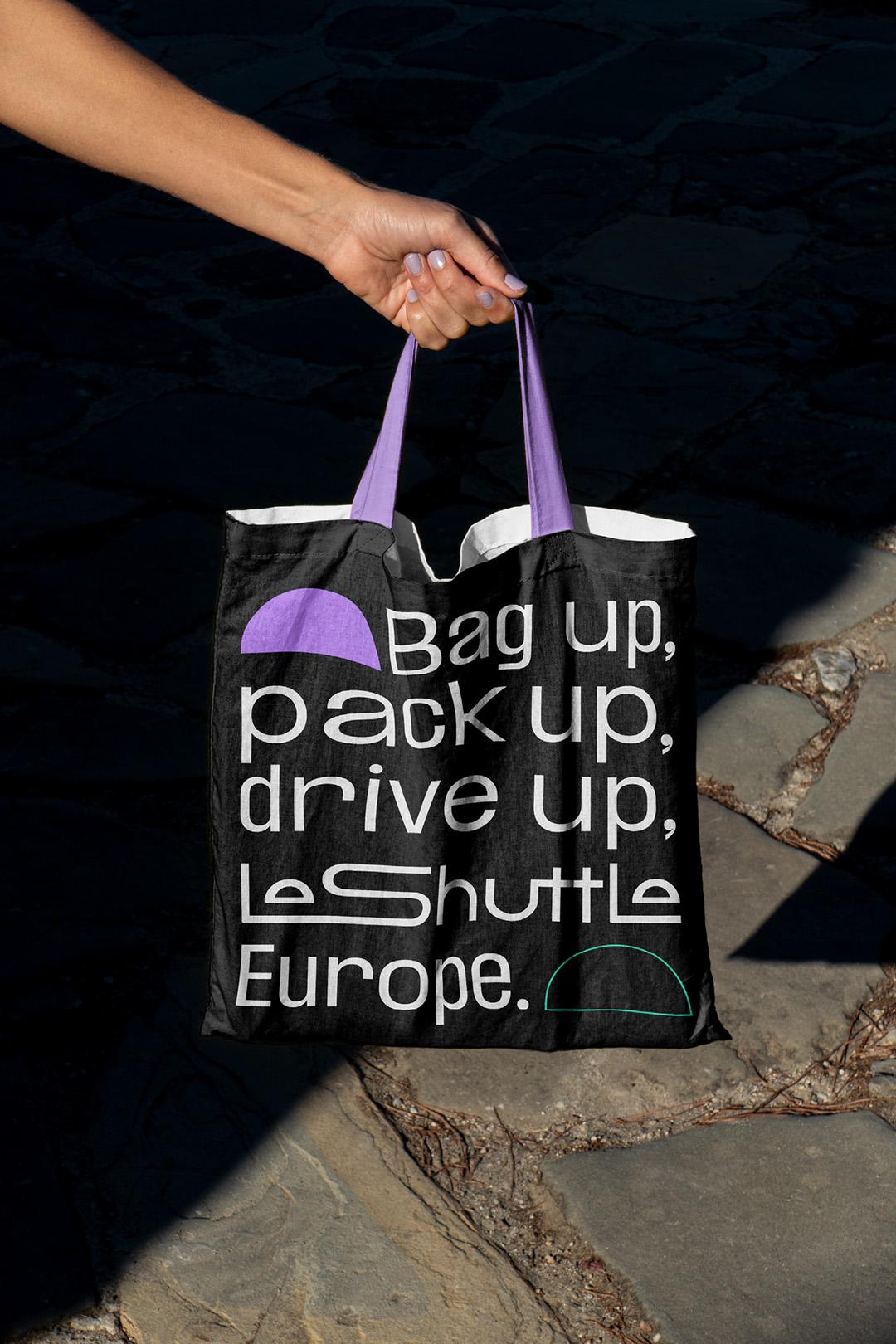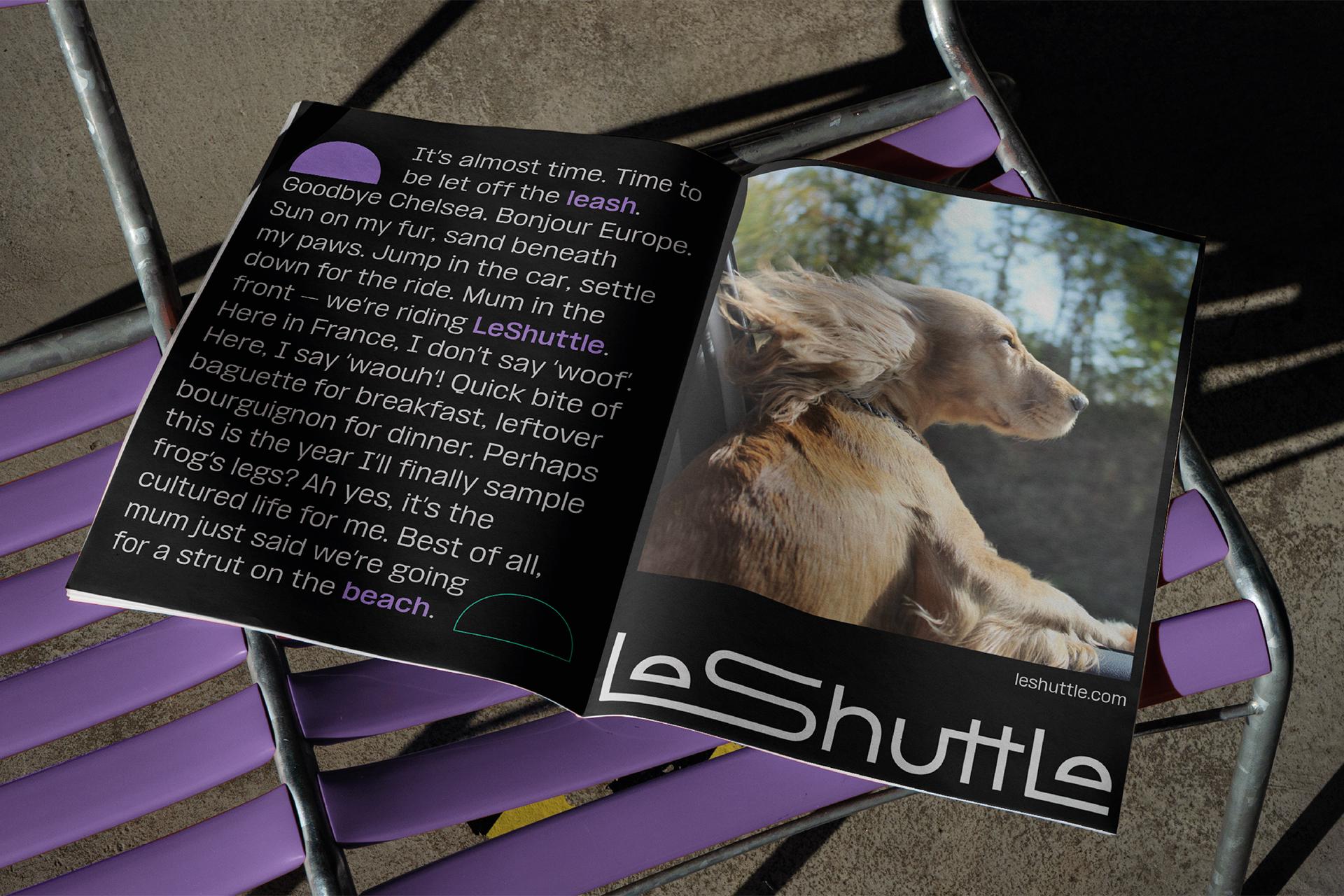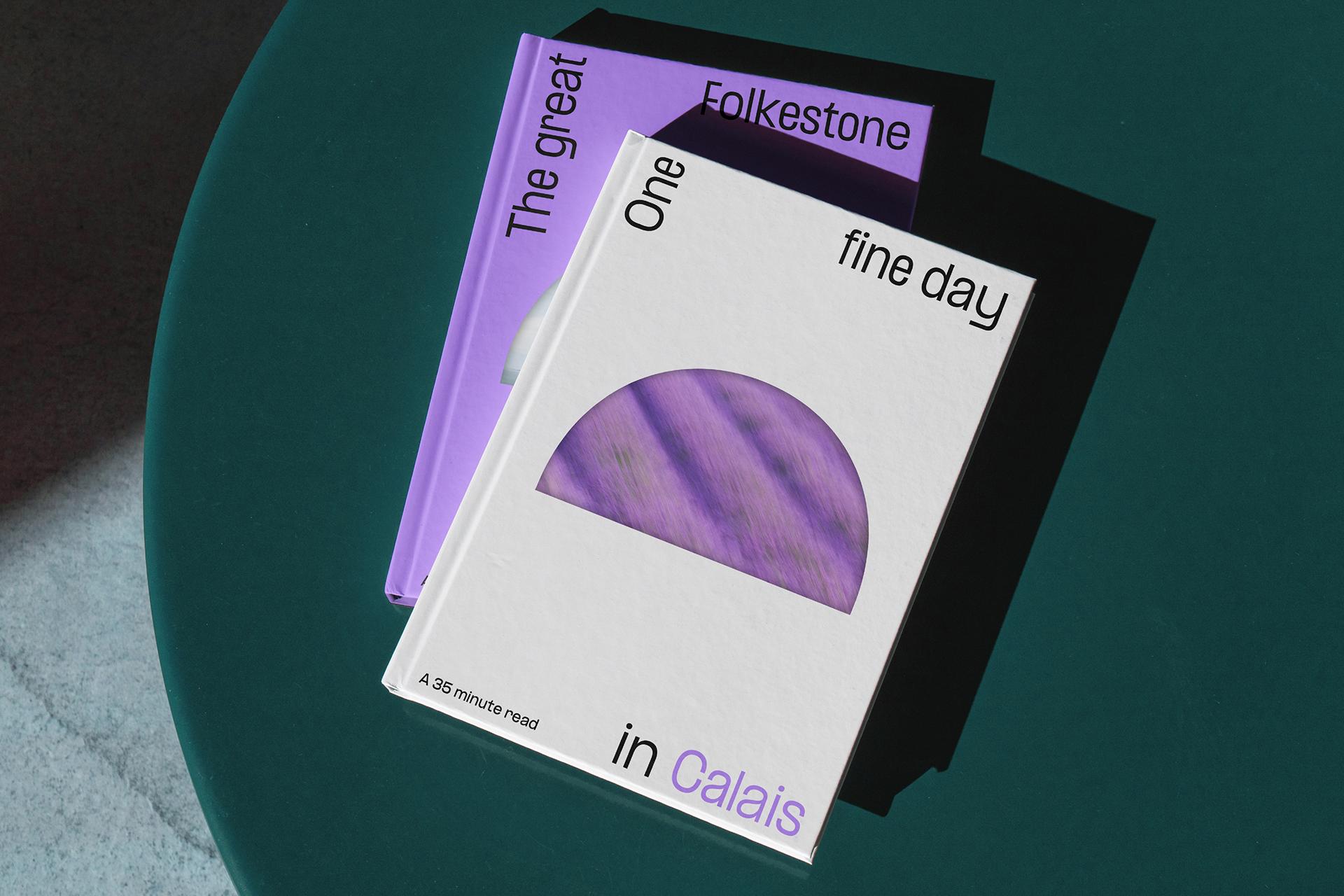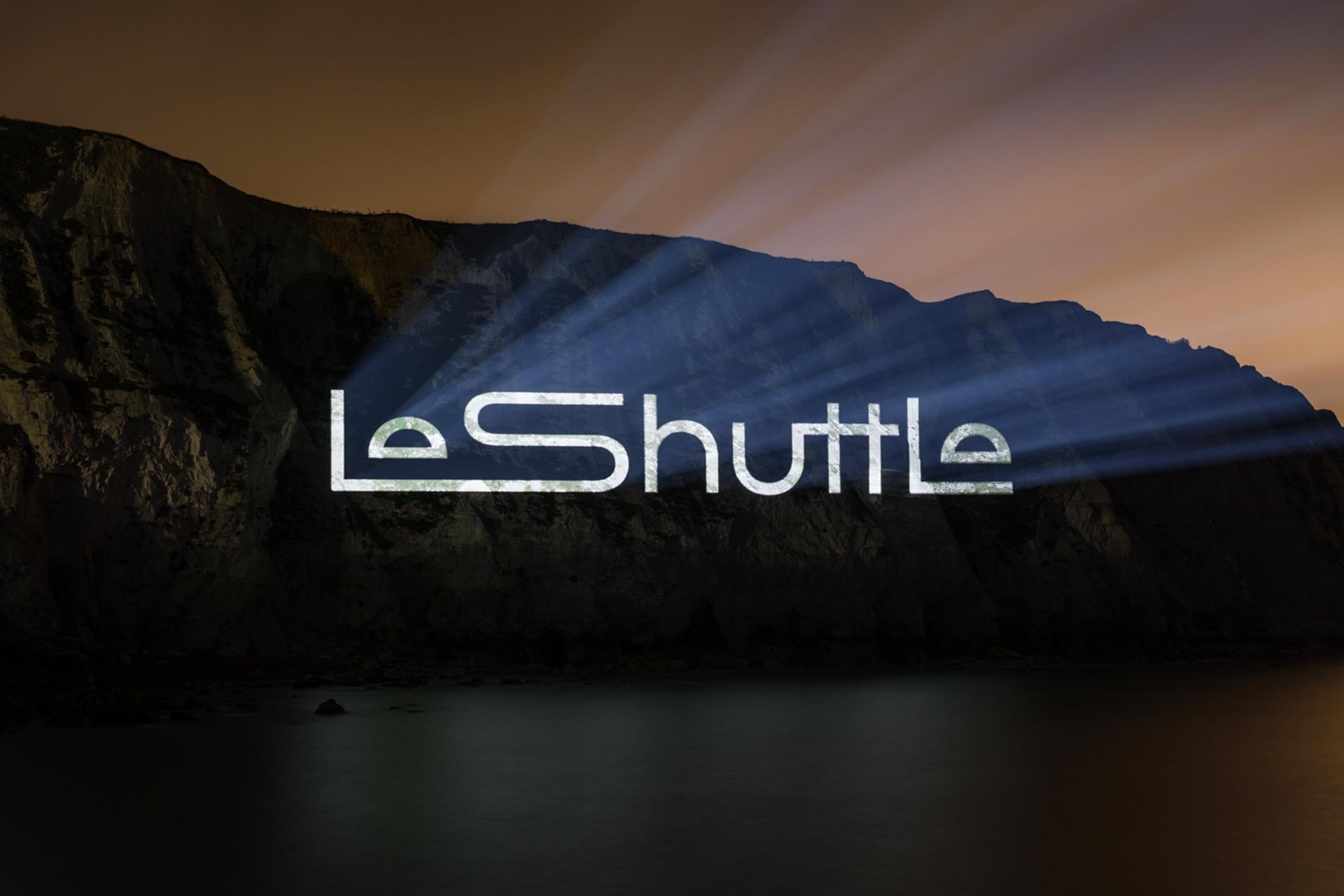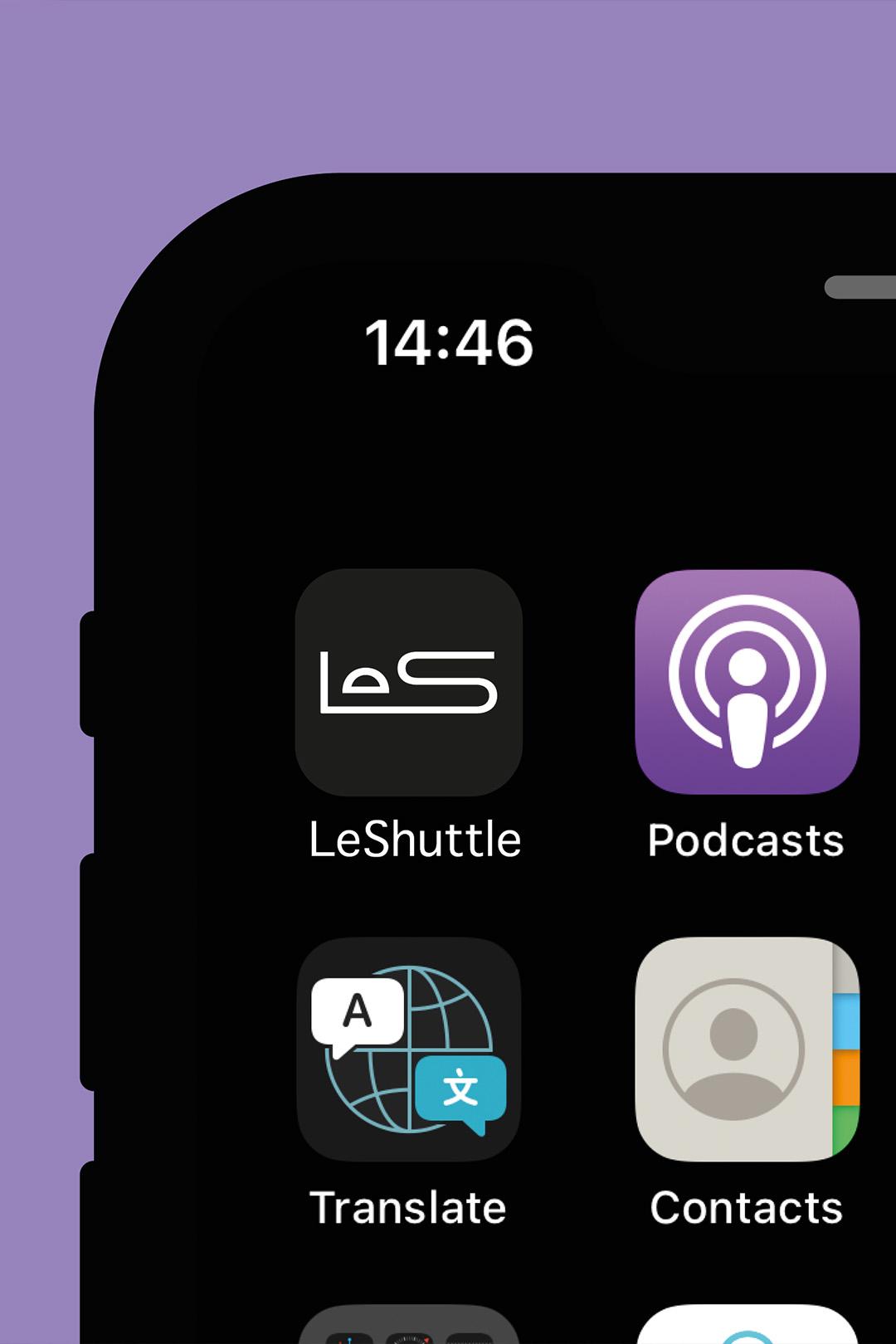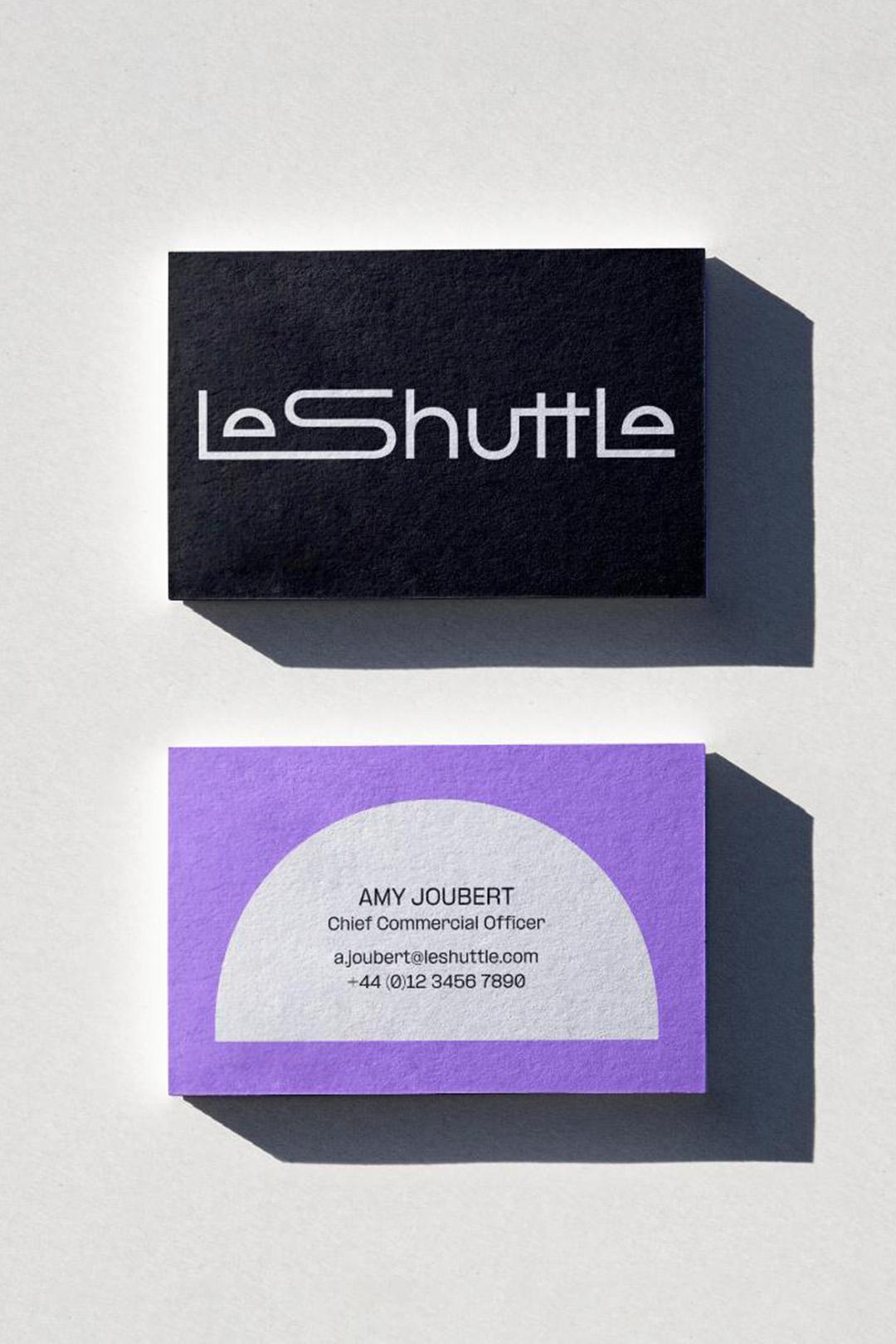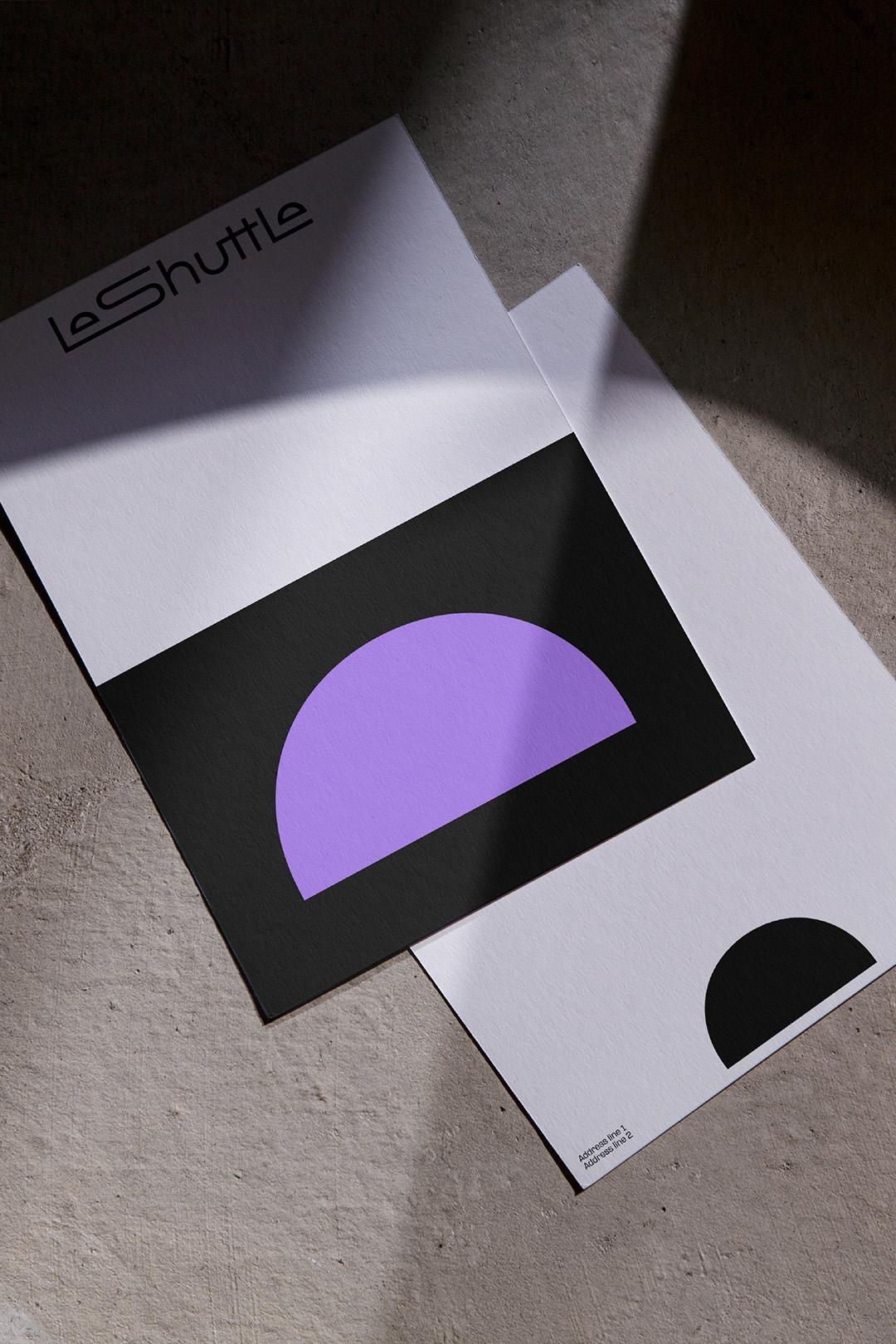 THE STORY
YOUR WAY
The Eurotunnel is a global feat of engineering, helping travellers cross the channel since 1994. The time had come to differentiate its lesser-known service brand with a new, simplified name – LeShuttle.
        LeShuttle needed to beat other modes of transport on time, sustainability, and convenience, remaining distinct from competitors and taking place front of mind for younger audiences. With the strategy of 'your way', we began the biggest rebrand in the tunnel's 30-year history.
PACES, PLACES, FACES
The journey began with an iconic wordmark. A celebration of speed and ease, it conveys simplicity through our new tunnel device. Representing the start and end of each adventure, this device is central to the brand, creating a portal to new experiences.
        Human elements counter the sleek, predominantly black and white colour palette, with accents of coast, cliff and lavender field, a perfectly imperfect user-generated photography style, and a custom expressive typeface.
        Our new verbal identity also gives voice to 'your way'. Three-part headlines reflect the before, during and after of each trip, with flexible story lengths and playful comparisons speaking to every pace, place and face.
ON TRACK FOR ANOTHER 30 YEARS
This new, future-facing brand lives across every touchpoint, from terminals to TV, socials to uniforms. It propels LeShuttle into their next era, while retaining the human idiosyncrasies of travelling your way – a contrast that sets the brand apart for years to come.
        Since launch, LeShuttle has outperformed the previous brand across speed, ease and sustainability, with an 8% increase in younger audience consideration and an 11% lead in brand innovation perception.
"The promise of speed and service is delivered in the new LeShuttle brand. A new, forward-focused identity to tell our story and welcome a new era of travel" — Yann Leriche, Chief Executive Officer at Getlink