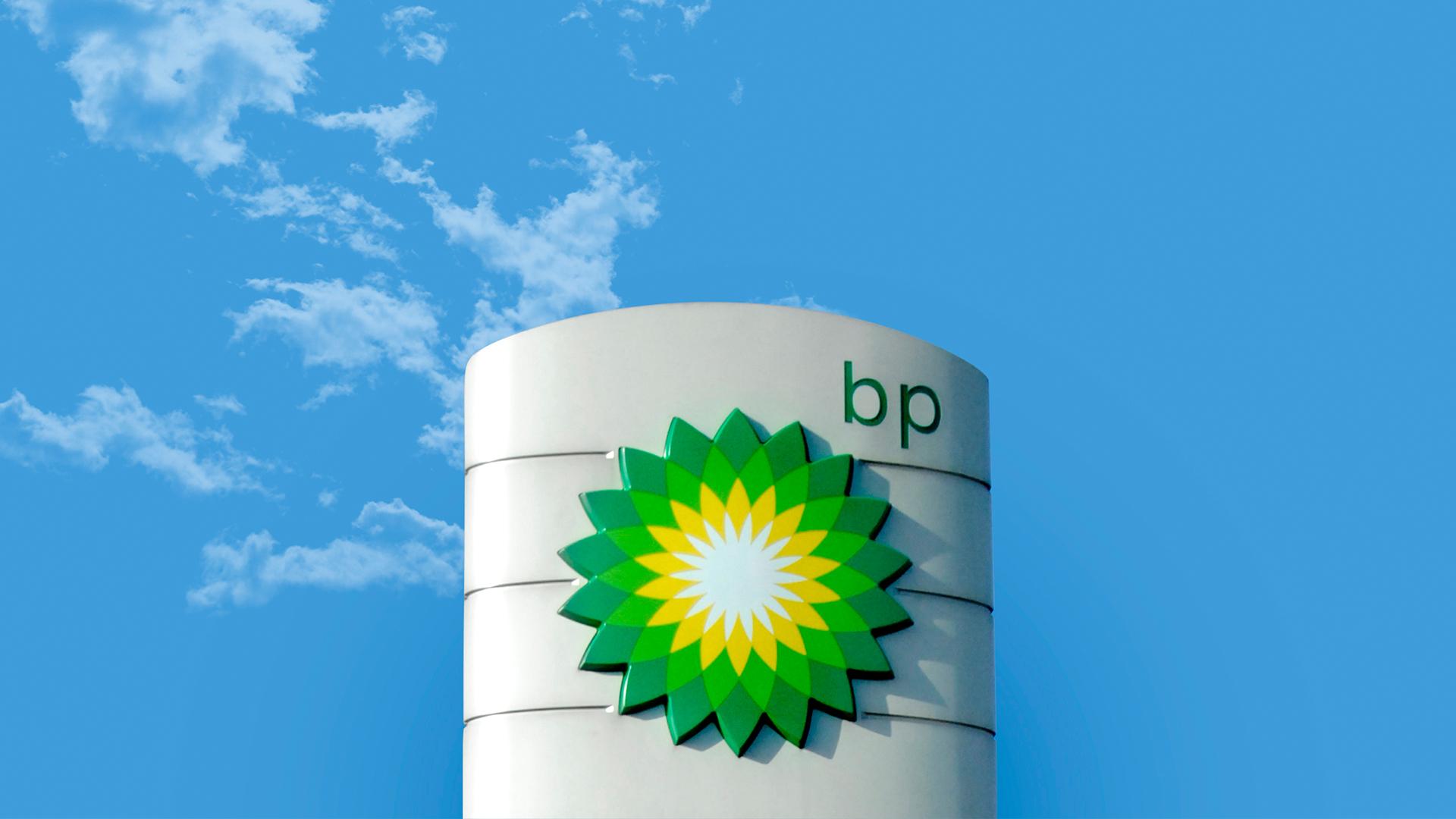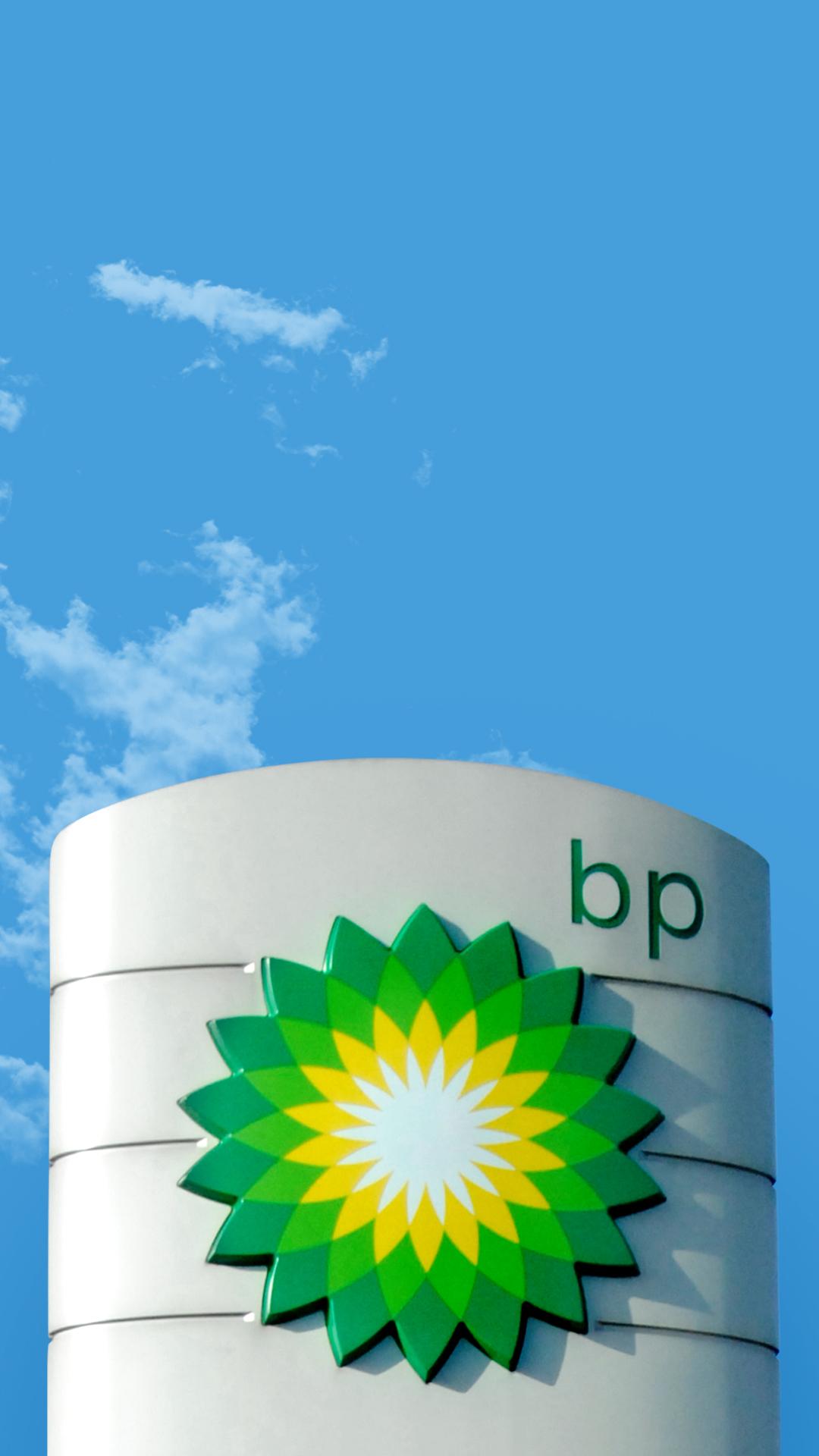 bp has a bold, new purpose: to reimagine energy for people and planet. We're helping make that purpose real, supercharging its transformation from International Oil Company delivering products to Integrated Energy Company delivering services and solutions.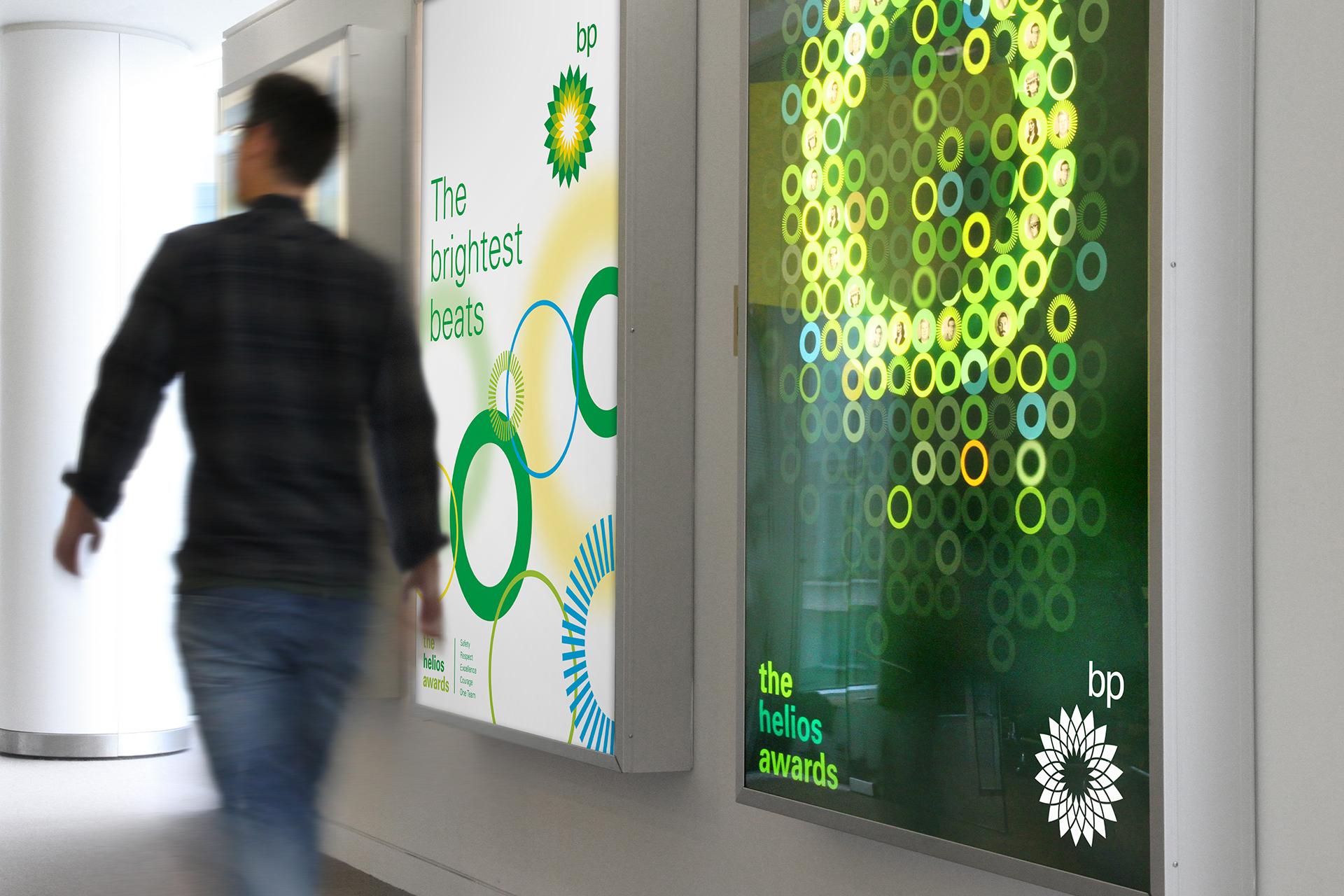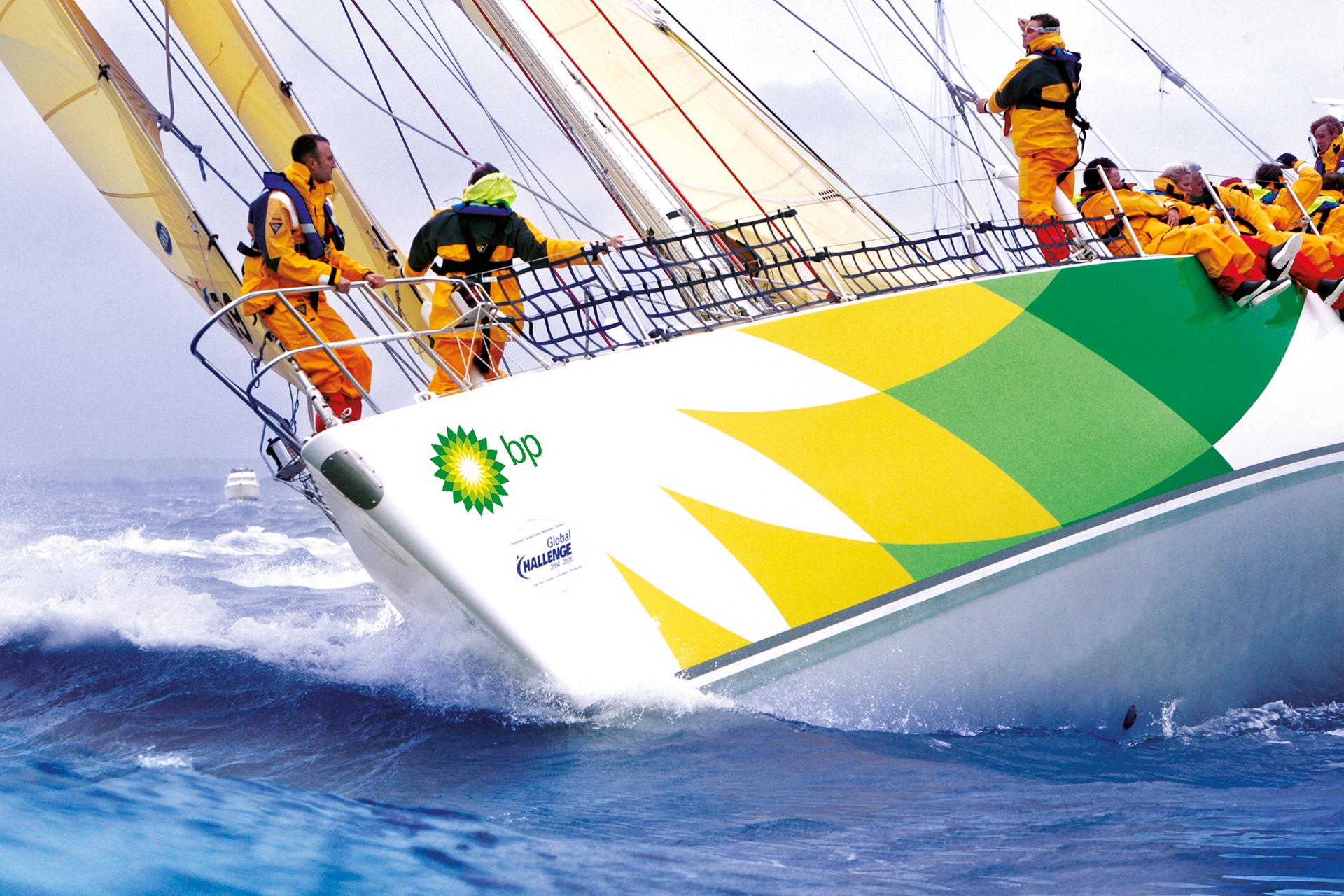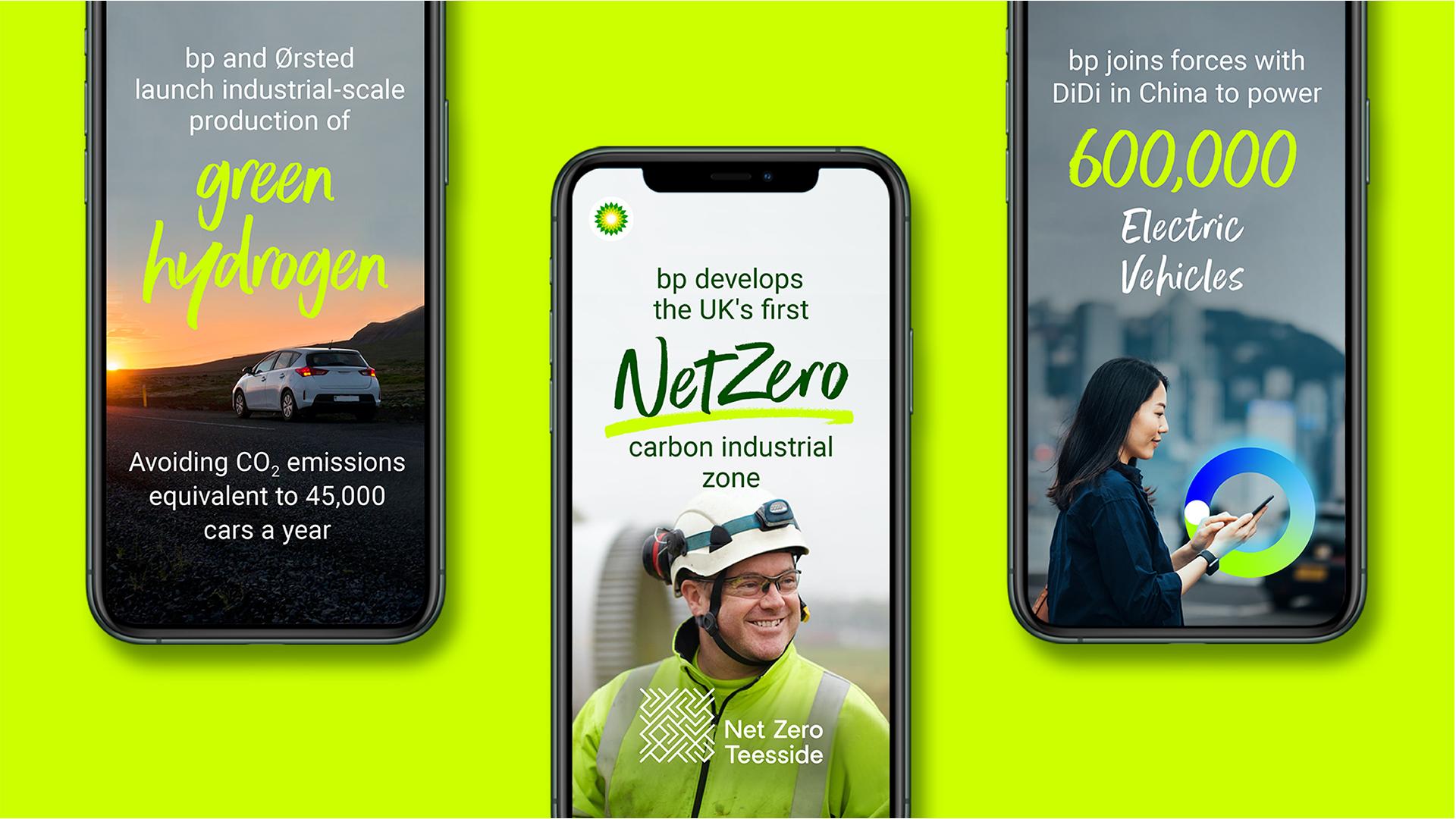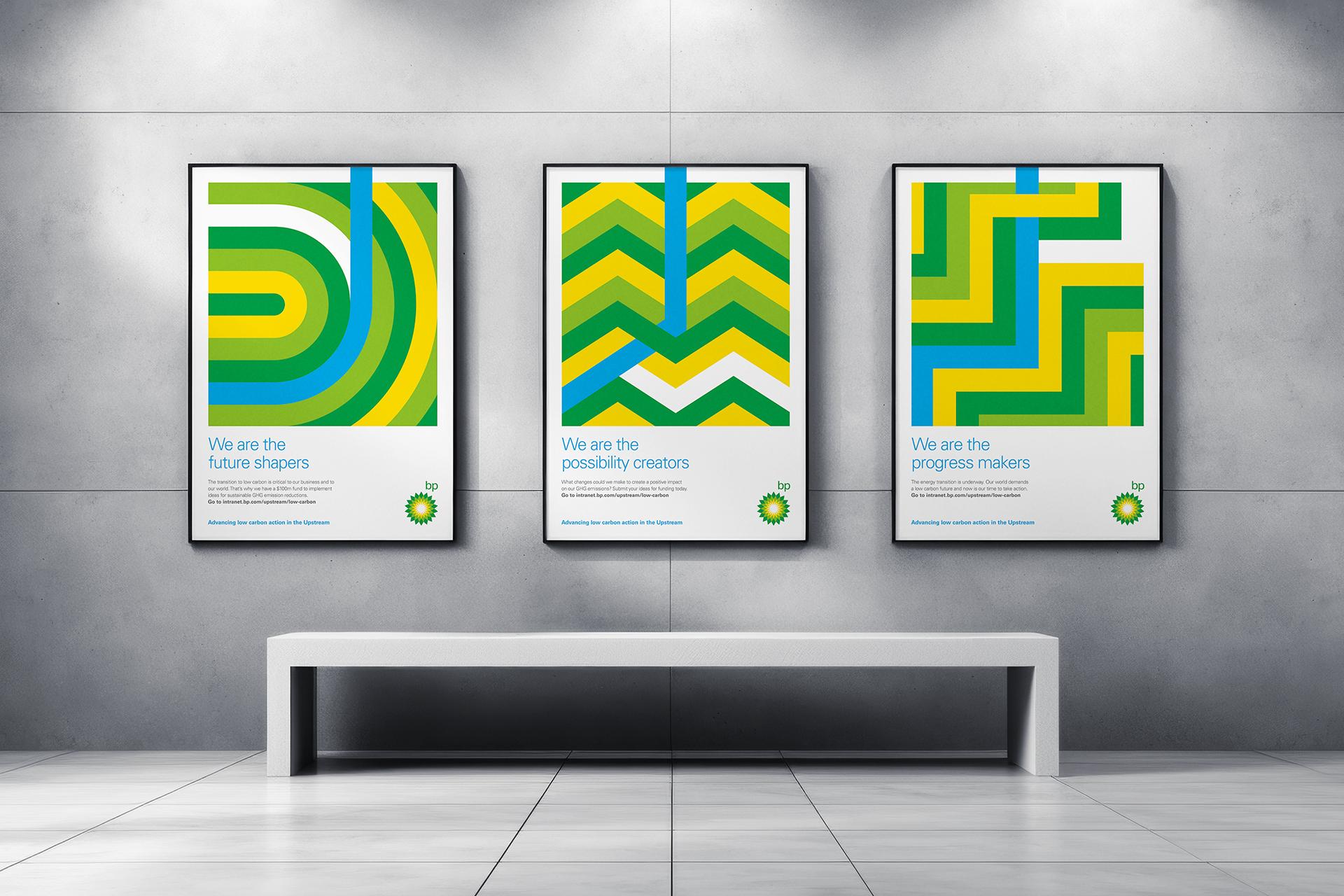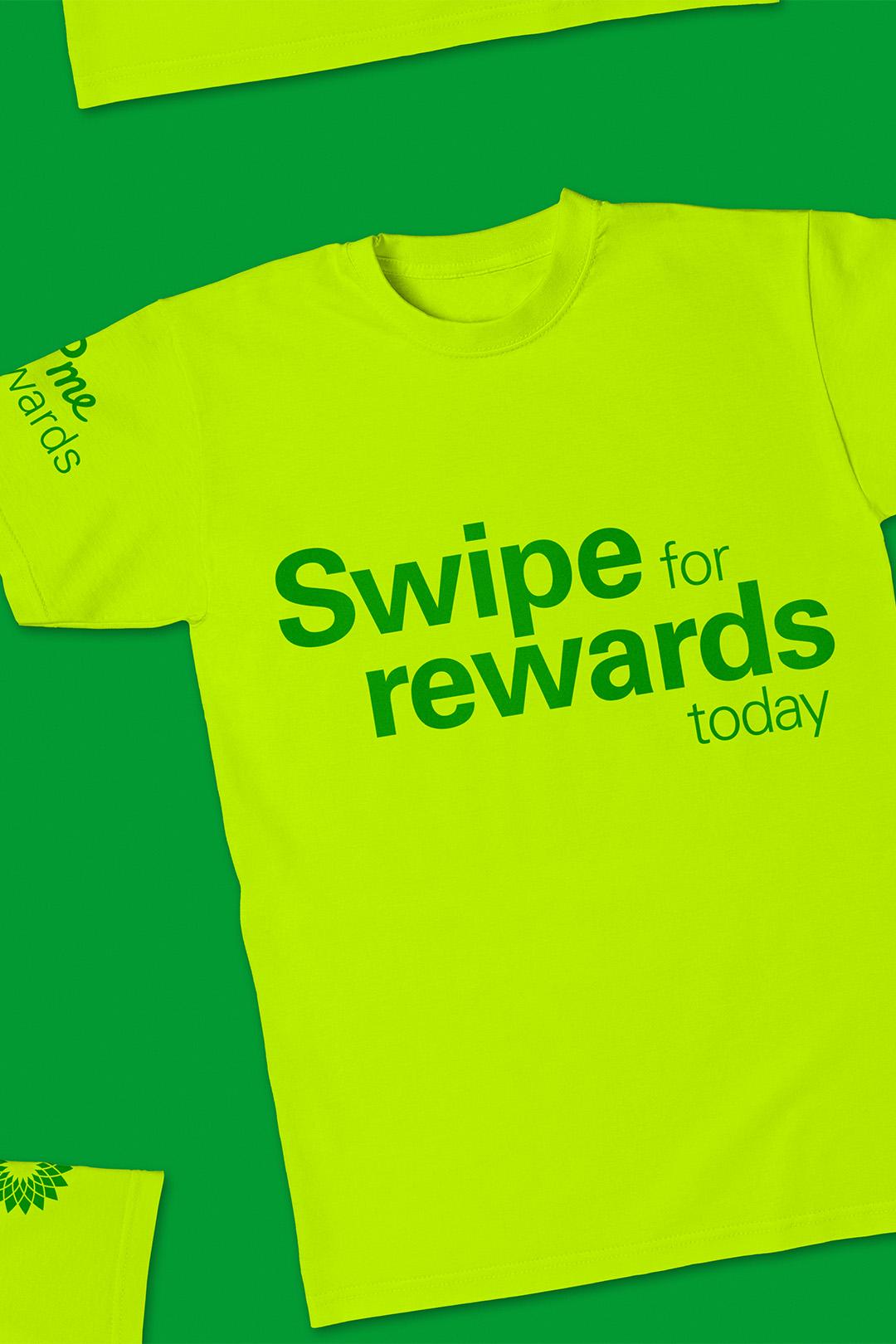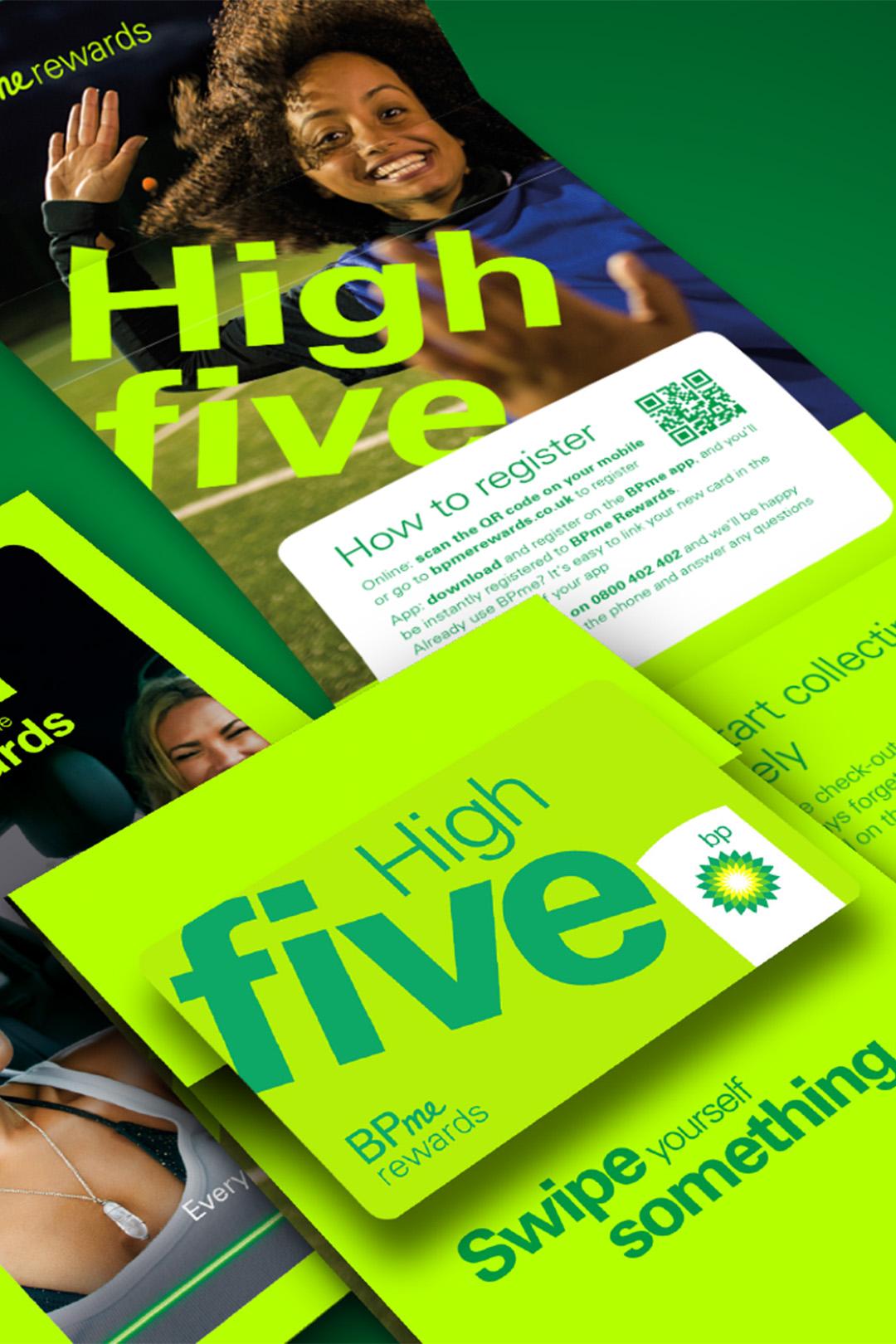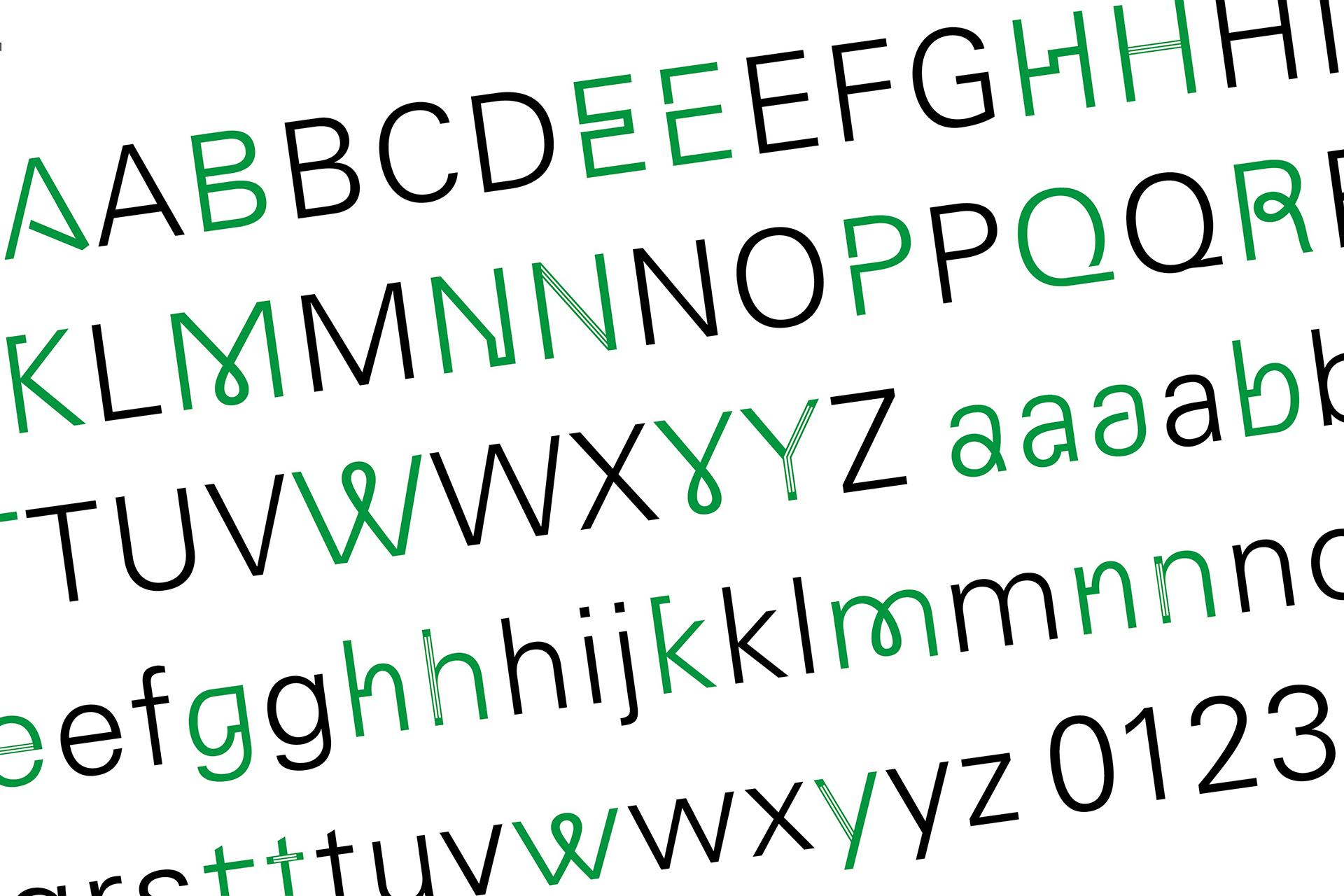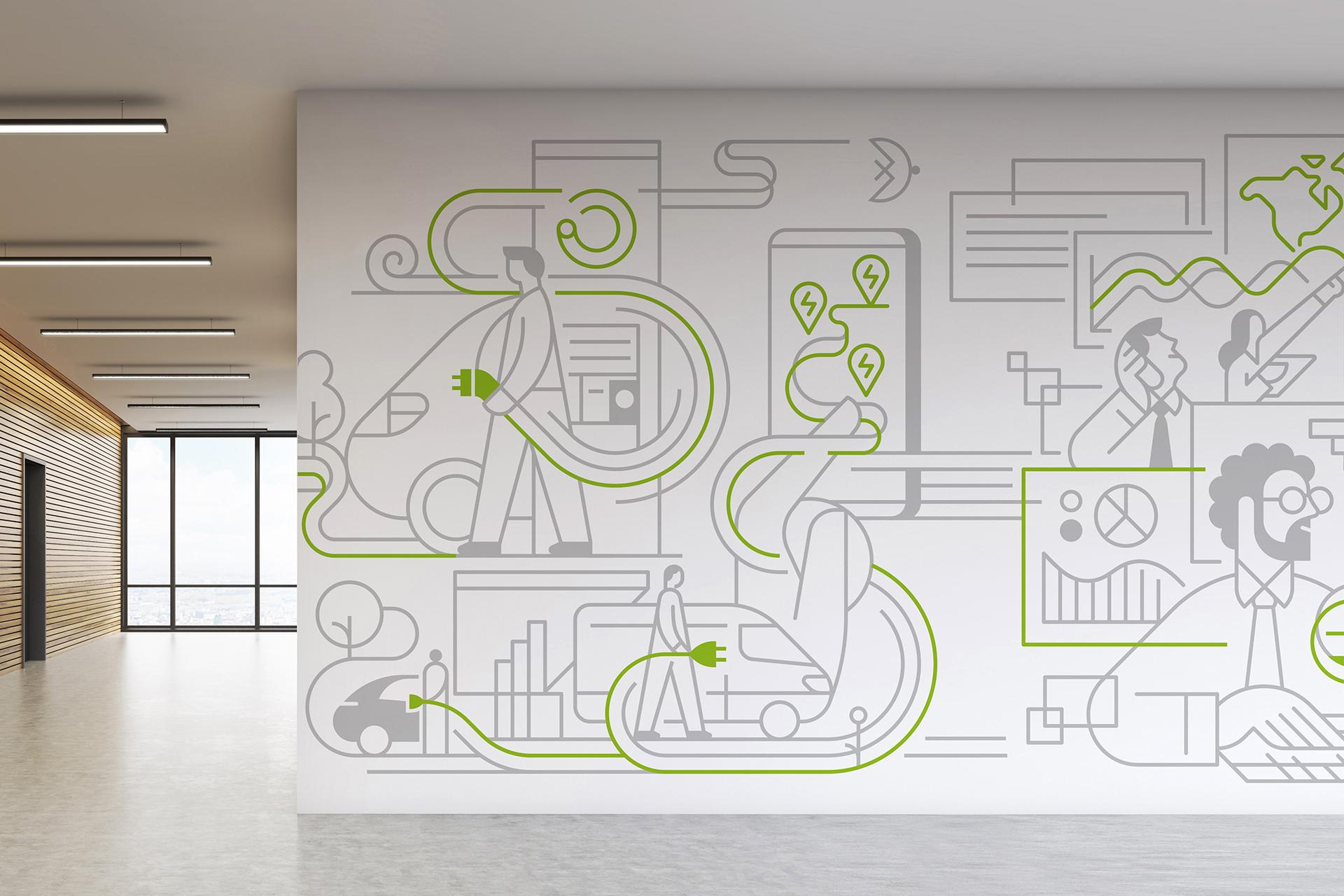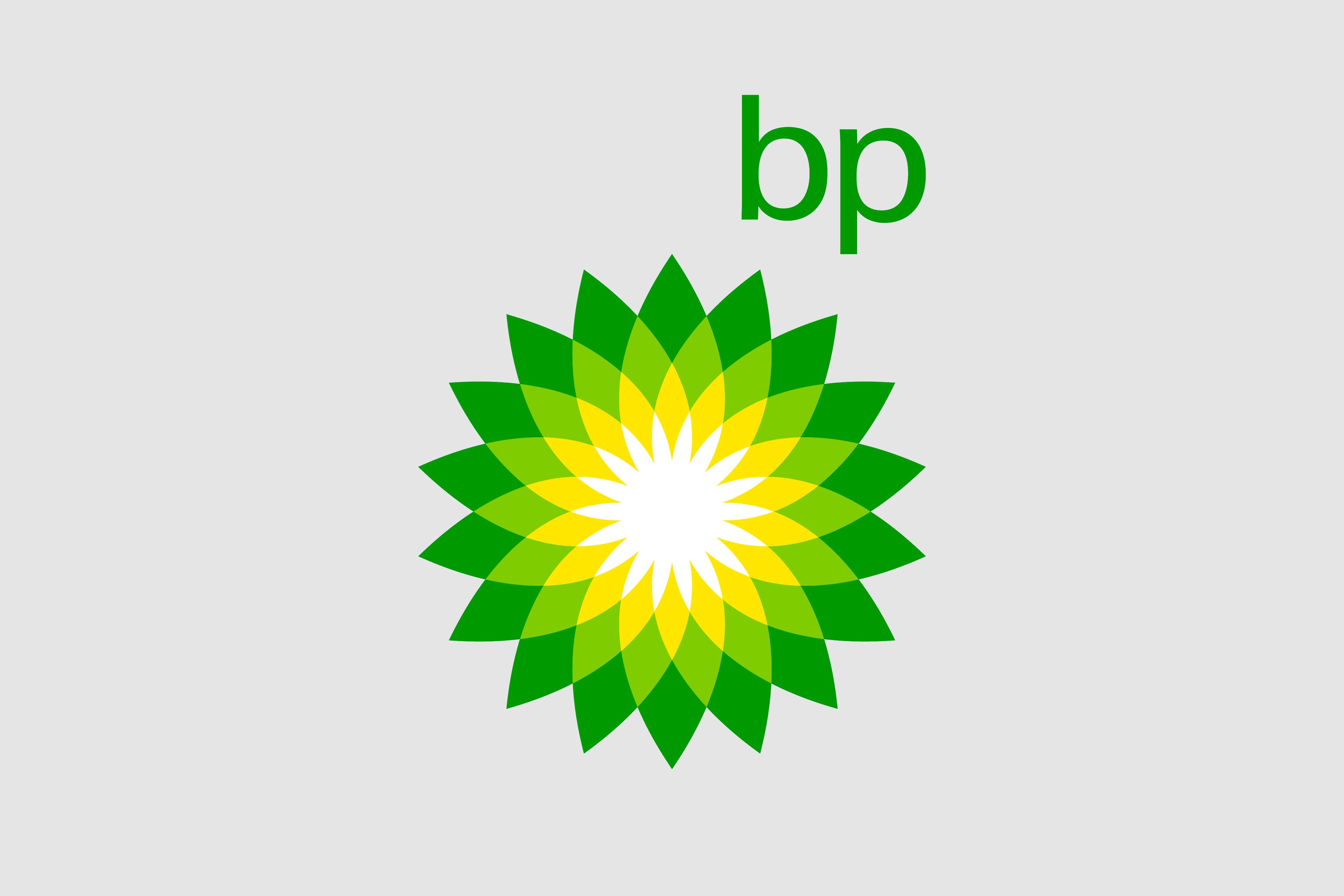 THE STORY
ENERGY WITH PURPOSE
Through our deep-rooted partnership, we've helped bp tell its transformational story and deliver it through market-leading branded propositions. From cleaner burning fuels like bp ultimate to EV charging like bp pulse and many more. Each brand is evidence of bp's reimagine purpose in action; each shares a common visual and verbal language that plays back into the bp Masterbrand, enhancing its bold story.
        Take bp pulse. Soon to become the nation's largest, fastest and most reliable charging network, it takes bp's purpose directly onto the high streets across the UK. By encouraging the adoption of lower carbon EV's, the team aims to have over 100,000 charge points operational by the end of the decade. We're supporting that goal by conceiving a seamless customer experience that syncs with everyday life through a new design and voice system.

POWERING PROGRESS
Allied to bp's vision of, 'helping the world get to net zero and improve people's lives,' our teams have been intimately involved in powering bp's progress within the lower carbon space through the creation of growth engine brands. They have also built ambitious JV brands with world-leading organisations in wind and solar. Some of our most recent brand work has focused on developing tech start-up brands born of bp's Launchpad innovation platform.

PEAK PERFORMANCE
Channelling bp's DE&I charter – 'energy for the greater good' – we celebrated its 15-year-long support of the Paralympics. Working with a series of athletes, we developed the campaign 'Energy Within' communicating the talent, resilience, and determination needed for peak performance. With a visual style and voice far from 'Big C' corporates, we helped elevate Paralympic sports, pushing inspiring content across media and advertising channels.
        Today, we continue to work with bp's many businesses, defining opportunities for emerging technologies and investments. 23 years on, we see an even more exciting future for the bp brand, as it continues to power the world's energy transition.