Djantoli
The first identity with an embedded KPI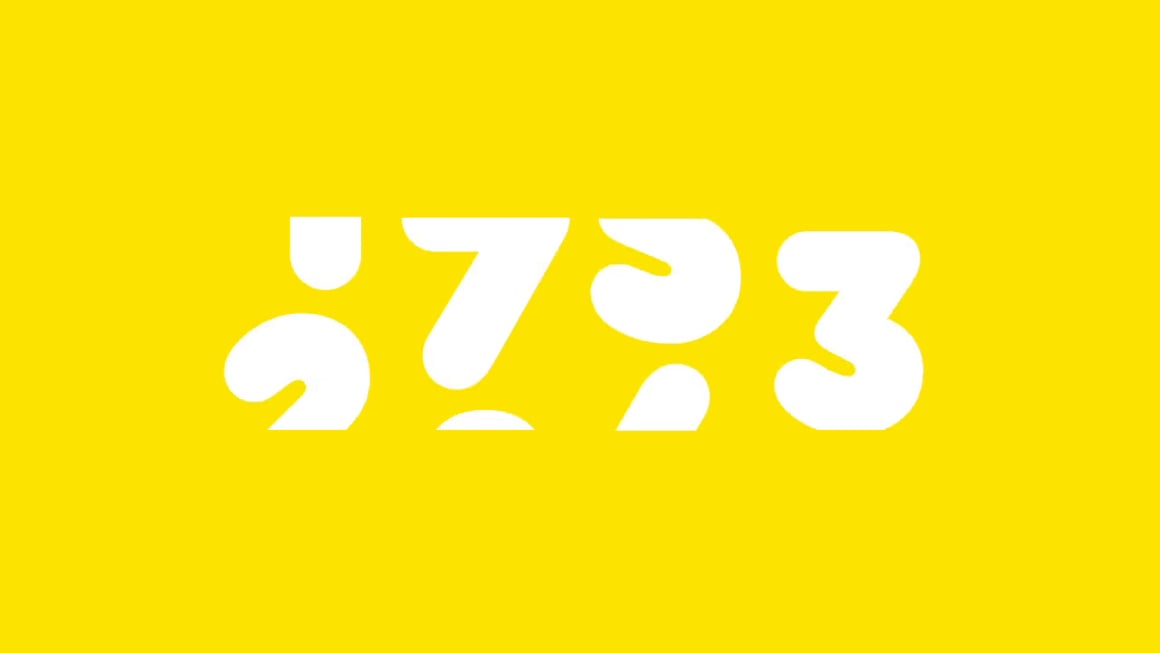 Opportunity for impact
Pesinet's "big sisters" used smartphones to send children's weights to doctors, who in turn scheduled checkups at the slightest anomaly. In doing so, the French nonprofit offered a simple solution to the insidious problem of preventable disease. However, it struggled to attract the donations that could save more lives.
1 in 10 West African children dies of a preventable disease.
An optimistic voice
Pesinet wanted to stand out as a positive force in a field often associated with pathos. Its first step was to choose a new name: Djantoli. The warm and welcoming word means "carefully watch over" in the West African Bambara language, which encourages local families to participate.
A call to action
To broadcast Djantoli's successes, Landor created a first of its kind: a logo with a built-in KPI. The number displayed is the number of lives protected.
In a show of information and emotion, the identity reveals part of the digit that follows the final number. That "quarter-click" represents a child's life—the anticipation of saving it serves as a call to action.
Measuring each life saved
After each consultation, doctors update their medical records, which then refreshes the identity across all digital platforms in real time. Employees update business cards and other print applications with custom stamps. As the number increases—whether in pixels or in ink—it powerfully communicates Djantoli's impact to potential partners and donors.
Using design to save lives
After Djantoli introduced its new name and identity, it received a 100 percent increase in donations from individuals in the next nine months. The organization was honored with a special prize from the jury at the Grand Prix de l'excellence marketing.
When the brand was launched, the counter read 6,724. Five months later? 9,140.