Apple iMac Pro
Pushing technology to its limits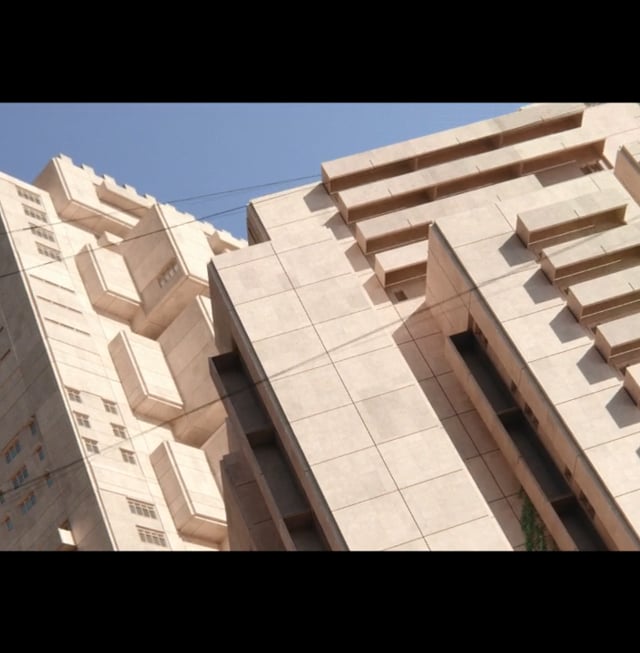 What would you make with the most powerful Mac ever?
Apple challenged six renowned artists, including our motion design studio ManvsMachine, to make a film that pushed its most powerful Mac yet to its limits.
Building a civilization
To take full advantage of the power of the iMac Pro and show what it can do, we created a genre of architecture no one had seen before. Forget one building: We built a civilization.
Architecture from algorithms
We used a base algorithmic structure as the blueprint for every movement and form in the film. We then covered the CGI structures in high-resolution photographic textures and embellished them using a custom-designed system for nuances like foliage and architectural details.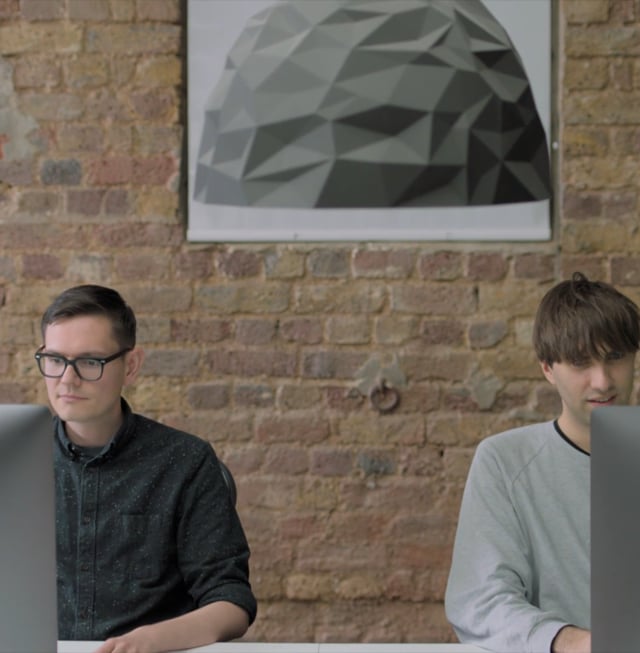 A world of infinite details
What starts as rudimental geometry evolves, thanks to algorithms and code, into a complex civilization that grows organically and eternally.