Landor and Amplifon: Creating a revolutionary brand experience
MILAN (7 June 2016) — Landor, a global leader in strategic brand consulting and design, partnered with Amplifon to define an ambitious new brand positioning and identity. The rebrand aims to change Amplifon's approach to the hearing-aid category in response to an evolving market where new generations of consumers have very different needs and requirements than prior generations.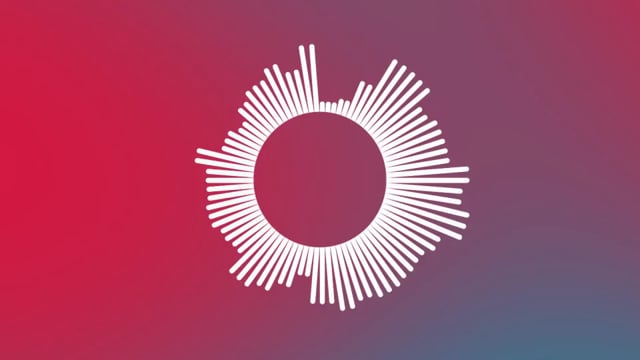 Antonio Marazza, managing director of Landor Milan, commented on Amplifon's rebrand: "This is definitely one of the most interesting and holistic projects we've worked on over the past two years. Amplifon's corporate marketing team presented us with one key challenge: starting a dialogue with baby boomers, as they represent the next generation of potential customers and are also important influencers of the current customer base. To do this, it was necessary to define a new positioning and brand identity, both based on the emotion tied to sound."
This courageous choice—reflective of Amplifon's leadership and its innovative and pioneering nature as a company—shifts the brand's focus from considering hearing loss as a problem to considering the myriad benefits the brand's products can provide. This positive positioning is reflected consistently across the brand experience and is highlighted by a new tagline, also created by Landor: Hear, feel, live.
Michele Genghi, design director of Landor Milan, noted that "to overcome the problem/solution approach to the category, Landor expanded the boundaries of Amplifon's brand, bringing the visual identity system into new areas that emotionally engage consumers and activate a wider target audience." He continued, "From the beginning, the main focus of our exploration was not just about the logo, but also around the identification and articulation of a multichannel brand language characterized by sound and behavioral elements. This enables the brand to create a synesthetic experience combining traditional and digital media into a seamless experience. To do so, we defined a new role for the iconic A in Amplifon—it now acts as a generative element, constantly changing yet always recognizable, that brings the whole identity to life through its presence in all applications. The identity system also consists of an audio logo that introduces Amplifon through the sense of hearing, as is imperative for a brand that wants to give back the emotion of sound to its audiences."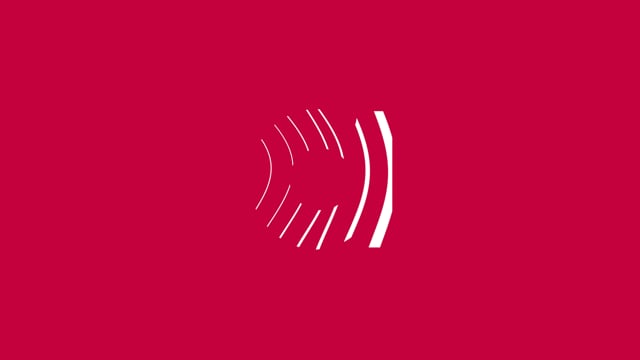 For more information contact:
Silvia Pitzalis
Silvia.Pitzalis@landor.com
+39 02 76451729
About Amplifon
Amplifon, listed on the STAR segment of the Italian stock exchange, is the global leader in hearing solutions and services for retail expertise, customization, and consumer care. Through a network of approximately 3,500 points of sale, 3,500 service centers, and 1,700 affiliates, Amplifon is active in 22 countries across EMEA (Belgium, Egypt, France, Germany, Hungary, Ireland, Israel, Italy, Luxembourg, the Netherlands, Poland, Portugal, Spain, Switzerland, Turkey, and the United Kingdom), the Americas (Brazil, Canada, and the United States), and APAC (Australia, India, and New Zealand). With approximately 5,500 hearing-care professionals, Amplifon is committed to delivering the highest-quality service and care to achieve the best hearing experience for customers worldwide. More information is available at amplifon.com/corporate.
About Landor
A global leader in brand consulting and design, Landor helps clients create agile brands that thrive in today's dynamic, disruptive marketplace. Our work enables top brands—from Barclays to BMW and Tide to Taj—to stand for something while never standing still.
Landor's branding services include strategy and positioning, identity and design, motion graphics, brand architecture, prototyping, innovation, naming and verbal identity, research and analytics, environments and experiences, engagement and activation, and interactive and media design.
Founded by Walter Landor in 1941, Landor pioneered many of the research, design, and consulting methods that are now standard in the branding industry. Today, Landor has 27 offices in 21 countries, working with a broad spectrum of world-famous brands. Clients include Alcoa, Barclays, Bayer, BBC, BMW, BP, Cracker Barrel Old Country Store, FedEx, GE, Kraft Heinz, Marriott International, Pernod Ricard, Procter & Gamble, Samsung, Sony, and Taj Group.
Landor is a member of WPP, the world's largest marketing and communications firm. For more information, please visit Landor.com and follow Landor on LinkedIn, Facebook, Twitter, and Instagram.
© 2016 Landor. All rights reserved.