Landor and Cannes: Bringing home the Lions
From working with nonprofits to branding confectionery delights, Landor has won awards across a wide range of industries and clients such as Old Spice, Procter & Gamble, Advent, and Good Co. In celebration of the Cannes Lions International Festival of Creativity, we're taking a look at some of our favorite Cannes award winners from years past.
Nine Suns: A brand born of legends
When the Chang family founded their winery on Pritchard Hill, an extremely fertile and well-balanced plot in Napa Valley, they set out to produce one of the finest wines in California. They asked Landor to create the name and label design for their premium wine, and requested that the brand subtly honor their Chinese heritage.
Inspired by the Chinese legend of the 10 suns, Landor designed a label that clearly showcases the God of Archery, the legend's key figure, shooting down the nine orb-like suns that caused imbalance on Earth. The visual system features a subtle Asian calligraphic aesthetic, conveying both the luxury of the product and the cultural roots of the family behind it.
Even before its launch, the Nine Suns brand caused a sensation. It won a gold Design Lion at Cannes in 2013 for its artful interplay of story, name, and design—and its clever, subtle details. And it received numerous other awards, including those from Brand New, the One Club, and the Art Directors Club.
Learn more about our work for Nine Suns here.
Bardot: Branding the world's sexiest confection
Advanced Ice Cream Technologies, a boutique ice cream purveyor from Mexico, came to Landor with dreams of sharing its artfully crafted ice cream bars with America. The delicious iced confectionery needed a holistic consumer experience to match the artisan nature of its product.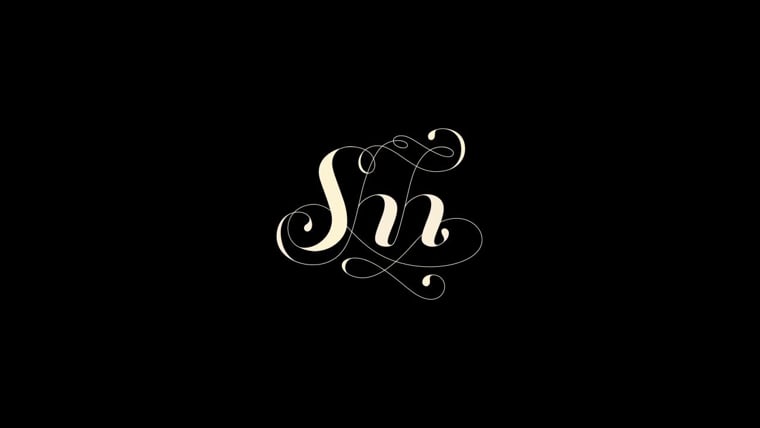 Tasked with creating the identity and guided by our strategy, Landor positioned the brand in a category of its own, transforming ice cream from something usual to something sensual. We crafted a name, identity, and design system that convey the unparalleled decadence of the product, establishing a sense of luxury, sensuality, and desire: Hold it. Lick it. Love it. Bardot.
Landor's work with Bardot went on to win a bronze Design Lion at the 2012 Cannes Lions.
Global Handwashing Day: Changing behavior to save lives
The act of washing one's hands with soap can dramatically reduce the incidence of diarrheal diseases and pneumonia, which together account for the majority of children's deaths around the world. Global Handwashing Day is October 15 and its goal is to make people aware that effective prevention is simple and inexpensive. Through our partnership with Procter & Gamble's Safeguard brand, Landor developed the Global Handwashing Day identity and usage guidelines to promote its message and encourage participation.
Six Landor offices around the world joined together to develop the identity. The upbeat, positive visual identity encourages adoption of a lifesaving behavior without text, making it appealing and easily understood by adults and children across multiple cultures and languages. Holding hands, the characters communicate that when water and hands are brought together with soap, health is the result—and health is worth smiling about.
The inaugural Global Handwashing Day mobilized millions of people in more than 60 countries across five continents to encourage handwashing with soap. In 2009, our work won a bronze Design Lion at the Cannes Lions International Advertising Festival.
Check out more of our Cannes Lions award-winning work for the Central Park Conservancy, Fedora, and Wait.
Header image courtesy of Flickr user ludovick.
© 2016 Landor. All rights reserved.