Inside the Studio with Mike Alderson of ManvsMachine, a Landor Group company
What drives successful strategy and design? How do we produce inspired ideas for some of the world's largest global brands? This year we're sharing the inner workings of our studios around the world through our Inside the Studio series. We'll speak with some of our top creative minds, asking what it takes to produce innovative, effective, award-worthy work. Up now: Mike Alderson, founder and executive creative director of Landor Group company ManvsMachine.
A Liverpool native, Mike Alderson has had an unconventional career path to say the least. After leaving school at 16, he apprenticed as a welder, took up a career as a mountain bike racer, and eventually stumbled on a love of design. As cofounder and executive creative director of ManvsMachine, Mike has worked on some of the largest, most premium brands in the world, from Nike, Xbox, and NBC Universal to Squarespace, Honda, and Channel 4. In the last two years alone he helped lead ManvsMachine to three Gold Lions at the Cannes International Festival of Creativity.
1. What differentiates your design studio from other agencies?
We specialize in moving image, which is in and of itself a differentiator. We also embrace a hands-on approach to design that allows us to find innovative visual styles and techniques that can become the backbone of a brand or campaign. We're basically an R&D studio with deadlines to meet.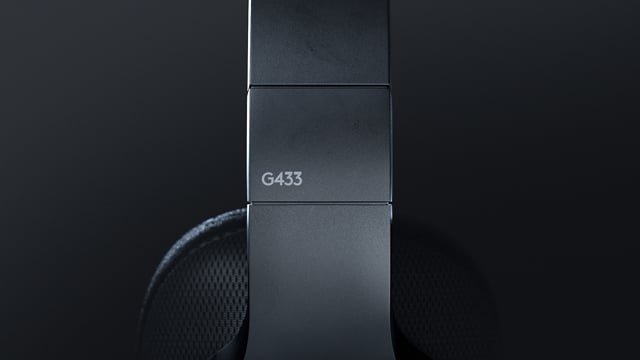 2. What's one avenue of design you would like to explore that you haven't yet?
Lately, we've been exploring with real-time 3-D for artificial reality and virtual reality. We've yet to engage in a large-scale project for this, but we're excited about what we can offer.
3. How do you maintain your creative vision and keep the client involved in the process? When faced with a new project, where do you start? Do you have a standard process?
Experimentation is of huge importance to us. We find that our process helps keeps our creative vision fresh—we focus on the strategic distillation of an idea, and then we allow our design teams the freedom to iterate against that idea in R&D.
Maintaining the time and space that we need in order to do this can be challenging, so we encourage our clients to be collaborative with us during the initial process so that they can understand the value of experimentation. This allows them to feel fully involved in a common creative vision before we enter the production phase.
4. How do you define success? Is it notoriety within design circles, ROI for clients, influencing trends, or something else altogether?
Leading, not following.
5. What's your personal motto and how does it impact your work at Landor?
Take your work seriously, but never yourself. Moments of stupidity can actually lead to some of the most celebrated ideas.
© 2018 Landor. All rights reserved.