Cannes: To go, or not to go?
The days are getting longer; the temperature slowly climbs. It's time once again for that international high mass of creativity, the Cannes Lions International Festival of Creativity. It's also time to question the value of this often-disparaged event.
Although in today's world anyone can claim to be a designer, Cannes shows that tomorrow's design is not within everyone's reach. In 2015, there were 40,133 entries, but only a few hundred laureates honored at Cannes.
Survival of the fittest
Our world is evolving at exponential speed. Disruption—that grain of sand in the machinery of established institutions—has reached the design industry. The contagious multiplication of online platforms for co-creation brings with it new opportunities, but also new constraints for brands. Design must reinvent itself to support the brands that seek to embrace this new reality. At Cannes, while many will fall under the ax of natural selection, those who scale the heights of their professions will emerge victorious, a glass of rosé in one hand, a Lion in the other.
Whatever its most vocal critics may say, the creative rigor exhibited at Cannes does, and will continue to, contribute to the reinvention of design. If Cannes is to design what haute couture is to fashion—a laboratory of creativity—it shows us the shape of things to come. Cannes reminds the world that creativity is a driver of change, and of business development. Beyond mere graphics, design must be both meaningful and practical. It must demonstrate its usefulness for solving the strategic and creative problems brands now face.
Design as storyteller
Yet design is not just a trade-off between brands and creative teams. By placing strategy at the heart of creation, design can tell simple, engaging stories based on universal insights. For example, Landor's design for the premium tea brand Wait, from packaging to digital application, expresses the pleasure of waiting—the length of the infusion time—in a world that moves too fast.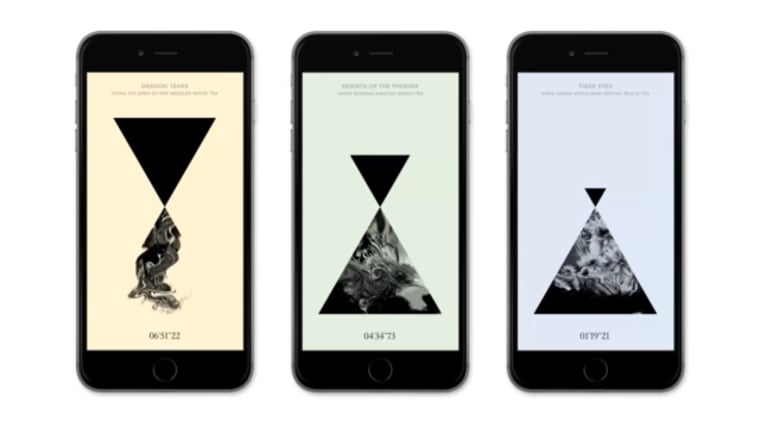 The digital springboard
Beyond idea-driven and purposeful design remains the challenge of integrating digital technology into branding. When used with agility, digital becomes a creative springboard that brings new meaning to design and pushes its boundaries even further. Case in point: Djantoli, an NGO using technology to transform a simple logo into a free, permanent communication. Its identity evolves in real time to show the number of children's lives saved. With Djantoli, Landor didn't simply create a brand, but reinvented the concept of the logo itself. And with exceptional results: a 100 percent increase in private donations in one year, for zero dollars of media investment.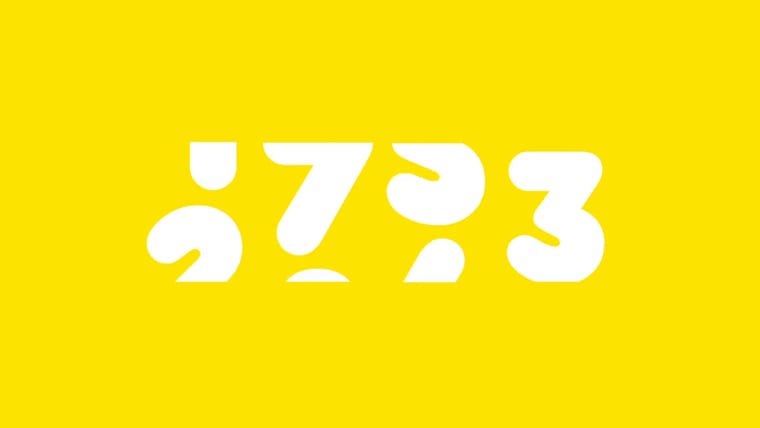 Again this year, Cannes will reward ideas that are brilliantly executed and design that offers differentiation and relevance to brands, while reinventing our craft.
Will I be attending? My answer is a resounding yes.
This piece was translated from the French and originally published as "Cannes, j'y vais, j'y vais pas?" by CB News (June 2016).
© 2016 CB News. Republished with permission.