The Brand Community Model explained by Landor's CSO (video)
The world of branding is changing more quickly than ever before, forcing brands—and brand managers—to adapt in new, uncharted ways. As a result, many long-held tenets of brand governance are shifting.
In this video, our chief strategy officer, Thomas Ordahl, explains how brand leaders can identify and speak to the multiple audiences within their organizations, providing the right tools and guidance for each. He also discusses brand expressions and touchpoints, laying out a new strategy for managing these assets.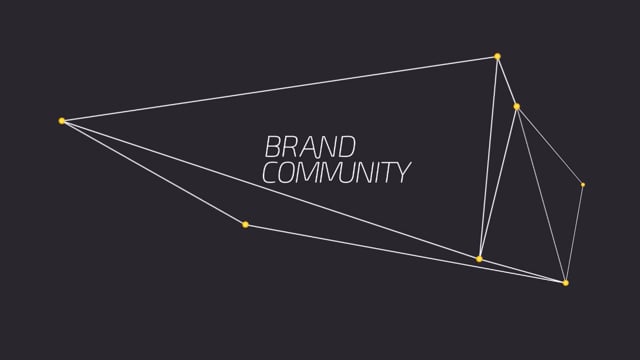 To learn more about managing by community, read "Revolutionizing the way we manage brands: The Brand Community Model."